Here to 'future-shape' 140 cities: Asia Pacific Cities Summit returns to Brisbane
THE Asia Pacific Cities Summit (2023APCS) and Mayors' Forum returns to Brisbane from October 11-13. It is one of the world's largest and most diverse gatherings of mayors and local government delegates from more than 140 cities globally.
The most recent 'in-person' APCS was in 2019, prior to the Covid global pandemic. Staged in Brisbane, it attracted 1,484 delegates from 140 Cities (92 international and 48 domestic); 83 Mayors (42 international and 41 domestic); 196 speakers and presenters; 164 Young Professional delegates; 86 exhibitors; 35 APCS partners; and organisers facilitated 149 business meetings. City projects presented at the event totalled $4.2 billion.
Now in its 27th year, the award-winning biennial event is shared between Brisbane and offshore host cities and, as it has done over its three decades, 2023APCS is set to bring a multi-million-dollar boost to Brisbane's economy.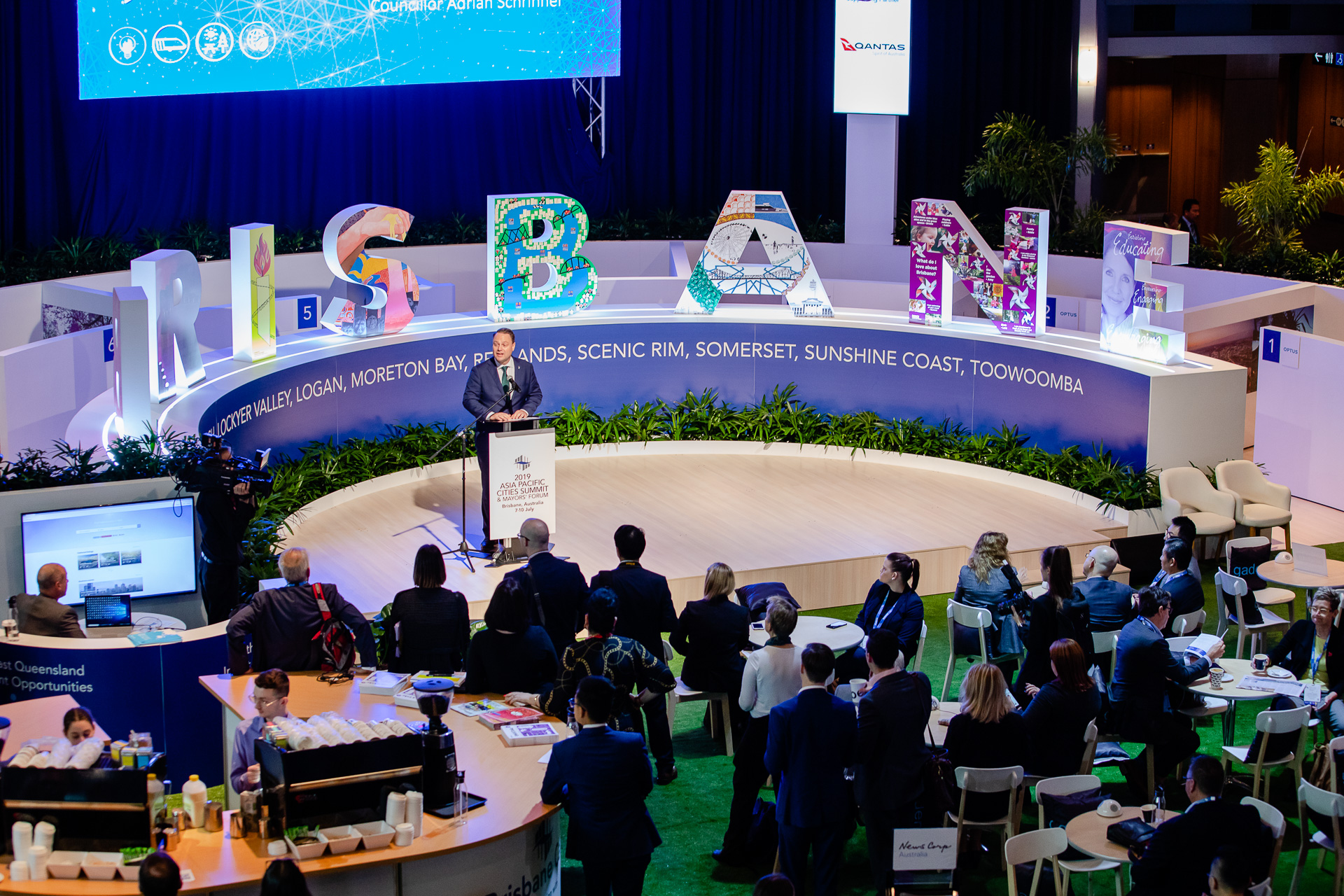 Brisbane Lord Mayor Adrian Schrinner said the 2023APCS would focus on several key topics including shaping cities, sustainability, business expansion and tourism benefits.
"Each year, the APCS event aims to connect leaders across government, business, and industry to identify common challenges, exchange knowledge and drive commercial outcomes," Cr Schrinner said.
"While a special hybrid edition of APCS was held in Brisbane in 2021, the 2019 edition of the program saw more than $7.5 million injected into our economy during the event.
"We saw more than $4.2 billion worth of city-ready project tenders presented and more than $1.5 million in business transactions signed," he said.
"The event will provide a forum where tangible business outcomes can be realised, as the region looks to drive economic growth and job creation ahead of the Brisbane 2032 Olympic and Paralympic Games.
"The decisions and partnerships formed during this event will impact more than half a billion people worldwide, making it the ultimate networking event here in Brisbane."
Shaping cities for the future
The 2023APCS theme 'Shaping Cities for the Future' will be the key discussion point among the keynote speakers on show, including Canadian award-winning author Charles Montgomery, Korean-Australian two-time world champion debater and former Harvard debate team coach, Bo Seo, and president of the Organising Committee for Brisbane 2032 Olympic and Paralympic Games, Andrew Liveris AO.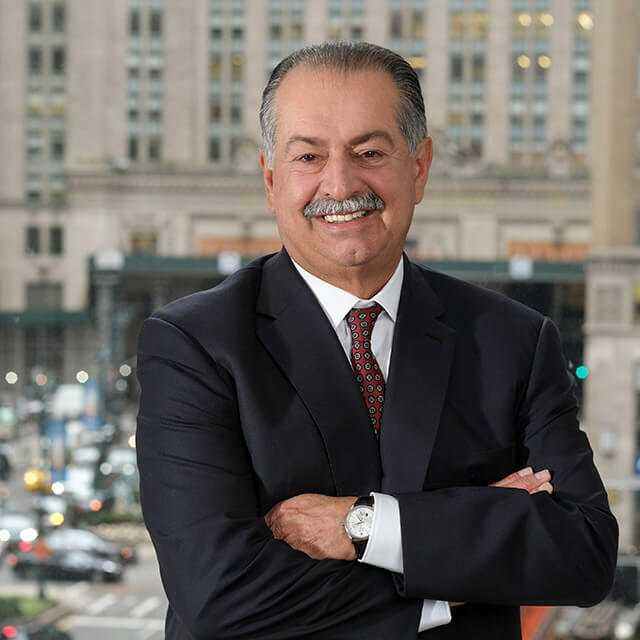 Charles Montgomery, author of acclaimed book, Happy City, will share invaluable insights on creating happier, healthier, and more inclusive cities.
World champion debater, Bo Seo, will draw on his experience in debating to discuss the benefits of constructive arguments and disagreements, and highlight how important it is for leaders to engage in productive disagreement.
Brisbane 2032 Organising Committee president, Andrew Liveris, will dive further into his political background, having advised three US Presidents. He also served as co-chair of President Barack Obama's Advanced Manufacturing Partnership. He will further explore the incredible benefits of the 2032 Olympic and Paralympic Games on Brisbane and South East Queensland.
Connecting local business to the world
The event will also see a number of business networking opportunities across industry, product exhibitions and an exclusive young professional's leadership program conducted through Griffith University.
Cr Schrinner said the event would be the crown jewel in Brisbane's business events calendar.
"This fantastic opportunity to network in person with business leaders from all over the world only comes around every two years and is not to be missed," Cr Schrinner said.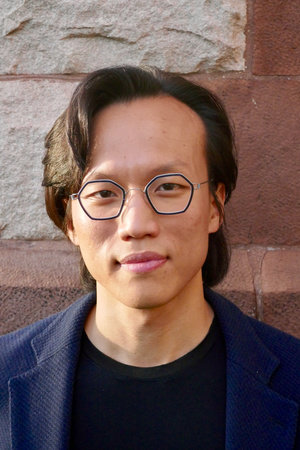 "I invite Brisbane's business community to get involved and see how you can expand your operations across the Asia Pacific market and beyond."
The 2023APCS is sponsored by leading organisations, including presenting sponsor Visy; principal partners Airbnb, St Baker Energy Innovation Fund and Arup; major partners Milken Institute, KPMG and Griffith University; and partners EarthCheck, Mastercard and Volvo.
Sponsors include GHD, HCL Tech and Shayher Group; and supporters are Acciona, APAC Network, ARIA, Articulous, Brisbane Airport Corporation, Brisbane Economic Development Agency, Council of Mayors South East Queensland, Gadens, Neuron, Populous, Queensland Futures Institute, Queensland University of Technology, Regional Development Australia, Smart Mortage Corp, Solomons Group, Study Queensland, Smart Cities Council and UN Women Australia.
Registrations are now open at www.apcsummit.org
For more information about the 2023APCS, contact Brisbane City Council at brisbane.qld.gov.au or call 3403 8888.
ends