Upskilling takes off through Udemy platform
By Leon Gettler, Talking Business >>
UDEMY is the biggest online learning and skills development platform in the world.
Consider this: 74,000 subject matter experts and instructors, 13,000 courses and 57 million users.
"Think of it as the Amazon.com of learning," Udemy vice president and managing director Peter Kokkinos told Talking Business.
"There is nothing like it anywhere else in the world," he said. "You can learn anything from baking bread to playing guitar to a leadership course or advanced data sciences.
"We have people all over the world to skill up in their careers."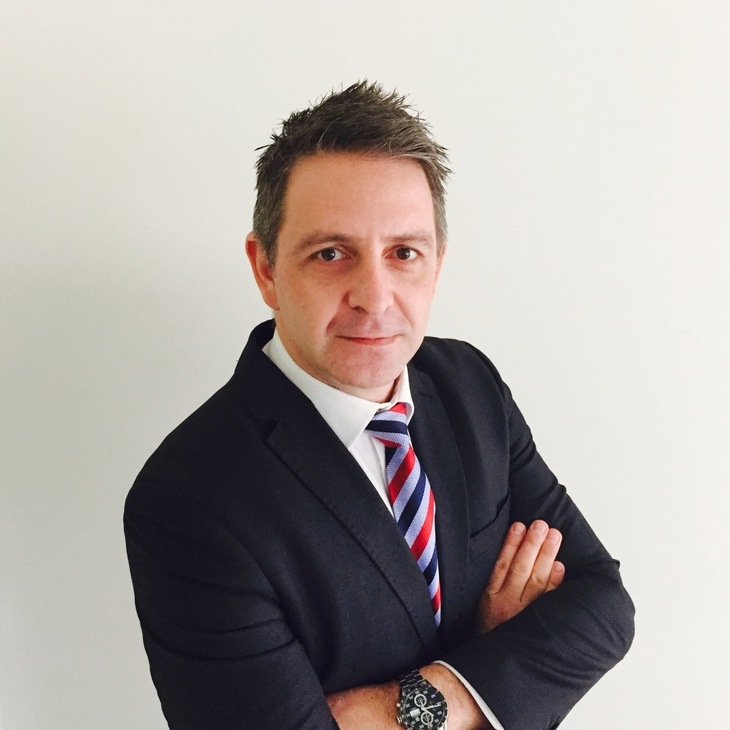 That is the business-to-consumer (B2C) model. The B2B model, business-to-business, is where Udemy curates content down to business-relevant topics which are then wrapped up in an enterprise grade platform which are then provided to all sorts of companies – from major corporations to small businesses – which then make those learnings available to staff anywhere in the world.
Udemy is a global business, and it set up its Australian operations in Melbourne to support significant growth across the business. Udemy APAC is already planning to expand into Singapore, Malaysia and India then across all of Asia.
"What we're seeing today, more than anything else, is this idea of digital transformation," Mr Kokkinos said. "We're seeing companies that are leveraging towards technology to change the way they do business."
Staff anticipate future skills
Mr Kokkinos cited one example of a Udemy client, a bank, which had recently seen a big shift in its workforce, where half of its staff now come from the tech sector.
"So they're focused on cloud technologies, security technologies, and data science," Mr Kokkinos said.
"And anything to do with business skills, power skills, and leadership skills,
"So there really is a diverse requirement for learning across businesses in Australia and all over the world and Udemy has probably the most diverse platform."
Besides banks, Udemy's Australian client list includes Australia Post.
Mr Kokkinos said organisations were now up-skilling their workforces post-pandemic and they were leveraging Udemy technology to train staff.
He said the big challenges facing businesses today were the war for talent and the fact that 38 percent of Australians want to leave their jobs for work elsewhere.
"You're not going to be able to hire your way out of this problem," Mr Kokkinos said.
"People are leaving their organisations for new jobs and people are finding it hard to find the skills they need to up-skill their workforce and realistically. They're leaning on organisations like us to be able to upskill and reskill the employees they have today to give them a chance to be competitive."
More to it than tech upskilling
Besides technology, Udemy was seeing businesses train employees in other progressive areas.
"We're starting to see a real uptick in even tech people leveraging power skills, and business skills and looking for ways to be more efficient and do more with less." Mr Kokkinos said.
Mr Kokkinos said there was a major opportunity to build the Udemy business in Asia and the firm was now exploring that.
"Because we can get access to talent in this part of the world, we've created this hub that not only supports the Australian and New Zealand market, but will also expand out to support the Asian market," he said.
"We have built the foundation of great talent here that will label us the springboard into growing more customers and supporting more customers in that region as well."
Hear the complete interview and catch up with other topical business news on Leon Gettler's Talking Business podcast, released every Friday at www.acast.com/talkingbusiness.
https://play.acast.com/s/talkingbusiness/talking-business-02-interview-with-peter-kokkinos-from-udemy
ends