APEC Business Travel Card extended to five years
THE APEC Business Travel Card (ABTC) had its validity extended from three years to five years from September 1, 2015.
Through a single application, the ABTC will offer bona fide businesspeople a five-year, short-stay, multiple-entry visa to other participating member economies and priority lane access at major airports in Asia Pacific Economic Co-operation (APEC) economies, said Minister for Women, Senator Michaelia Cash.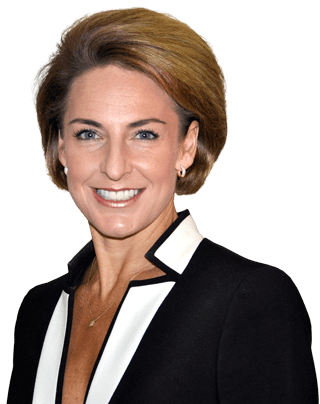 Senator Cash helped to drive the changes in her former role as Assistant Minister for Immigration and Border Protection.
"Facilitated entry for frequent business travellers in the Asia-Pacific region is now even more convenient," Senator Cash said.
"Extension of validity of the ABTC will significantly benefit business travellers who will not have to apply for a new card as frequently. It will also reduce processing times.
"These changes benefit not only Australians travelling throughout the region for business, but also the broader Australian economy by fostering trade, investment, innovation and new services and technologies."
The ABTC offers significant efficiencies for cardholders and it has been found to significantly reduce the cost of business travel between APEC economies. The card has reduced application fees, as well as the time and costs associated with application and immigration processing.
The ABTC was launched by APEC economies in 1997 and has experienced significant growth in recent years. The number of active ABTC users in the year to June 30, 2015 increased by more than 15 percent, to more than 190,300.
This was an initiative of the APEC Business Mobility Group which met in the Philippines in January 2015 and was an agreement reached by all 21 APEC member economies.
All successful applications for an ABTC after September 1 will now be valid for five years.
www.border.gov.au/Busi/Trav/APEC​
ends