Onboarding? Leaders put their ICT heads together
TWO of Australia's most successful HR and recruitment software companies – Expr3ss! and HROnboard – have are collaborating to improve applicant selection and the employee onboarding experience.
It is an unusual partnership – and one rarely witnessed in the competitive HR technology space – in which each company's strengths are utilised to improve outcomes for their clients.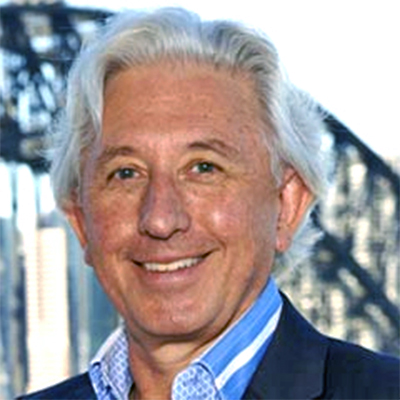 Over the past two years, both companies have had rapid growth and will now combine to offer each other's cloud-based solutions as a strategy for continued expansion.
"Companies that use Expr3ss! are slashing staff turnover rates to low single digits and making much smarter hiring decisions," Expr3ss! co-founder and chairman Glyn Brokensha said.
"Sadly, resumes have no correlation with the way people actually perform in the workplace, and it's the same with interviews as well. To address that problem, Expr3ss! has all job applicants complete their proprietary online survey, proven in the field to be highly predictive of success in role," Dr Brokensha said.
"Using an expert system algorithm, each applicant's responses are analysed against benchmarks developed from the company's own successful employees. This quickly determines whether they have the best skills, attitudes and cultural fit for the company.
"As a result, hiring managers can quickly identify which applicants will be suitable long before reading a CV.  Also, the software automates the scheduling of interviews, posts the job ads across a range of job boards, cuts time spent on recruitment tasks by as much as 50 per cent and reduces recruitment costs," Dr Brokensha said.
According to HROnboard founer and CEO, Peter Forbes, once the right talent is secured, the applicant experience through to day-one of employment is critical and plays an important part of building the organisation's employer brand.
This is where HROnboard helps its clients, working with companies that typically conduct more than 50 'onboards' a year across a range of industry sectors, Mr Forbes said.
"Our customers are very focussed on creating and maintaining a good employer brand," he said. "Demonstrating that brand to new employees is often one of the reasons why they adopt HROnboard to welcome them to the workplace. The partnership with Expr3ss! gives our customers a fantastic tool for selecting candidates based on cultural fit.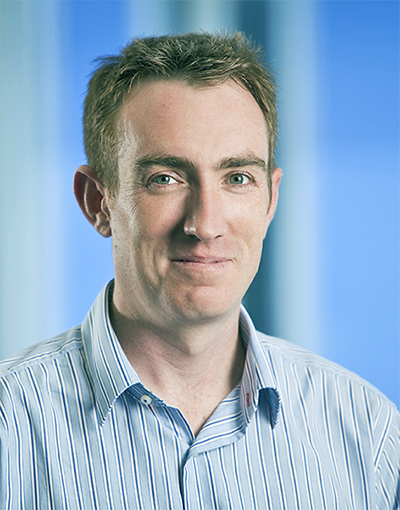 "More and more we're seeing organisations adopt best-of-breed, pure play HR solutions so they can give employees the best experience. Because we're exclusively focused on employee onboarding and offboarding, having an awesome recruitment provider like Expr3ss!, means we can help our customers from candidate selection right through to the new hire's first day."
Roy Hill, an iron ore mining company in Western Australia, is a customer on the record as "impressed" with the amount of time it has saved automating its recruitment and onboarding processes.
"We saved eight days of labour, with eight people sitting in a room," Roy Hill HRIS specialist in remuneration and benefits, Christo Visser said. "That's 64 days of effort saved. That is over and above the investment we've made. We've already made our money back."
Mr Brokensha said, "The collaboration between Expr3ss! and HROnboard gives customers access to a fully integrated recruitment and onboarding process, with tools to find the right candidates for their culture and integrate them into the organisation with a streamlined, engaging onboarding process."
-ENDS-