Three Optimum Recoveries team members reach the Pinnacles
BRISBANE-BASED debt management business, Optimum Recoveries, has recently had three staff nominated for the prestigious Pinnacle Awards, run by the Australian Institute of Credit Management (AICM).
The Pinnacle Awards recognise the year's leading performers in the credit industry in each state, and they are presented at end-of-year awards dinners in November and December.
Three Optimum team members were nominated by their clients across four categories.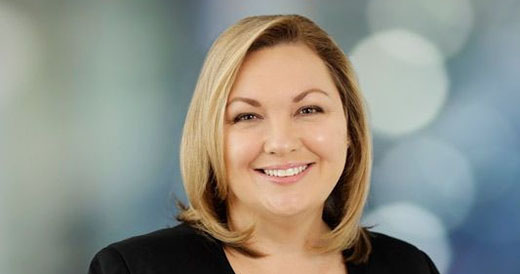 Lydia Harris has been nominated for NSW External Collections/Mercantile Agent of the Year; Angela McDonald was nominated for the Queensland External Collections/Mercantile Agent of the Year; and Tim Sullivan was nominated for both Queensland External Collections/Mercantile Agent of the Year, and the High-Five Award.
Optimum Recoveries director, Angela McDonald said the team was delighted with the nominations.
"We feel extremely honoured that our clients took the time to nominate us," Ms McDonald. "We take our role of helping protect our clients' businesses very seriously, and knowing that they value the work we do for them so highly is so rewarding for all of us."
As part of the Pinnacle Awards nomination and voting process, nominees are allowed to sight the submitted comments, but all company details are withheld.
According to Ms McDonald, the comments received were overwhelmingly positive.
"It was quite humbling to read what clients said about us," she said. "They volunteered that we have an unrivalled commitment and passion for the industry, and that they found our service, and the results we achieve for them, to be consistently outstanding."
Ms McDonald noted that the most common themes in the submitted comments included Optimum's high level of professionalism, exacting standards, and responsive and supportive customer service.
"For me personally, the most pleasing feedback was that clients view us as their true partner who goes above and beyond to achieve excellent results," Ms McDonald said. "This is really our internal mantra, and this feedback shows that we are living and breathing it.
"Whatever the result, we're thrilled to be in with four chances to win a Pinnacle and we look forward to celebrating with our team and some of our clients at the awards dinners."
Optimum Recoveries is an Industry Expert member of Queensland Leaders.
ends