Why investing in reliable payment gateways is crucial for business success
By Ricky Blacker >>
AN ONLINE STORE's primary purpose is to generate conversions. To succeed, the website must provide an efficient, secure and positive customer experience.
With digital wallets increasingly overtaking credit cards for online payments (Global Payments Report FIS), it is more important than ever for businesses to accommodate a range of payment methods and ensure they function smoothly.
Payment gateways are what make online payments possible, as they connect a business's website to its merchant account, such as PayPal or Stripe. Depending on the merchant(s) selected, a business can accept payments in a range of currencies and leverage different plug-ins to tailor the checkout process based on business and customer preferences.
It's important to choose a strong, reliable payment gateway to protect the reputation and financial success of the business. An inefficient payment gateway, or worse, an error in the platform, can result in additional processing fees or even legal implications.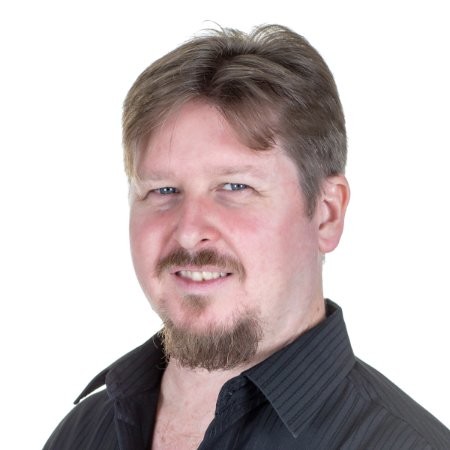 Time spent rectifying technical issues may also increase website downtime, thereby impacting potential sales. Together, these can negatively affect the user experience and trust in brand.
Trusted payment gateways make your customers 'secure' with you
If customers do not feel safe entering their payment details via your website, they are likely to seek and choose an alternative provider.
In contrast, adopting trusted payment gateways ensures that the final stage of the purchase is easy, which can avoid last minute change of mind, increase the customer's basket size and encourage repeat purchases.
Once installed, the payment gateways do need to be kept updated and operating at optimal level. This maintenance may seem tedious and complicated but it is crucial for success.
Fortunately, choosing a quality website hosting platform can make this process much easier. For example, WP Engine works seamlessly with WooCommerce, one of the most powerful and flexible platforms to transform websites into online stores, to enable easy integration.
By selecting a managed WooCommerce hosting service, businesses can also outsource website management, ensuring site speed optimisation, automatic updates and free Secure Socket Layer (SSL) certificates are maintained as necessary. This means businesses get time back to focus on their product and service offerings
Success is all about trust
Recognised and trusted payment processing gateways are highly beneficial in gaining consumer trust. When customers see a trusted brand logo such as Stripe, they instantly have peace of mind that any payment details they input will be handled securely.
Choosing a website hosting platform that integrates deeply with one or more trusted payment gateways can accelerate and simplify payment gateway set up.
For example, WP Engine's new Stripe Connect integration includes Stripe in the WooCommerce store building and management process, so there's no need to seek out or pay for add-ons — it's preconfigured to just work.
This new offering also makes Stripe integrations more secure, as businesses can connect to an existing Stripe account without using API keys and credentials.
A good payment gateway needs strong website infrastructure to support it. A slow website that lacks a robust security infrastructure can increase the risk of website crashes and data leaks.
Long loading times may also deter customers from completing their purchase or result in payment processes timing out.
In the best case, this can impact brand reputation. In the worst case, this may lead to incorrect or duplicate payments, resulting in customer frustration.
Therefore, businesses should ensure they constantly optimise their website for speed and ensure they adhere to basic cyber hygiene principles, such as ensuring plug-ins are updated.
Consider managed web hosting
For businesses who want to make efficient use of time and resources, working with a managed web hosting platform or agency can greatly alleviate workloads and pressure.
For example, WP Engine leverages automated plug-in and WordPress updates to ensure vulnerabilities are repaired as soon as possible.
Reliable payment gateways are a key factor to increase business sales and overall success. Not only do they affect sales and conversions, they also impact consumer trust and brand reputation.
By choosing reliable payment gateways and working with a web hosting platform that enables easy integration and management, businesses can succeed online while having more time and resources to focus on what they do best.
About the author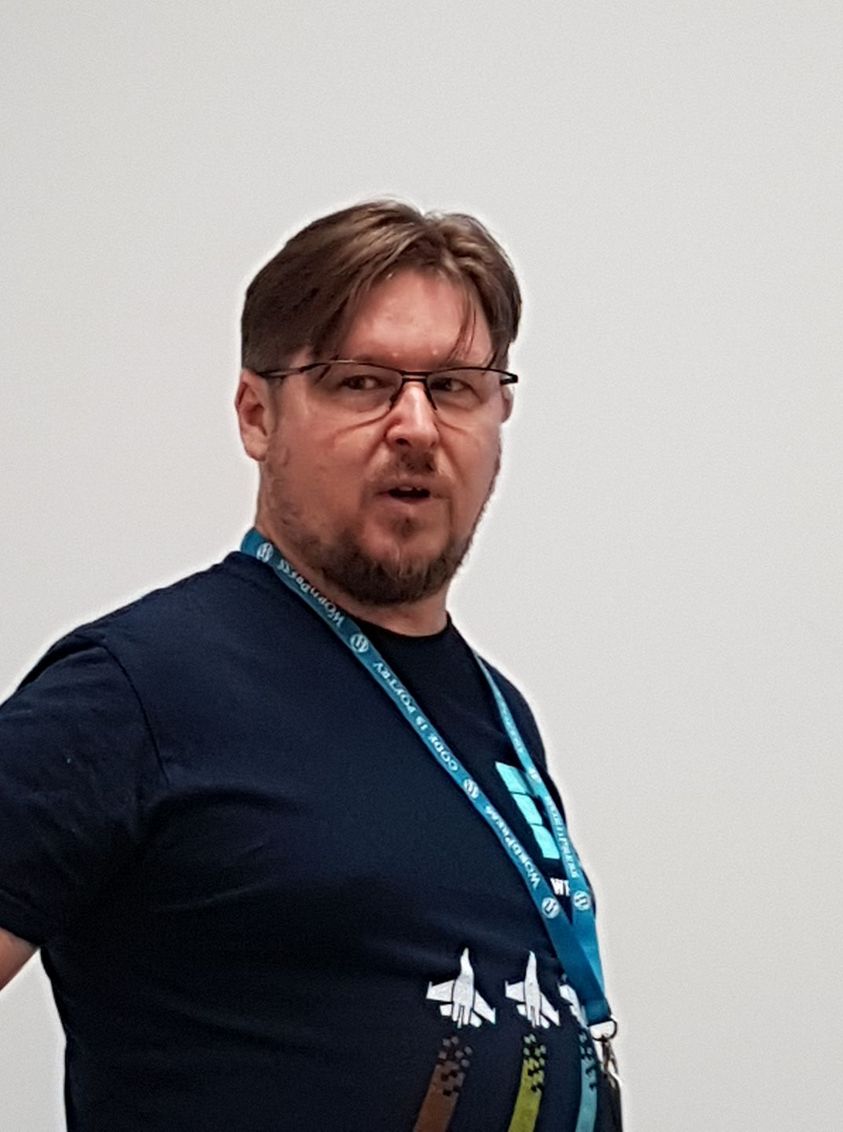 Ricky Blacker is a senior sales engineer and WordPress 'evangelist' at WP Engine, a Brisbane-headquartered company that has developed into one of the world's leading managed WordPress platforms and hosting services. WP Engine has been voted the number one WordPress platform globally in 2023.
ends