Axon helps secure 'financial future' of Defence community, reaching $100m milestone
ACKNOWLEDGING the immense challenges faced by Australia's service men and women transitioning from military to civilian life, Axon Property Group (Axon) is creating a sense of community and purpose for the Defence Force community. Axon provides personnel with property coaching and mentoring to best utilise their unique housing entitlements.
Since the business was first established on the Gold Coast in 2017, Axon has enabled 191 Australian Defence Force (ADF) members, veterans, and their families to build and invest in more than $106 million worth of property.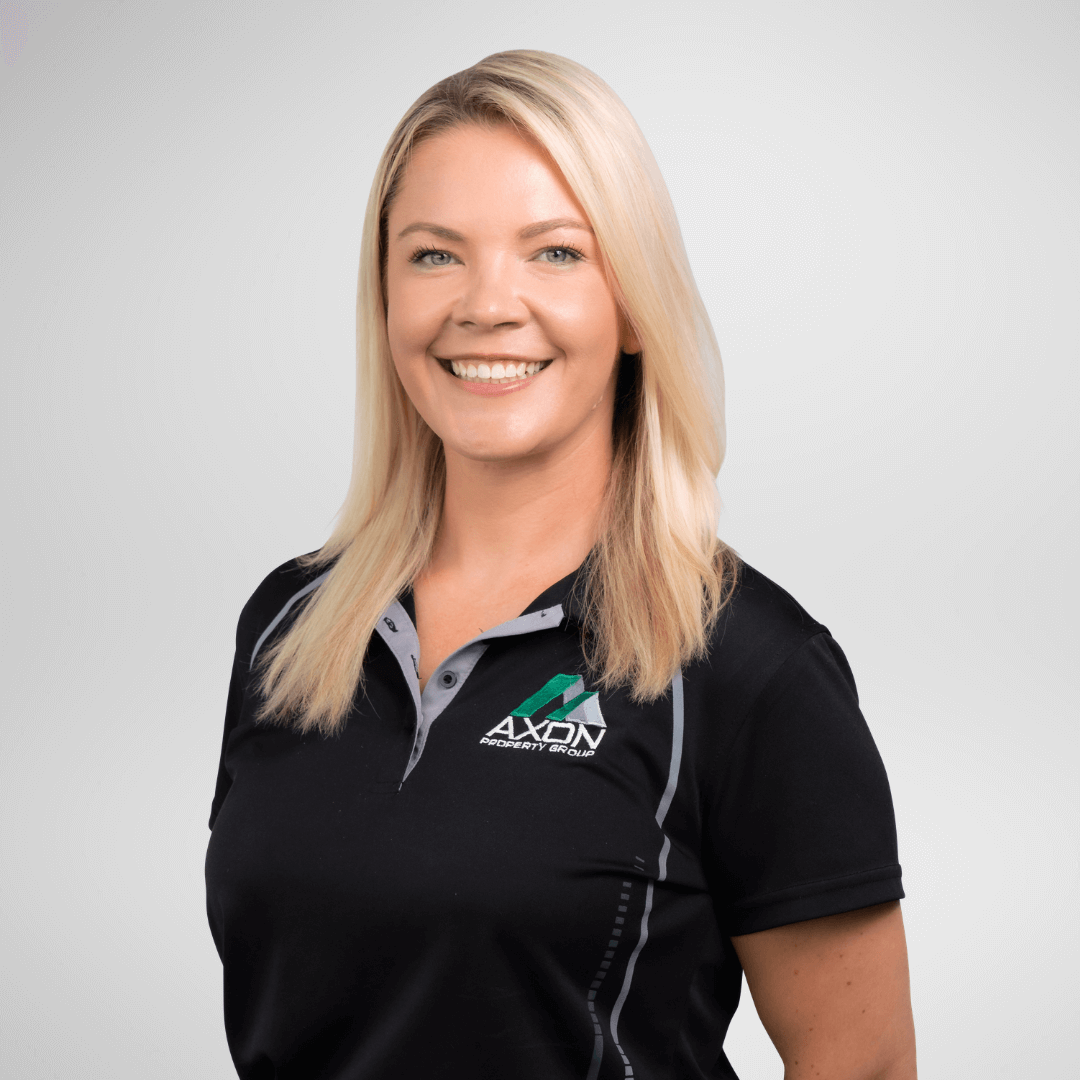 In 2018, ex-servicemen were 21 percent more likely to commit suicide than other men, and ex-servicewomen 127 percent more likely than other women, an Australian Institute of Health and Welfare report found.
Axon co-founder and general manager, Tamara Turner said Axon was purpose-built to provide not only property coaching to current serving ADF members and the community, but a sense of connection and purpose to combat these disturbing figures.
"We set out to support our community by offering property guidance and to help them navigate their ADF property entitlements. As the business has evolved, we've realised this is only scratching the surface of how we can help," Ms Turner said.
"We know our work not only provides mentoring and property coaching to current serving members and Veterans, but a community and culture that feels and sounds like home and lets them know they're not alone as they go through the essential process of transitioning into civilian life.
"Many on our team are Veterans themselves, and so the world of Defence is built into our culture – the mindset, the terminology, and the unique experience of service life."
Starting out as an idea on a Gumtree-bought whiteboard, Axon now has a team of 14 employees, including nine veterans, with a combined 117 years of service and more than 23 deployments. The experience of the team also includes 72 years in the property sector.
This business model of service for the Defence community extends to charity and community work through partnerships with iconic veterans' charities.
"We give back by supporting many Defence charities (like Soldier On) through community involvement and financial support. To date we have donated over $38,000 to these charities" Ms Turner said.
"We also run weekly Live Q&A nights on Facebook for the community to respond first-hand to any questions that our community has around using their unique housing entitlements, the very casual and interactive nature of these sessions provide continued comradery and mateship among the Defence community.
"These events initially started as a way for serving ADF members and their families to access property guidance and coaching in a supportive setting. It has since become a weekly catch up for the community to share knowledge, support each other, and network.
"We do this because of our love of this community. Axon is a Veteran-owned and operated company and are passionate about supporting and empowering one another.
"Our service men and women are real Aussie heroes; and we hope to be their 'soft landing from Defence' as they make the undeniably challenging transition into civilian life," Ms Turner said.
ends