AccessEAP identifies four ways businesses get back when they give back
PEOPLE, NOT PROFITS, have become the priority for many businesses in response to the pandemic.
Now, as they rebuild, many organisations are looking at their role in contributing to society through corporate citizenship and this 'pay it forward' mentality is not only good for communities, but also offers a range of business benefits.
"Doing good shouldn't be the sole domain of charities. While some industries are finding their feet post pandemic, many have an opportunity to help out. For those struggling to justify the time or expense, it's important to know that corporate citizenship initiatives can contribute to creating more productive, highly skilled workplaces," according to Sally Kirkright, CEO at innovative workplace wellbeing experts, employee assistance program provider, AccessEAP.
"While economic or productivity reasons shouldn't be the driving force behind good deeds, they will be essential to offering teams a sense of purpose and for recruiting and retaining talent," Ms Kirkright said.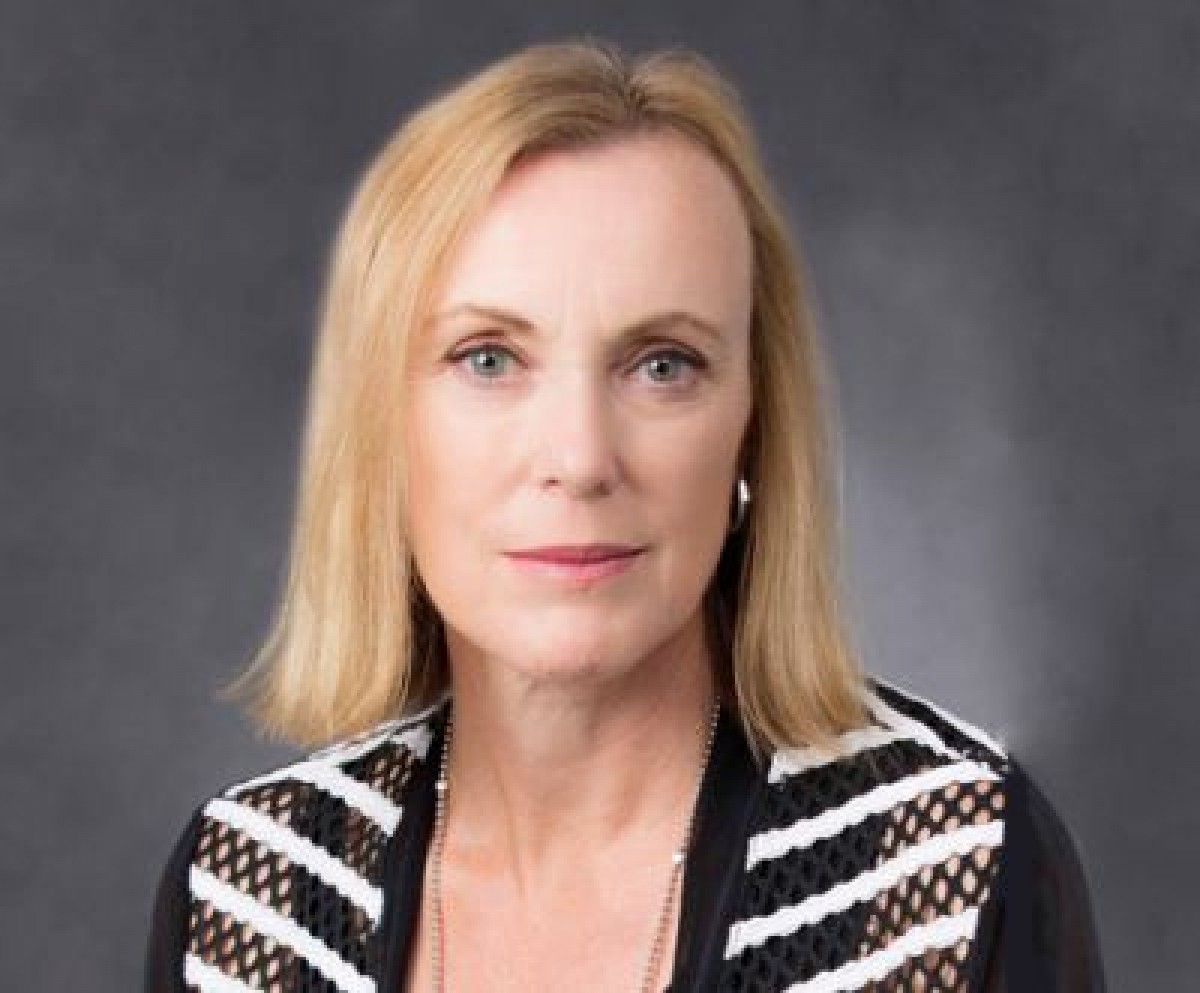 "The modern workforce is increasingly dominated by Millennials, who are heavily influenced by their values and ethics. Industry research shows that 64 percent[1] of millennials won't take a job if their employer doesn't have a strong corporate social responsibility (CSR) policy.
"Additionally, this altruistic expectation is only set to grow with another study reporting that 76 percent[2] of millennials said that the pandemic has highlighted new issues for them and made them more sympathetic toward the needs of different people around the world."
Ms Kirkright said supporting local communities and vulnerable people is the mission of AccessEAP, with its purpose to help people to be their best in work and their everyday lives.
With this in mind, AccessEAP continues to provide funding for vulnerable families and children, donating over $1 million to programs including the House Outreach to Promote Empowerment (HOPE) Program.
Ms Kirkright said this vital organisation offers young parents the chance to seek support to address underlying issues, escape the generational cycle of poverty, homelessness and violence, to ensure a brighter future for them and their children.
As part of the program, they commit to learning parenting skills, vocational training and how to manage money.
"As a social enterprise, AccessEAP provides funding to social programs and our longstanding work with HOPE offers disadvantaged young families access to accommodation, education and support for those with complex needs." Ms Kirkright said. "The ability to give back and help change the futures of mothers and children is unbelievably rewarding. As a business, we find that our people can connect as a team over helping others, which leads to a more positive workplace that champions purpose.
"Most recently, we have been communicating to our team that our financial assistance will help HOPE deliver a new, purpose built residential complex in Sydney's Eastern Suburbs. Seeing how our donations are being used really engages the team and inspires a desire to continue to support our charitable efforts."
Ms Kirkright offered a list of benefits AccessEAP has identified from introducing CSR for companies:
Providing purpose
Finding purpose in professional life improves productivity, happiness and health, making it integral to any successful workplace, especially for younger generations. Millennials, who will make up 75 percent3 of the Australian Workforce by 2025[3], are particularly driven by purpose.
As with AccessEAP's work with HOPE, adopting purpose-led initiatives will require dedicated and consistent efforts, and in the longer term, will become a way of thinking and behaving that change the dynamics of the business.
Boosting engagement
Extensive research[4] shows that CSR initiatives actively contribute to increased employee engagement.
Today's employees want to be involved in social and ethical initiatives. Time invested in CSR initiatives will support a higher performing workforce. Effective employee engagement results in 17 percent4 higher productivity, 41 percent4 lower absenteeism and 21 percent4 higher profitability, making imperative to business leaders.
Creating a connected team
Shared aspirations and achievements help create a sense of togetherness that allows a team to feel proud of their organisation and concentrating employees on a shared goal. Setting up activities such as beach cleaning, fundraising, or exercise challenges, can serve as team-building exercises that foster a connected workforce.
Public perception
The focus on supporting local community can also provide an opportunity for businesses to build their reputation to the public. Recent research found that 78 percent5 of consumers said they will have a strong affiliation to brands and businesses who go above and beyond, and that brands need to adapt their businesses to help the greater good during the COVID-19 crisis.
"Our commitment to providing generous and meaningful funding, for often intensive and life-changing welfare programs such as HOPE, is one of the reasons we strive to achieve the absolute best practice in all we do," Ms Kirkbright said.. "It's a way for us to put our belief in CSR into practice and while our driving force is to help those in need, we also see the benefits to our own culture. It's vital that companies understand that good businesses do good."
She said AccessEAP offered a range of workplace wellbeing and counselling services for its partner businesses to offer to their employees free of charge.
REFERENCES
[2] The Deloitte Global Millennial Survey 2020
[3] Haworth, Raising the Bar 2017
[4] https://businessagility.institute/download/whitepaper-employee-engagement/?wpdmdl=4438&refresh=600e1e2a0fb5f1611537962
ends