Community heritage grants up to $15k open for 2016
GRANTS of up to $15,000 are available to community groups around the country to help preserve and manage locally held, nationally significant 'cultural heritage collections of documents and objects for future generations'.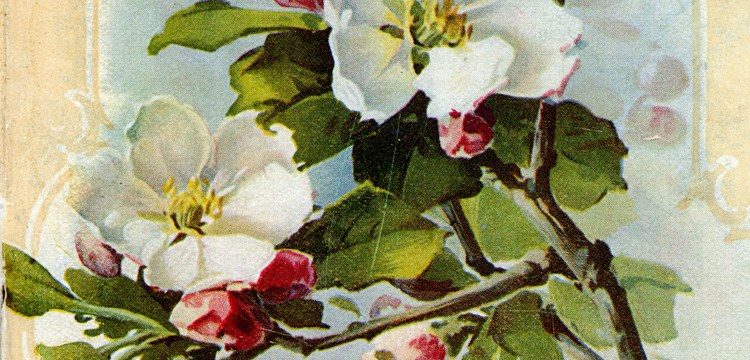 Eligible projects include significance assessments, preservation needs assessments, conservation activities and collection management.
The National Library manages the Community Heritage Grants Program — which is funded by the Australian Government through the Department of Communication and the Arts —with the National Archives of Australia, the National Film and Sound Archive and the National Museum of Australia.
Director-General of the National Library of Australia, Anne-Marie Schwirtlich  said the program, which began in 1994, had provided more than $5.7 million for a total of 1,192 projects around Australia — ranging from cities to the remotest of regions.
"We invite everyone from historical societies, museums, libraries, Indigenous groups, migrant community groups — everyone who believes they have a special collection in their local community, to apply for this year's CHG," Ms Schwirtlich said.
"Through these grants, you will receive expert guidance to assess the significance of such collections and financial help to carry out the work required to preserve and document them."
First-time recipients are invited to Canberra to receive their grant and enhance their skills through the expertise of institutions like the National Library — and take that knowledge back to their communities, she said.
Applications should be submitted online at www.nla.gov.au/chg. They close on May 9, 2016.
ends