THEY ARE two of the lowest kilometre original mid-80s Holden Commodores left in Australia, and the VL Walkinshaw and VN SS Group A cars are expected to fetch over $1 million at auction this weekend.
"Who knows what these cars will sell for? They are already fetching well into six figures due to their limited build and extremely low kilometres, but we must remember the effect of the Holden closure in Australia where we have seen a trend of records broken since they closed," Lloyds Auctions chief operations officer Lee Harmes said.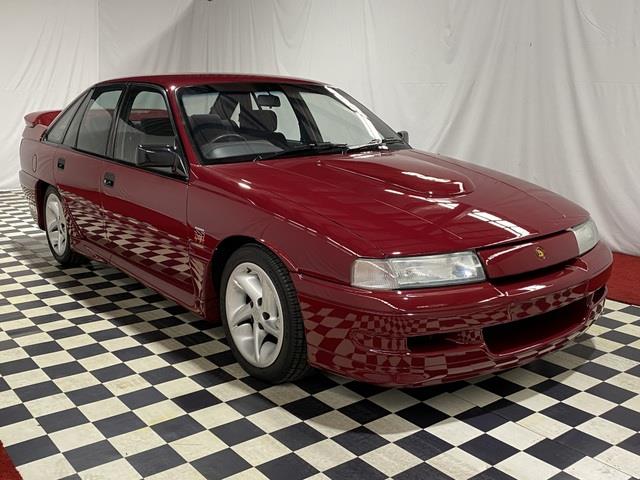 "When selecting cars for their potential to increase in value it is important to tick several boxes, namely, rarity, heritage, and desirability. The VN Commodore SS Group A up for auction ticks all those boxes."
The iconic VN Group A SS is build number 180 of only 302 constructed in Australia, making it a highly sought-after Holden.
The VL Walkinshaw is in complete original condition and is arguably the most collectable VL Walkinshaw in the country, Mr Harmes said, having travelled just over 1400km.
It was known that in Group A racing any carmaker wishing to compete had to build a run of at least 5000 production cars after which they could then spin off a special racing mode. It had to be built and sold to the public but could possess several special features aimed at making it a better car -- and this was such a car, according to Mr Harmes.
"These were built for racing and highly desirable as it was the last so-called 'homologation special 'Holden built for Group A before the rules were changed to the current Supercar V8 formula, which doesn't require any special models to be built in production," he said.
This car along with another 120 American, European and Australian classic cars are up in a national auction on Saturday the April 24 from midday.
www.lloydsauctions.com.au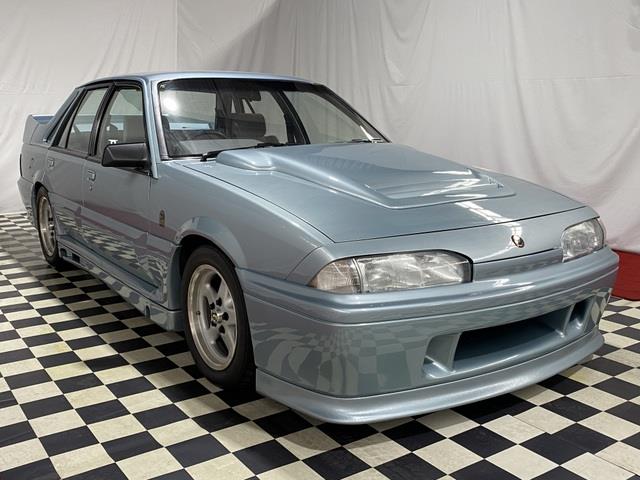 ends