Rare Holden Torana A9X breaks into record price territory
AN EXTREMELY rare Holden Torana A9X Hatch, one of only 33 ever built and with only 475km on the odometer, has sold for more than $800,000 at auction this weekend, breaking Australian records.
Selling under the hammer at Lloyds Auction House, Holden Torana A9X was subject to a bidding battle between an online and a phone bidder that lasted for over 15 minutes on the single car alone.
"We are not surprised at this result because this is the holy grail of Holden motor collector cars in the country and since the closure of Holden, they have only become all the more popular," Lloyds Auctions. chief operations officer Lee Hames said.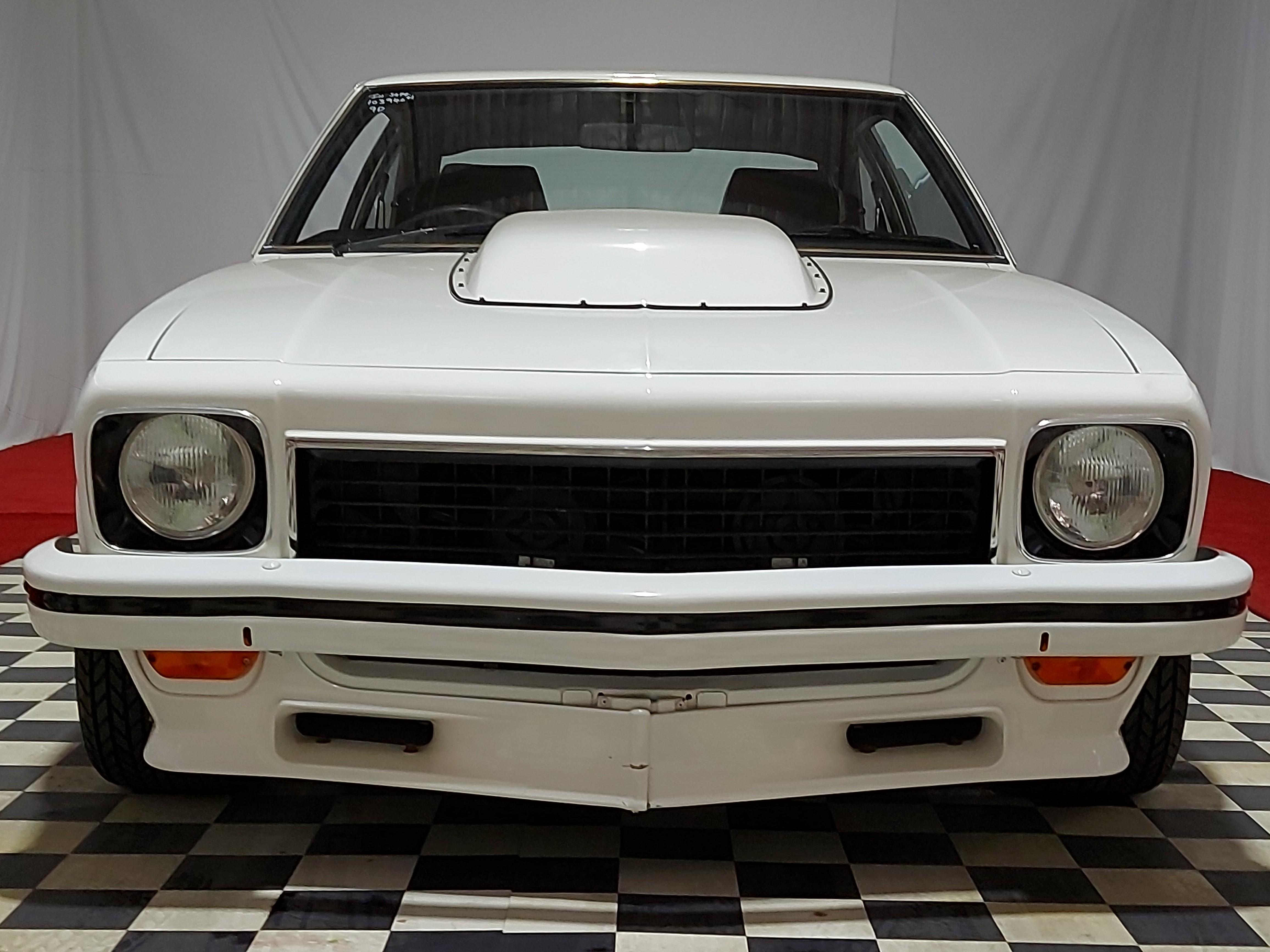 "The last Holden Torana A9X GMP&A model that sold at Lloyds, for $500,000 in 2018, shows the significant increase in Holden values in just over two years.
"The Torana has a verified 475km on the clock from new and is arguably one of the most sort after Australian muscle cars in the country. It is build one of just 33 in existence and was the last model of Holden racing before the V8 Commodores began.
"In the last 6-12 months, we have seen rare and significant Holdens increase in value, where the very last Holden off the production line sold for $750,000, a Harvey A9X Torana sold for $910,000 and a special one-of-four Holden Maloo Ute sold for $1,100,000 in January," Mr Hames said. "Now this one of only 33 Torana A9Xs has broken records for over three quarters of a million dollars.
"These Holden cars are continuously getting rarer to come across, and the demand is seemingly unending."
ends