CarClarity loan platform is on the fast track
By Leon Gettler, Talking Business >>
CARCLARITY, Australia's first true car loan platform with an easy online application process, is set to revolutionise Australia's auto market.
Zaheer Jappie, the founder and CEO of CarClarity, said the aim was to change the way people buy and finance car purchases.
He said CarClarity gave people the opportunity to examine options for a new car in 60 seconds.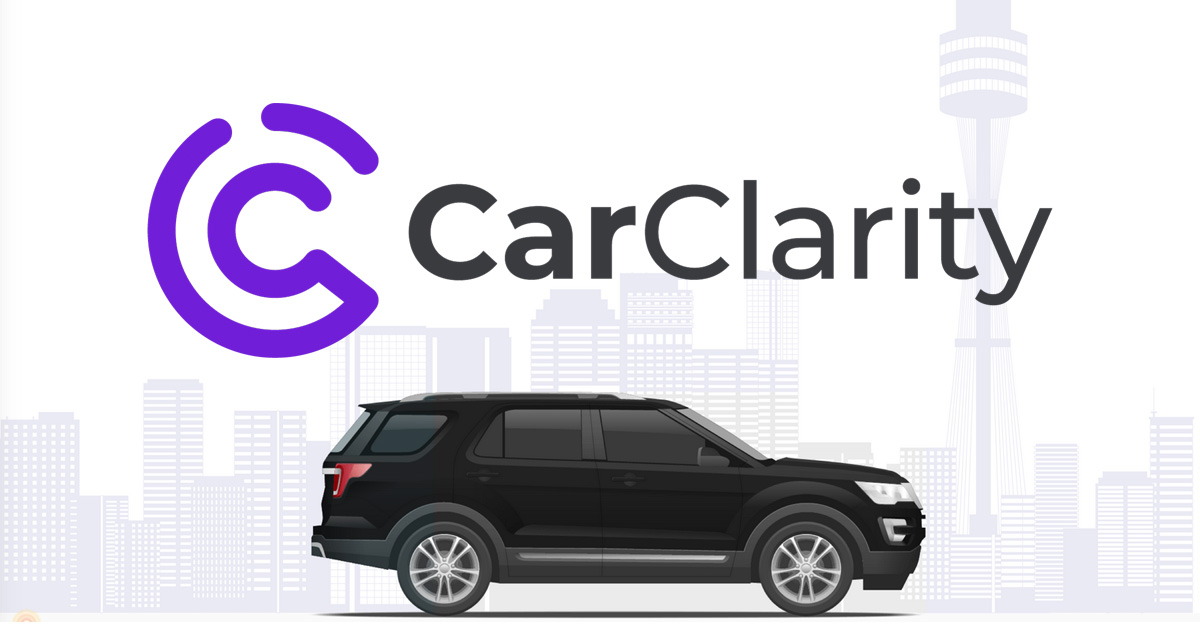 "It's quite a different experience because we take into account the customer's criteria, their credit score, their income, the car they're buying and we actually give them real options up front," Mr Jappie told Talking Business.
He said the process of the car dealership space in Australia and the financing of car purchases had not changed in 20 years.
"What we're seeing in the other market globally is a big shift to more digital plays for buying a car and financing," Mr Jappie said. "There's a lot of hot-off-the-press overseas models that are doing very well and listing for big amounts of money and getting a lot of investment because customers' needs are obviously more digital now and that's now moving to the car financing space."
EXPERIENCE TO CHANGE THE GAME
Mr Jappie himself had been in the consumer financing space for 14 years and had worked for a lender and helped build their distribution channel.
He got involved in car loans and helped distribute it Australia wide for finance brokers and got to understand how the system worked.
"What I realised was there was a huge opportunity here, where there is a disconnect between customer experience and expectations versus the reality of what happens," Mr Jappie said.
The CarClarity company was set up with a lot of support from executives in the fintech world who have advised the business on its growth.
Mr Jappie said the business had been growing well during the lockdowns as a lot of people were buying cars for family trips "because they could not travel overseas".
People are also looking for the opportunity to buy and finance and car purchase online, he said.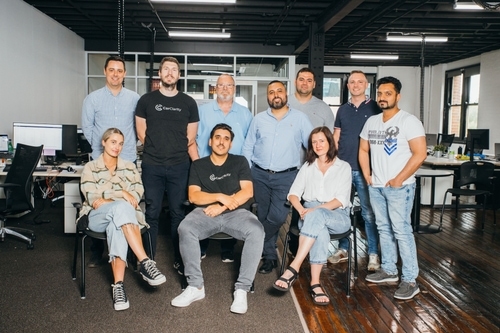 Second hand utes, SUVs and four wheel drives have been selling well. People were actually paying more for these than new cars as new models were hard to get, Mr Jappie said.
CUSTOMER FEEDBACK IS CRUCIAL
Mr Jappie said customer feedback was a critical part of the CarClarity business model. The company does 10 customer interviews a month and those interviews provided some important guidance.
"The interesting thing was, when we started this process, we wanted to make it all digital, all online and people want that allowance to do that," Mr Jappie said.
"They want to be able to do that online. But what a lot of our customers appreciate is actually talking to somebody once they have gone to our site, got their loan.
"They actually want to speak to somebody to help them and get the right advice. The customers' feedback was they love the digital experience."
CarClarity is now looking to expand and is talking to manufacturers about how it can work with dealership groups.
Mr Jappie said CarClarity was not looking to be disruptive. It just wanted to make the auto industry more efficient for customers.
"When you have a customer, a dealer and a lender, how can we make that triangle there have a really good harmony between all of them and make a better experience for all involved?" he said.
"That's definitely the medium-to -ong term goal for us," Mr Jappie said.
"We want CarClarity to be the home for car finance in Australia."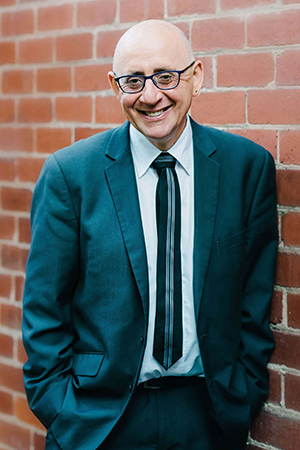 Hear the complete interview and catch up with other topical business news on Leon Gettler's Talking Business podcast, released every Friday at www.acast.com/talkingbusiness.
Hear Talking Business here: https://play.acast.com/s/talkingbusiness/talking-business7-interview-with-zaheer-jappie-from-car-clar
ends