Falcon GTHO Phase III sells for $1.3m and Holden VS GTSR tops $750k
A HSV HOLDEN VS GTSR W1 sold at auction on Saturday for $750,000, at an event billed as Australia's most collectable line up of classic vehicles ever to go to auction.
Build #017 off the production line,16km on the odometer and the only one finished in the original colour VS GTSR XU3 Yellah, this brand-new car yet to be registered in Australia, was accepting online bidding for about a month on the Lloyds Auctions website. The online competition sparked a bidding war between Holden enthusiasts.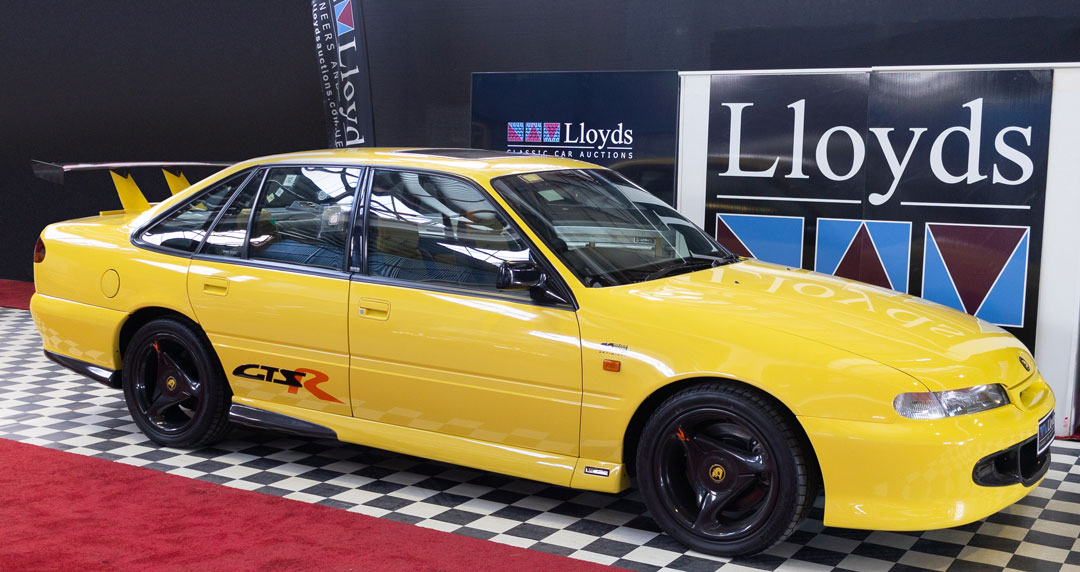 "Holdens just keep going up in value and as we have seen with other collectable Holdens within this auction, people are looking to get their hands on them as they become harder and harder to come by," Lloyds Auctions chief operating officer Lee Hames said.
"We had a range of people interested in bidding on these Holdens from enthusiasts and collectors but also investors looking to put their money into something they can also enjoy."
IN VERY GOOD COMPANY
This Holden wasn't the only rare model to go under the hammer on Saturday as it was alongside a collection of extremely rare one-of-one Holdens which also achieved record prices.
A build #001 1996 Holden HSV VS GTSR, still wrapped in its plastic, with only 86km on the clock sold for $1,000,000, while a HSV GTSR W1 Maloo Ute reached a hammer price of $1,250,000 but went into negotiations and is expected to sell in the coming days.
BUT A WIN TO FORD INSTEAD
However, in the end it was Ford that took the top honours for the auction in terms of pricing.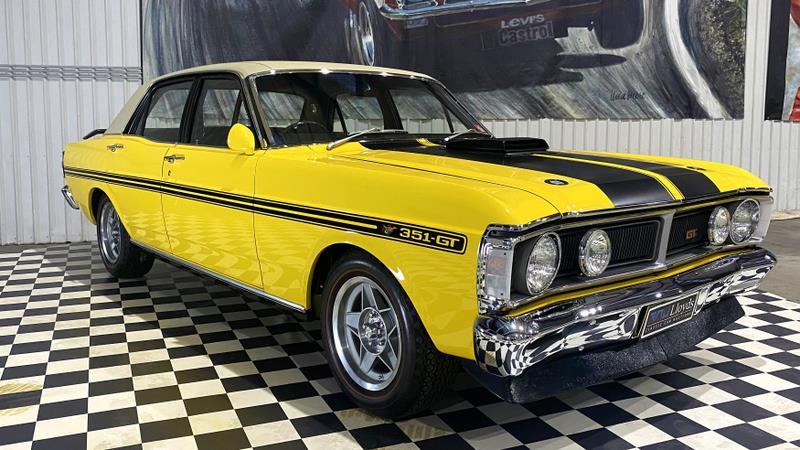 Although negotiations on the W1 Ute that got passed in are expected to exceed the Ford's record, at the auction itself the rare Ford Falcon GTHO Phase III, in Yellow Glo, sold for $1.3 million.
In parallel, and in an Australian first, the non-fungible token (NFT) classic car art model of this exact Phase III followed directly after its sale selling for over $50,000.
"Holdens and Fords continue to appreciate in value," Mr Hames said. "Anything of a limited build, celebrity affiliation, significant history or chrome bumpers just keeps going up in value and we urge any Holden or Ford enthusiast looking for advice to give us a call right now."
ends