QUT teams with MIT in weeklong event to 'design a 2032 Brisbane Olympics accessible for all'
A WEEK-LONG Queensland University of Technology (QUT) challenge, starting today, will tackle how to ensure transport and infrastructure around the Brisbane 2032 Olympic and Paralympic Games goes beyond the concept of flying taxis to make the event accessible to all.
A QUT Entrepreneurship initiative, MBA students from QUT, MIT Sloan School of Management and the University of Auckland will work together on a 'Mobility Collaboration Sprint' which will include a visit to the planned Northshore Olympic Village site, the Advanced Robotics for Manufacturing Hub and the QUT BMW Design Academy.
They will be led by Associate Professor Glen Murphy and guided by experts such as Prof. Alexander Paz, QUT Transport and Main Roads Chair, Santiago Valasquez, 2022 Churchill Fellow and founder of EyeSyght and Hailos, and Prof. Michael Milford, director of the QUT Centre for Robotics, before presenting their pitches at the end of the week.
QUT's pro vice-chancellor for entrepreneurship, Prof. Rowena Barrett said a highlight of the week would be a Wednesday evening panel discussion – 'Mobility 2032: Fast Tracks and Future Hacks'.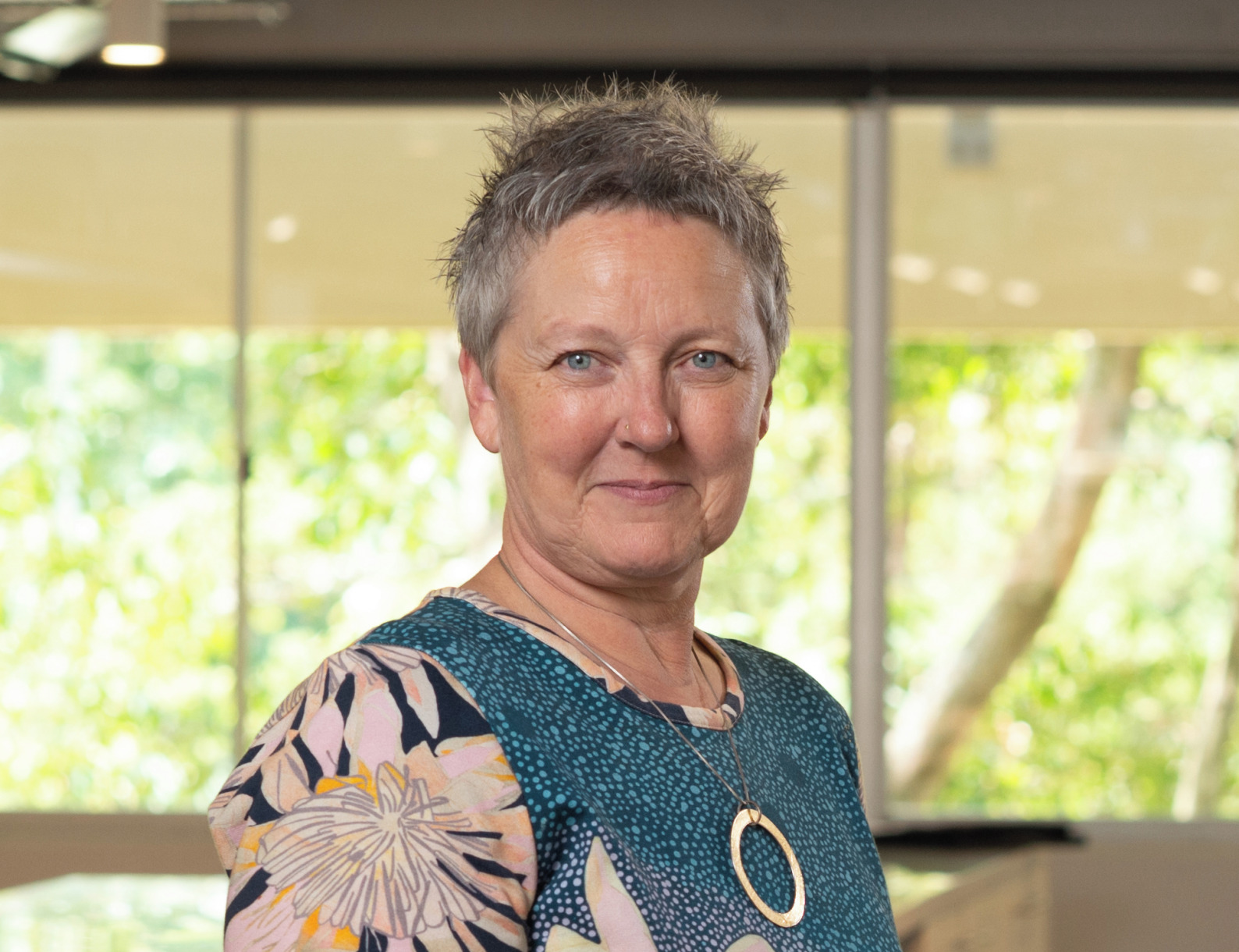 "It's all very well to consider flying taxis and yes, the cross-river rail will be critical in moving people about the city, but we want to explore what else is realistically possible for all to be able to seamlessly live in Brisbane and participate in the Olympics and Paralympics with ease," Prof. Barrett said.
"With 2032 rapidly approaching, this is an opportunity to make Brisbane a more liveable city for all. Infrastructure and transport innovation are the key."
The keynote speaker for Wednesday night will be Matthew Ames, the board chair for the Hear and Say organisation, a quadruple amputee who shares his experience to inspire positive attitudes towards adversity and disability.
He will be followed by panellists including Jenny Larios Berlin the entrepreneur in residence at the MIT Martin Trust Centre for MIT Entrepreneurship. She is the co-founder of Optimus Ride, an MIT spinout aimed at bringing shared, electric, and autonomous mobility solutions in a safe and practical way to communities.
Prof. Gjoko Muratovski, the director of the Digital Futures Hub and Deakin University industry professor, will also be present, along with QUT's Prof. Michael Milford, whose research covers robotics, neuroscience, computer vision and autonomous vehicles.
The event, to be emceed by journalist, author, and business advisor David Fagan, will also see three students from Bundaberg State High School present a smart mobility solution that won them the 2023 Mayor's Telstra Innovation Award, which is supported by a QUT-Bundaberg memorandum of understanding.
"The students – Cadence Taylor, Aida Peterson and Nicole Seesink – formed a team called Hard Headz and have come up with a technology solution using sensors to address the problem of head injuries inflicted on riders of scooters when helmets are not worn," Prof. Barrett said.
MIT Sloan School of Management and QUT entered a multi-year strategic collaboration in 2019 focused on academic exchange, a unique innovation immersion program for QUT MBA and EMBA students, and engagement of QUT's entrepreneurial students in some MIT programs.
The collaboration is directed by MIT Sloan Global Programs.
ends