How the Women in Sport and Gaming Group is evening the score
By Leon Gettler, Talking Business >>
A WOMEN IN SPORT and Gaming Group, set up by LiveScore Group's general counsel member, Rani Wynn, is having a big impact.
Ms Wynn said there remained a big gender gap in the sport and gaming industry. She put it 70:30 which means women are still in the minority.
Ms Wynn said she had set up the Women in Sport and Gaming Group when she returned from maternity leave.
"I wanted to create a bond, or more of a sense of belonging with other women across our business," Ms Wynn told Talking Business.
"We're a very disparate business. There's lots of offices across Europe and also Africa and because there was quite a low percentage of women that I work with day-to-day, and get to see on a day-to-day basis, I wanted to bring us all together."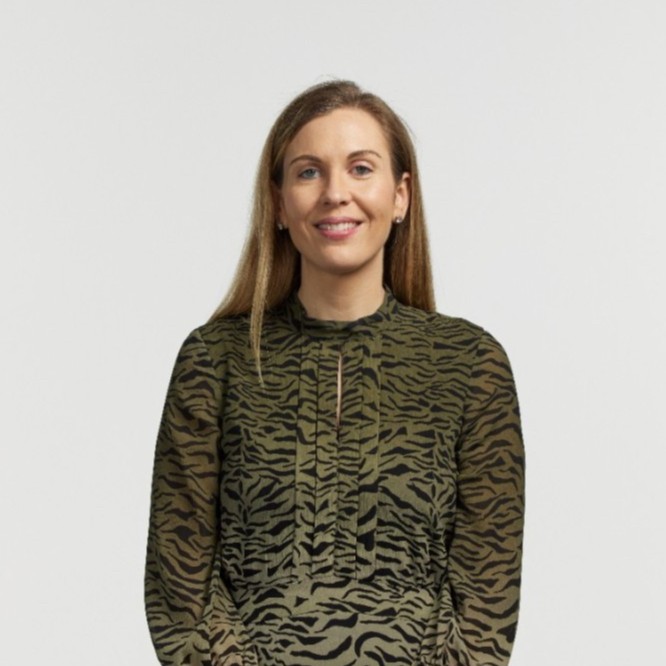 She said that the group was broad with all different levels of seniority across the business.
"It's all different types of women and different career trajectories and different stories which is really great because you've got thought diversity in each of the rooms whenever we get together," Ms Wynn said.
Great impact on the business
Since the group had formed in September 2023, it had "a great impact on the business" she said.
The group had worked hard with the company's people team and the board and had worked closely with HR to produce a number of different initiatives. These included family packages, fertility, menopause and agnostic job descriptions to get more women into the leadership funnel. The numbers have shifted nine percentage points in terms of 'top of funnel applications' in the last year.
This was attracting more women to LiveScore.
"I think just having this collective group of women that network, that have great social activities is also an attractive prospect for women joining the business," Ms Wynn said.
"Personally, I think it has made LiveScore a more attractive employer and hopefully a leader in this space."
Ms Wynn said LiveScore was now performing better than its competitors in terms of women viewing the company's sites.
She said the group had helped to foster safety across the business.
She said people, including those from minority backgrounds, were seeing it as a safe place to come up with ideas and suggest things.
Opens the door for positive action
This had flowed into other parts of the business and there were now more employee resource groups. These included working parents and carers resource groups.
There is also a Pride resource group, she said. That group has done a lot of work with HR as well and LiveScore now has a transgender policy.
"We do have some transgender staff members and it's a real safety culture across the whole company," Ms Wynn said.
"We recognise that thought diversity, different perspectives are critical to good business. We think that everyone should be their true self at work and we want to embrace that."
She hoped other companies in the industry would be on a similar journey.
Ms Wynn said it was really important to have supportive management. It was critical for the board and CEO to be on board.
"I do think it's important to have the support of your executives and HR."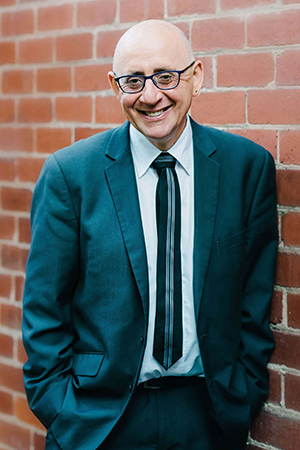 Hear the complete interview and catch up with other topical business news on Leon Gettler's Talking Business podcast, released every Friday at www.acast.com/talkingbusiness.
https://play.acast.com/s/talkingbusiness/talking-business-38-interview-with-rani-wynn-from-livescore-