ACS, the professional association for Australia's technology sector, has welcomed the release of the Federal Government's 2020 Cyber Security Strategy.
ACS said added support and resources were essential to secure Australia's technology infrastructure.
The $1.67 billion investment to build new cybersecurity capabilities, while strengthening the protection of Australians, businesses and critical infrastructure from the most sophisticated threats, recognised the critical role IT services play in modern society and the economy, according to ACS president, Ian Oppermann.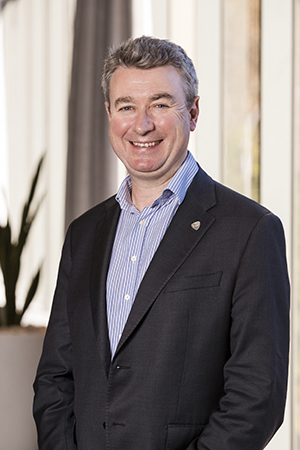 "The COVID-19 pandemic has illustrated the key role the ICT profession plays in keeping the Australian economy running," Dr Oppermann said.
"Protecting the community and essential infrastructure is increasingly important. Promoting greater collaboration to build Australia's cyber skills pipeline is an important aspect of the strategy, with the 2019 ACS Digital Pulse reporting a shortfall of over 100,000 skilled IT workers by 2024.
"The recognition that this responsibility goes beyond governments and includes business, industry and the community is also welcomed, particularly the emphasis on raising community awareness towards online threats and educating small to medium business on mitigating risks to their operations," he said.
In March, ACS released guides for small and medium businesses to secure their operations during the COVID-19 shutdowns and has since launched a resources page to help companies protect their networks and technology infrastructure from malicious actors.
"We congratulate the Australian Government on delivering the 2020 Cyber Security Strategy," Dr Oppermann said.
"ACS and Australia's technology professionals look forward to working with the government to realise the strategy's objectives and secure the nation's digital future."
ends