ACS extends six months free membership to help Australia's tech professionals
ACS, the professional association for Australia's technology sector, today announced the automatic extension of existing memberships by six months to assist IT professionals deal with the fallout of COVID-19 restrictions.
ACS CEO Andrew Johnson said, "At a time when Australia, and indeed the global community, is facing unprecedented challenges with the COVID-19 pandemic, ACS is keen to do its part in helping our members, our nation and our citizens navigate through this turbulent time."
To support members, ACS is providing a complimentary six-month extension of membership to those who were active financial members as of March 1, 2020.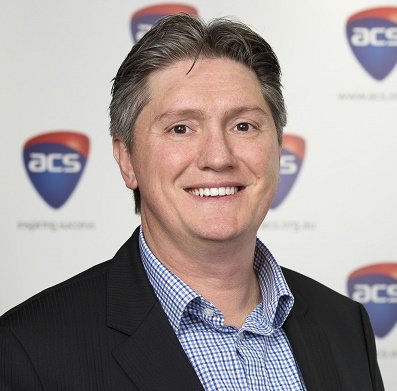 In practice, this means normal membership renewal anniversary dates will have six months added to them at no charge. This will be automatically processed by April 30, 2020.
"The technical skills of ACS members will be critical to navigating the current economic downturn due to COVID-19, and collaboration across ACS members will be key to reinventing playbooks, supporting businesses to digitise, and developing new ways to achieving sustainability," Mr Johnson said.
ACS is the professional association for Australia's technology sector. More than 43,000 ACS members work in business, education, government and the community. ACS Labs operates Brisbane's River City Labs, Sydney's Harbour City Labs and Melbourne's Bay City Labs.
ends