Defence Forces hackathon #Shockproof manoeuvres with ACS guidance
AUSTRALIA's professional association for the technology sector, ACS, has joined as the execution partner for the Australia and New Zealand Defence Force (ANZDF) virtual hackathon, branded #Shockproof, being staged on May 15-17.
According to ACS CEO Andrew Johnson, all crisis situations require whole-of-nation coordination and decision support to mobilise resources.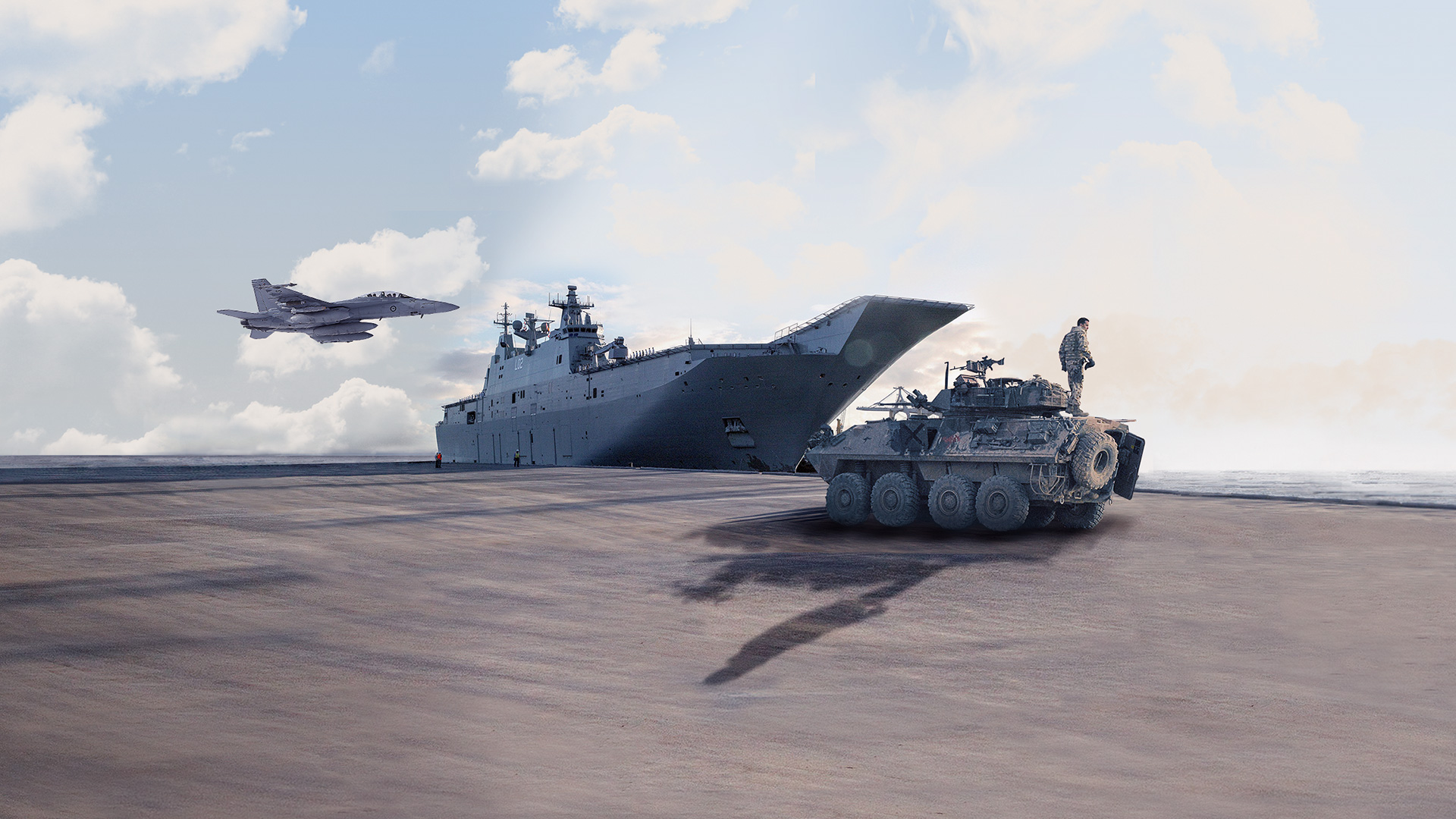 "With recent shocks such as bushfires, floods and now COVID-19, #Shockproof is focused on enhancing resilience in supply chains and building sovereign capability," he said. "#Shockproof looks to bring together the ingenuity of the Anzac spirit and inspires the trans-Tasman innovation that we need now."
This ANZDF Hack is open to Australians or New Zealanders, or their organisations to participate.
Previous participating organisations have included start-ups and microbusiness, consultants, small to medium business and their representative industry associations, with the virtual hackathon providing a pathway to become part of the wider defence innovation ecosystem.
"ACS was privileged to be invited to participate, and we encourage all our members and other stakeholders from the technology sector and innovation ecosystem to get involved and apply your problem solving skills to building solutions in the national interest," Mr Johnson said.
Registration is open through https://www.anzdfhack.org/.
ends