Australia's Monarc Global partners with UK's Aviation Data Solutions
TWO INDUSTRY-LEADING aviation technology software companies, Monarc Global, based in Australia, and Aviation Data Solutions (ADS), based in the UK, have announced a strategic partnership.
Monarc Global's in-house Travech pricing technology provides solutions to aircraft operators and owners, including a global distribution system for the travel industry. ADS's Airport Pricing Calculator is the aviation industry's go-to for sourcing the most accurate airport and handling agent costs in the UK, Europe and, soon, worldwide.
Combined, ADS will utilise Travech's instant and accurate private charter booking capabilities, and Monarc Global will have access to ADS's ever expanding pricing coverage.
According to Monarc Global CEO Royce Crown, the new partnership will see both companies' products and services deliver "real-time, accurate and instantaneous airport calculations and pricing for aircraft operators, owners and the travel services industry".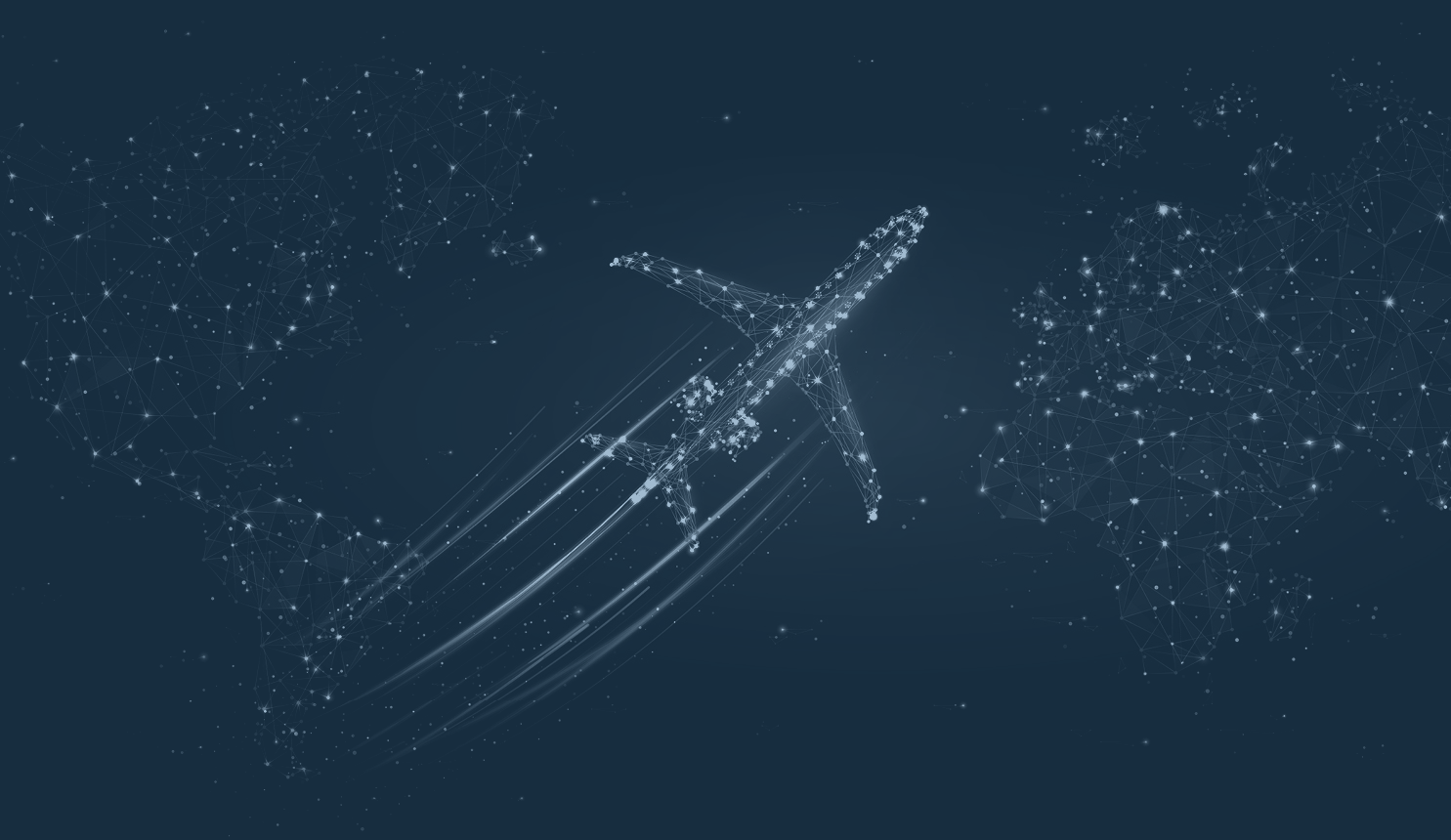 "We are pleased to reveal this partnership with ADS, one of the world's best for providing accurate data for the aviation industry," Mr Crown said. "We wanted to work with a company that mirrored our company's product and service quality and, when joined together, both would provide a stronger and elevated service and outcome for our clients.
"This is another step for us in introducing Travech to an international market. We see this very much as a symbiotic partnership; because it fits perfectly with what we are trying to achieve," Mr Crown said.
ADS has an impressive list of more than 800 services, 1400 unique service calculation methods and over 900 aircraft types, variants and engine combinations modelled with all certified business aviation types covered.
The ADS map of pricing coverage is an ever expanding and updating network of airports and handling agent brands. Notable examples include United Aviation, Omni handling and Argos VPH.
"This partnership with Monarc Global is a fantastic landmark for ADS and the way forward to bringing simplicity and transparency into the complex world of charter booking and sales," ADS managing director Adrian Parsons said.
"At ADS, we are all about quality and accuracy to the highest standard. We believe that working together with Monarc Global, who closely echo our own business values, will elevate our combined services to a whole new level."
Next month, representatives from both companies will come together for their new partnership at the European Business Aviation Convention and Exhibition (EBACE 2022).
ends