Lloyds says aircraft auctions taking off in Australia
LLOYDS AUCTIONS is seeing strong interest in its upcoming aircraft auctions. In fact, the sector may be aided by the current pandemic.
According to Lloyds Auctions chief operations officer, Lee Hames, with the set-in reality of COVID-19, small aircraft operators are looking for avenues to offload surplus aircraft and it is providing a good opportunity for those expanidng their fleets, ready for when the industry takes off again.
He said helicopters, aircraft, parts and accessories will go up for auction this Saturday as COVID-19 takes its toll on the aviation industry.
"There are some extremely high-quality aircraft going up for auction this weekend featuring arguably one of the best Jetrangers on the market in Australia today," Mr Hames said.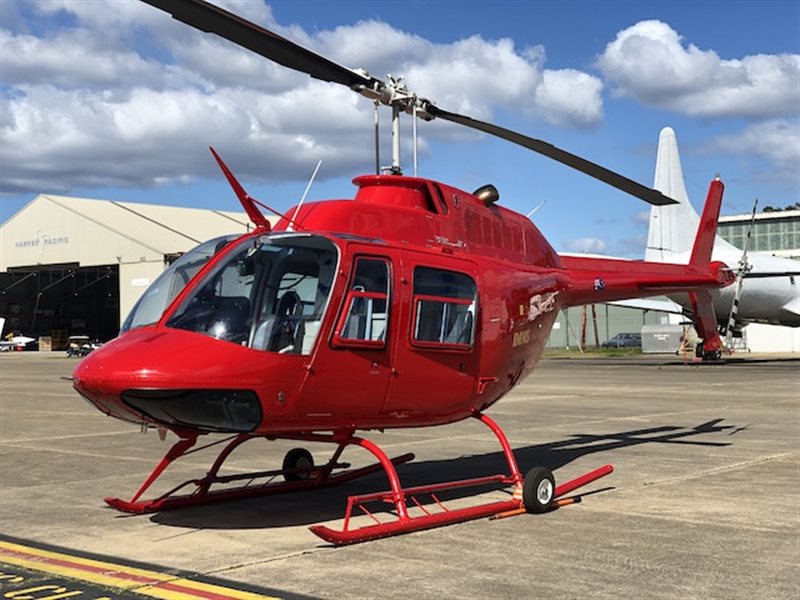 The auction features a 1978 Bell Jetranger Helicopter with just over 8000 hours of airtime and no expense has been spared on its maintenance.
"The auction has received much enquiry nationwide where the current bid on the Bell Jetranger helicopter already sitting at over $500,000 with four days to go" Mr Hames said.
"The opportunity presents itself for many people who might be looking for a bargain at some high-quality aircraft with people taking the chance during this down time to adapt and plan their business model preparing for when things return back to normal," he said.
He said another factor was that many aviation enthusiasts has found that in the past airspace has often been hard to come by. At the moment, hobby pilots or aspiring pilots "have the perfect opportunity to log some hours up in their log book across major airports around the country".
Lloyds Auctions have seen a huge boom in auctions across multiple categories including classic cars, fine art, high end jewellery and now aviation and aircraft over the last few months.
"We are seeing many people looking for alternatives to traditional methods of sales where we have seen an influx of people turning to online auctions for both selling and purchasing of items," Mr Hames said.
He said the final call on the auction would be at 10am on Saturday, September 26.
ends