GM kills Holden ... but is there a Chevy silver lining for Aussie car enthusiasts?
By Mike Sullivan >>
GENERAL MOTORS (GM) has retired what it referred to as 'the Holden brand' from sales in Australia and New Zealand. GM will also turn the lights out on its Australian design and engineering operations by 2021.
The slim glimmer of hope for Australia maintaining its capabilities in auto design on a global stage – Holden designers and engineers did, after all and against the corporate odds, develop GM Chevrolet's wildly successful modern Camaro 'pony car' that famously starred in the Transformers movies and re-launched the brand – has been extinguished forever.
Perhaps a clue to what was to be in Holden's future could have been drawn from the fact that even though that highly successful modern Camaro was designed and developed on Australian-made Commodore right-hand-drive underpinnings, it was never allowed to be made or sold here in local guise.
GM also announced on February 17 that Maven and Holden Financial Services operations would be wound down in Australia, in the same media statement, but the public seemed unbothered and it is unlikely tears would be shed for those operations.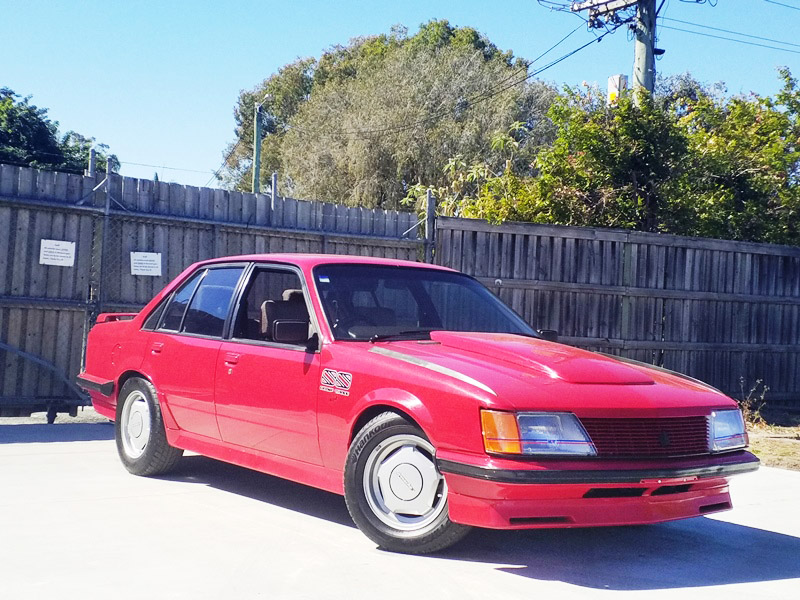 But Holden cars? That's different …
'DIFFICULT DECISION' MADE EASY
The public statements by GM officials were big on staff and dealership empathy but small on real explanations for 'Holden people'.
They were losing money … couldn't justify new investment … global markets and free trade deals were involved somehow … no real numbers were offered and the old allegations that GM would have bailed out of Australia during the Global Financial Crisis (or Great Recession, in US parlance) had it not been for the regular supply of Federal Government money to the tune of hundreds of millions of dollars, seem more on the money than ever.
GM international operations senior vice president Julian Blissett said GM had taken the "difficult decision" after implementing and considering numerous options to maintain and turn around Holden operations.
"Through its proud 160-year history, Holden has not only made cars, it has been a powerful driver of the industrialisation and advancement of Australia and New Zealand," Mr Blissett said.
"Over recent years, as the industry underwent significant change globally and locally, we implemented a number of alternative strategies to try to sustain and improve the business, together with the local team."
A number of alternative strategies … was it one or 10 or 100 or a thousand? All are numbers. And what were these strategies, exactly? Surely, with a number of strategies the public would have been consulted on at least a few?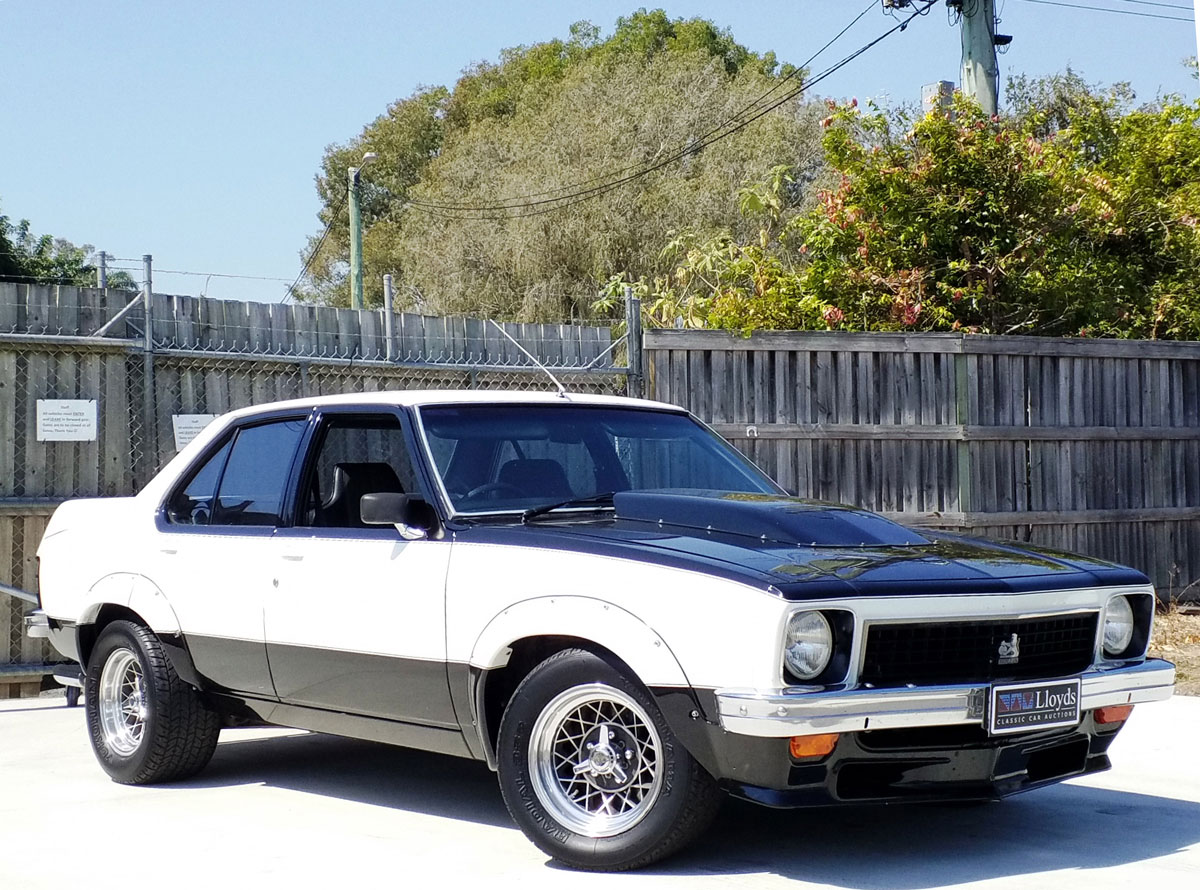 Or maybe it's like politics now and 'data' and polling and research fall wide of the mark, so it's hard to draw decent conclusions. Holden's strong enthusiast market was, after all, all but lost when manufacturing ceased here, so it was no use asking them.
What would they know? They are paying four or five times the price of a recent model Calais for a restored HQ Holden Statesman V8 … and a HK Monaro 327 V8 is worth a motza more than the current two-door sports couple offering … which is a? …oh, there isn't one.
The Holden-istas were probably too busy watching the Ford-Holden Supercars battles at Bathurst – cheering for Holdens – to fill in the unrewarding online surveys about the future of their chosen machines anyway.
So, Mr Blissett said GM undertook a detailed analysis of the investment required for Holden to be competitive beyond the current generation of products. He said factors impacting "the business case for further investment" included the highly fragmented right-hand-drive markets, the economics to support growing the brand, and delivering an appropriate return on investment.
"After comprehensive assessment, we regret that we could not prioritise the investment required for Holden to be successful for the long term in Australia and New Zealand, over all other considerations we have globally," Mr Blissett said.
Holden, a company with fiercely loyal customers in search of local GM cars that appeal to them, could not be profitable enough, fast enough. It seems.
It is a market problem with a solution abandoned long ago: make the cars in Australia that Australian people want to buy. Then export them to right-hand-drive markets with similar ideas and requirements (New Zealand, South Africa, Britain, Singapore, Malaysia, Japan, New Guinea … the so-called fragmented markets are, what, too small?)
"This decision is based on global priorities and does not reflect the hard work, talent and professionalism of the Holden team." While that is true, it is also very, very sad.
It translates: the bean counters in the USA don't think Australia amounts to a hill of beans.
LIGHT AT THE END OF THE WIND TUNNEL?
GM did announce that it intended to focus its growth strategy in Australia and New Zealand on the "specialty vehicles business" and plans to immediately work with its partner on developing these plans.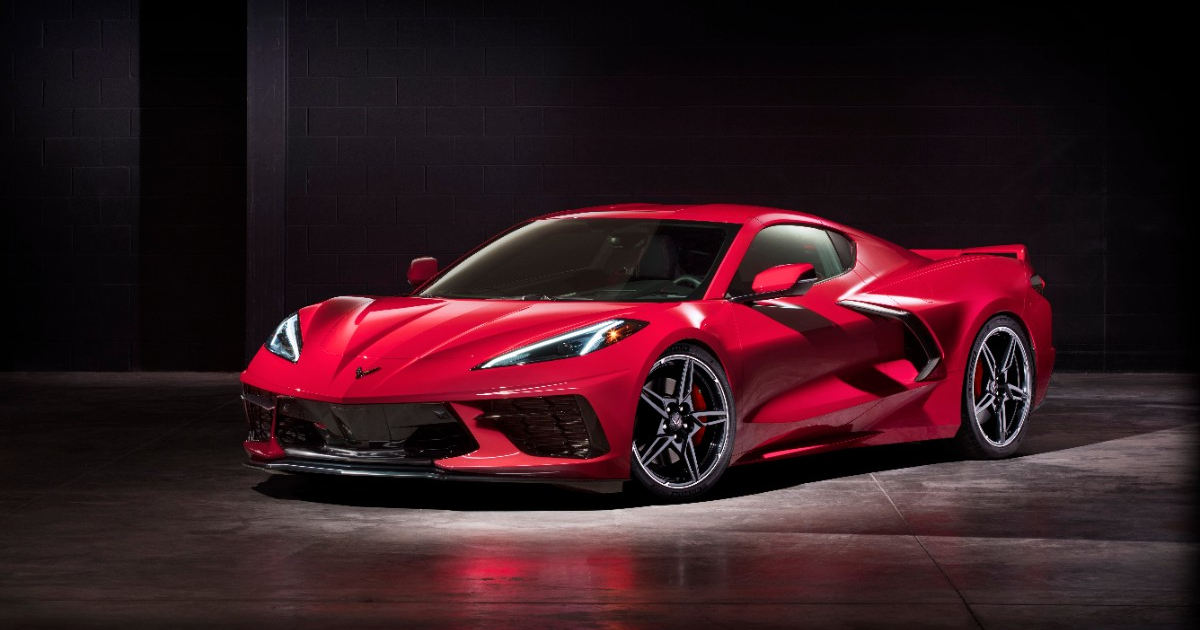 That partner (why didn't they name them?) is probably HSV, part of the TWR motorsport empire and doing very well. HSV already does fine – thank you very much – out of converting big Chevy Silverado trucks and Camaros to right-hand drive and upgrading them for Australian conditions.
Rumour has it that they will be allowed to bring in the sensational new mid-engine Corvette – which can be manufactured on the line in right-hand drive – and that is sure to be a huge seller in Australia. It starts as a $60,000 car in the US and could possibly retail for under $100,000 in Australia, with a performance envelope that troubles far-more-expensive F-Type Jaguars, Ferarris, Maseratis, Porsches, BMWs and certain rare Japanese GT racers.
But in the absence of any confirmation of such refreshing speculation, GM officials were speaking with lips atremble at the media conference.
GM Holden interim chairman and managing director Kristian Aquilina said, given the significance of Holden through its history, it was "critical the company worked with all stakeholders to deliver a dignified and respectful wind-down".
"Holden will always have a special place in the development of our countries. As Australia and New Zealand grew, Holden was a part of the engine room fuelling that development," Mr Aquilina said.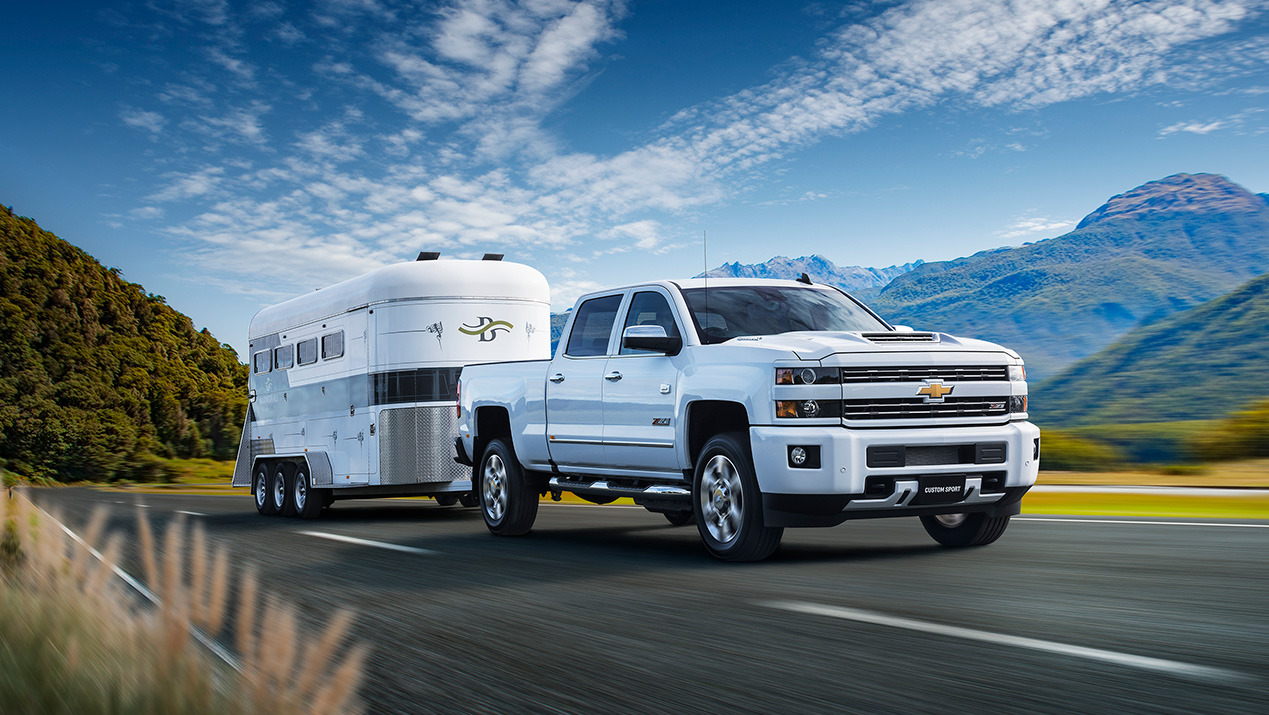 "Today's announcement will be felt deeply by the many people who love Holdens, drive Holdens and feel connected to our company which has been with us for 160 years and is almost ubiquitous in our lives.
"Unfortunately, all the hard work and talent of the Holden family, the support of our parent company GM and the passion of our loyal supporters have not been enough to overcome our challenges.
"We understand the impact of this decision on our people, our customers, our dealers and our partners – and will work closely with all stakeholders to deliver a dignified and respectful transition."
But Holden customers near not fear, it's all going to be fine … for a while, maybe 10 years, at least.
Holden spokespeople said customers can be assured that the company will honour all warranties and servicing offers made at time of sale. Holden "will provide servicing and spare parts for at least 10 years, through national aftersales networks in Australia and New Zealand".
As required, the GM media release said, Holden and its aftersales network will also continue to handle any recalls or safety-related issues if they arise, working with the appropriate governmental agencies.
"Impacted Holden employees will be provided separation packages and employment transition support," the media release said.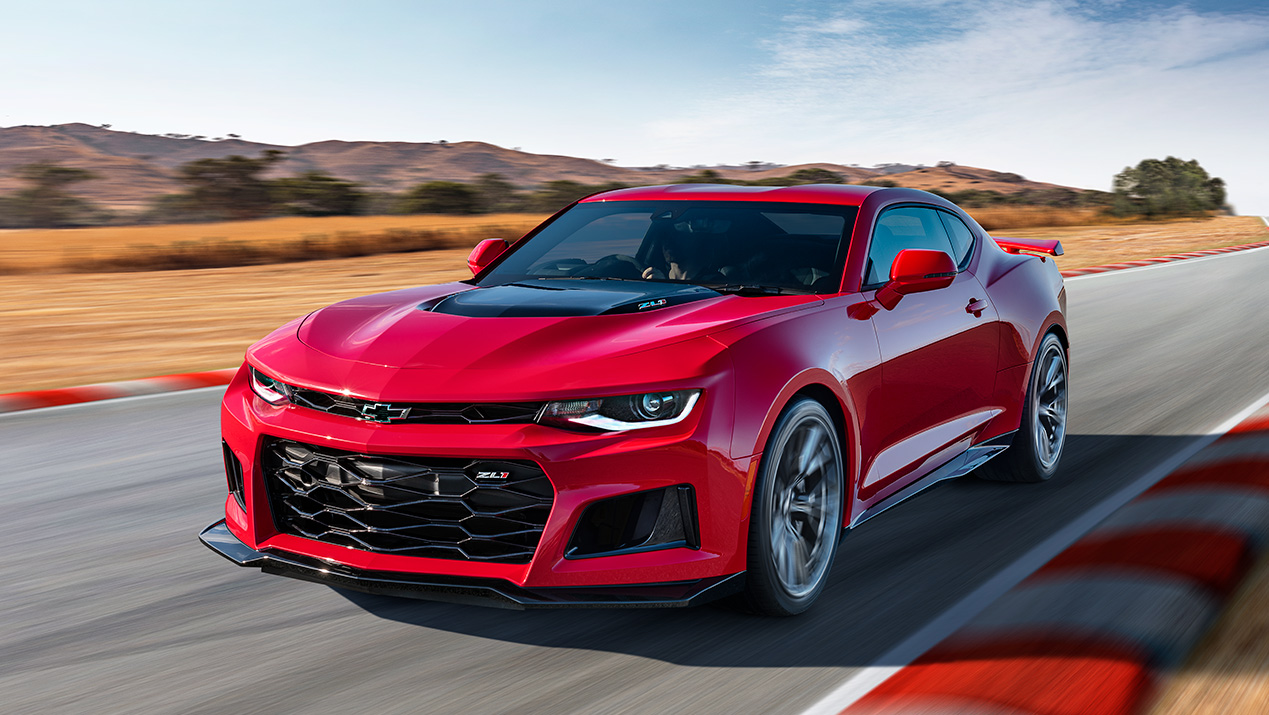 "Holden will work with its dealer network on appropriate transition arrangements, including offering dealers the opportunity to continue as authorized service outlets to support Holden customers," the release also said.
What GM's release did not say was: "Sorry we let Australians – especially Holden people – down."
What motoring enthuiasists wanted GM to say was: "Sorry we let you down, our company could not find a way to make Holden work profitably enought for us ....
"But it's okay, because we have left Holden's heritage and pedigree with a future, by selling it to an Australian company that can make it work. We wish it all the best for the future."
Great going, Holden.
ends