Walkinshaw Andretti United join fundraising race in Lloyds Bushfire Appeal Auction
ONE of Australia's most popular Australian motor racing teams, Walkinshaw Andretti United, has donated an inspirational package to raise funds for those affected in the current bushfire crisis.
The Melbourne-based race team will put to auction their six crew and two racing suits from the 2020 racing season, along with the winning bidders name or company inside driver Chaz Mostert's car, and a weekend at this year's Bathurst 1000 with the team.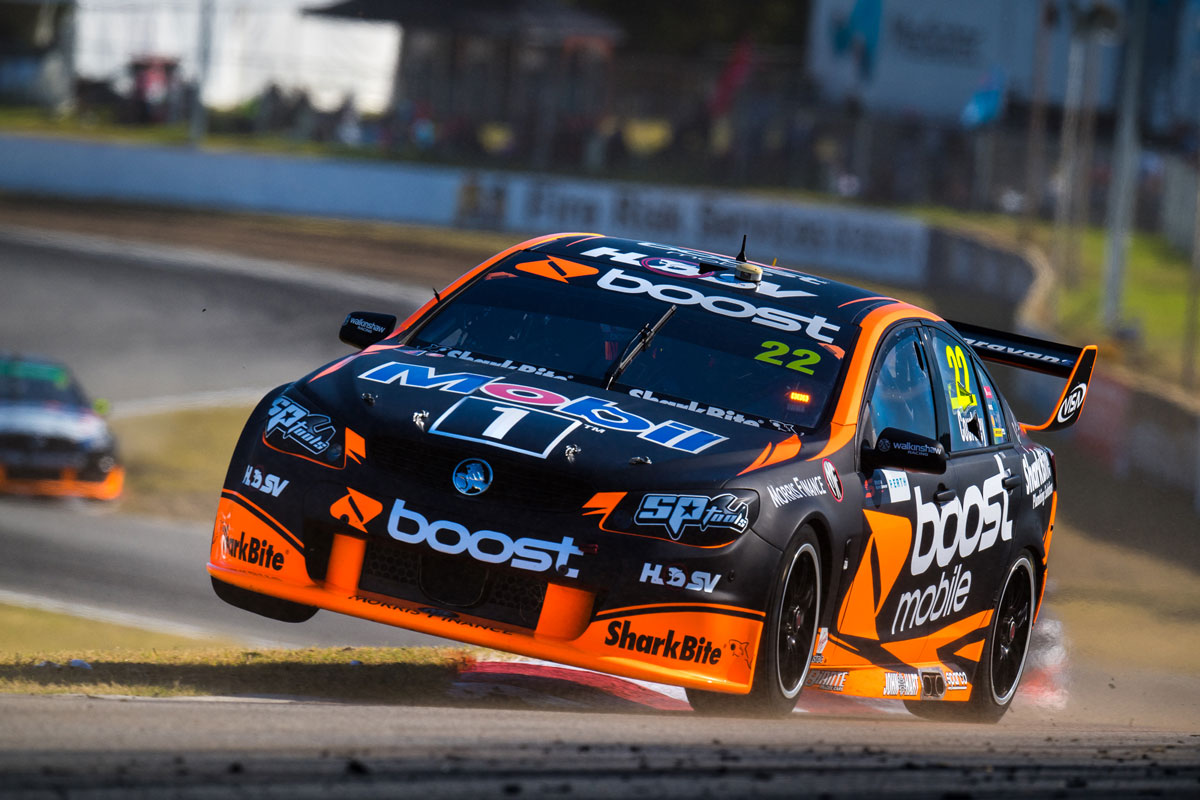 "We are honoured to be able to donate such a unique experience to the Lloyds Bushfire Relief Auction, with all of the proceeds going towards the Salvation Army," Walkinshaw Andretti United co-team principal, Bruce Stewart said.
Lee Hames, chief operations officer at Lloyds Auctions, expressed his gratitude for the support from Walkinshaw Andretti United.
"We are blown away by this donation from the team at Walkinshaw, and we hope to raise a great amount of funds, with 100 percent of proceeds going towards the Salvation Army.
"This item is a once in a lifetime opportunity, and we highly encourage all of those race car fans out there, who are able, to jump on and bid to help support our fellow Australians in need during this tough time," Mr Hames said.
Walkinshaw Andretti United's ultimate experience, going under the hammer, is just one of many enticing items on offer, with a series of Lloyds auctions to come over the coming weeks, potentially raising millions of dollars.
"We are still continuing to receive items, it has not slowed down, the phones are ringing," Mr Hames said.
"We are very grateful for support we have received from the community, businesses and celebrities. We are continuing to process more items on the website every day and we are looking forward to raising funds to support those in need right now." he said.
"As these unprecedented bushfires tear through Australia, we want to help as many fire-affected lives as possible."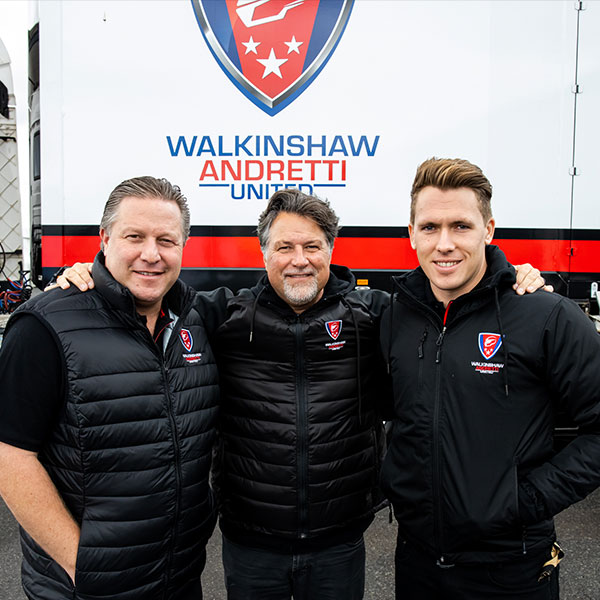 Bidding for the Bushfire Relief Charity Auction is now live at www.lloydsauctions.com.au and items to add to the auction, such as rare items or experiences people can bid on, call Lloyds on 1800 456 588.
ends