Fitness Australia moves step closer to 'allied health' with Bupa arrangement 
IN A MAJOR step forward in the fitness industry's alignment with 'allied health', Fitness Australia has today announced a milestone provider arrangement with health fund provider, Bupa, which will allow eligible health fund customers on selected products to claim towards the cost of gym and personal training fees.
There will be annual limits on claims, which will become available when a person's exercise program is designed to address or improve a specific diagnosed health or medical condition -- for example, diabetes -- and their health professional recommends exercise.
Fitness Australia CEO Barrie Elvish said the arrangement with Bupa would enable personal trainers and businesses who are registered with Fitness Australia to become a Bupa Recognised Provider, elevating their position as a vital health and fitness professional.
"Today's announcement is a huge step forward for our industry. Over the past 12 to 18 months, we have been working hard to strengthen the industry's credibility and become more aligned as an allied health service provider," Mr Elvish said.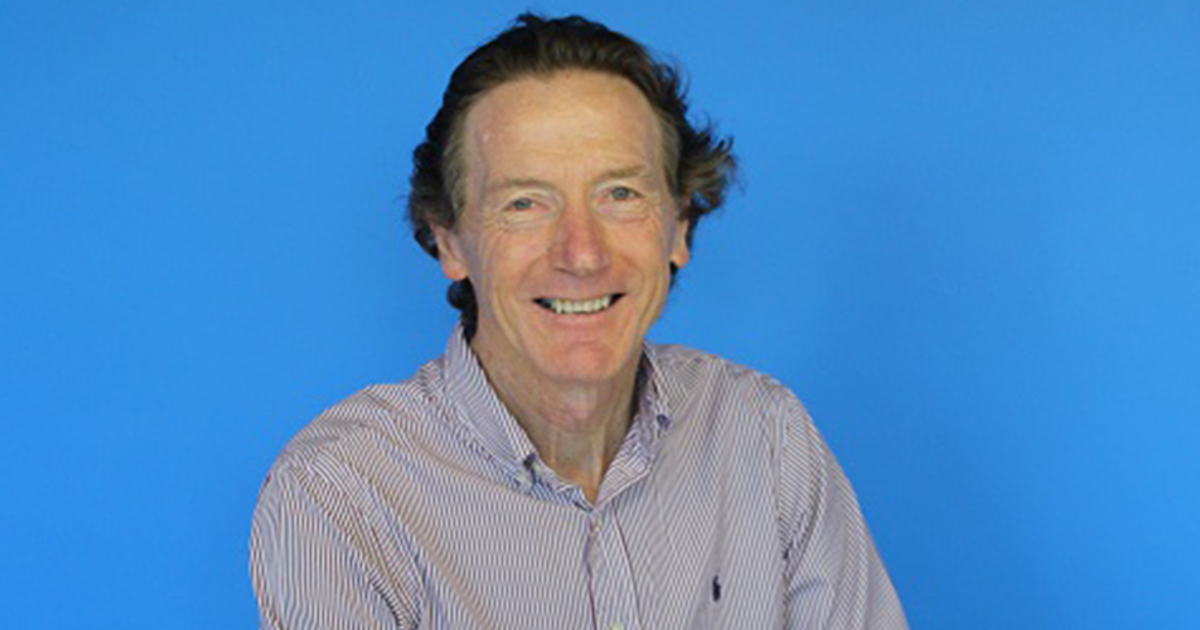 "During the pandemic, the importance of regular exercise and access to a personal trainer or gym has been consistently communicated by governments, health professionals, fitness experts and our industry. The role physical activity has not only on mental health and wellbeing, but also assisting with lifestyle related diseases and conditions, cannot be underestimated.
"The provider arrangement with Bupa will see all Fitness Australia registered businesses and AusREPs who meet Bupa's requirements become Bupa Recognised Providers, meaning gym members and PT clients who meet their Bupa's eligibility requirements can claim a benefit toward the cost of their training or membership with those providers."
Bupa corporate CVP manager, Erin Fullarton said the new arrangement was a value-add for the industry and an initiative that will be well received by customers.
"We're delighted about introducing these new value-adds for personal training and gym memberships to our Corporate Extras product. We know this will resonate really well with our customers," Ms Fullarton said.
For Bupa members to claim a benefit towards their gym or personal training, a health professional such as a GP, medical specialist or exercise physiologist must complete and sign a Health Management Gym and PT Medical Form on the Bupa member's behalf.
Bupa will then pay benefits to its customers on eligible products towards the service delivered by Bupa-recognised gyms and personal training providers, subject to yearly limits, waiting periods, fund and policy rules.
Personal trainers who have full membership with Fitness Australia will need to get in touch with Fitness Australia to become registered as a Bupa Recognised Provider.
Gyms and fitness facilities registered with Fitness Australia will automatically become a Bupa Recognised Provider provided that they meet Bupa's recognition criteria, available online at For Providers of Other Services - Bupa.
Gym and personal training benefits currently only apply to selected Bupa products. Bupa customers can check their eligibility to claim through MyBupa.
Fitness Australia information: https://fitness.org.au/articles/industry-services/private-health-fund-rebates/34/21/175
Bupa customer information: https://www.bupa.com.au/campaigns/health-insurance/gyms-and-mole-mapping.
Personal trainers information: https://www.bupa.com.au/for-providers/ancillary/personal-trainers.
ends