Jetts into Thailand
AUSTRALIAN round-the-clock gym, Jetts, has opened its first site in Bangkok, Thailand.
It is the only Australian gym brand in Thailand and plans are to open several more in 2016, according to Jetts founder and managing director, Brendon Levenson.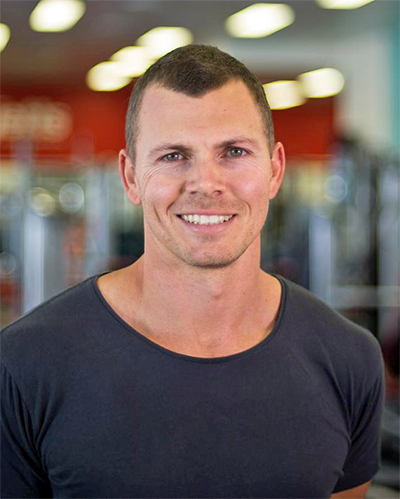 Thailand is a significant milestone for the group, which already boasts more than 270 gyms across Australia, New Zealand and the Netherlands since launching on the Gold Coast in 2007.
Mr Levenson said Thailand was experiencing a growth in its economy, which has placed higher demand for quality fitness services built around convenience and flexibility.
"Thailand is currently witnessing tremendous growth in its middle class segment, bringing with it a demand for fitness services such as gym memberships and personal training," Mr Levenson said.
"This growth presents great opportunities for our brand, with locals increasingly looking for more convenient fitness options. The combination of our 24-7 access and no lock-in contracts, alongside our Aussie brand, has been a big driver of new sales within the first gym.
"Australia's focus on healthy living and an active lifestyle holds us in high regard internationally. We're seeing that consumers in other markets really aspire to this concept, and will embrace the Jetts' philosophy."
 "The Asian market, particularly Thailand, is still very much in its infancy but growing fast," Mr Levenson said.
"The chains that dominate are charging high fees and focusing on locking their members into 12 and even 18 month contracts. We simply don't believe that model is the best for members and instead, aim to provide more people with the freedom of choice when it comes to joining a gym."
ends