Master Builders say first home buyers' access to superannuation 'will work'
THE COALITION GOVERNMENT'S proposed home ownership policy will help to keep the dream of homeownership within reach of Australians while maintaining the integrity of the country's world class superannuation system, according to Master Builders Australia.
"The success of this policy is that it is aligned with the intent of superannuation which is to provide sufficient retirement income," Master Builders Australia CEO Denita Wawn said.
"People who own their home, particularly in retirement, are significantly more secure financially than those who do not. They enjoy a higher standard of living.
"This policy will mean that many Australians who do not currently own a home will not have to choose between the benefits of home ownership and an adequate super balance in retirement," Ms Wawn said.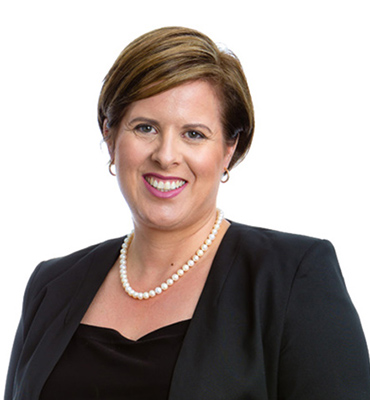 "It will be a step up for all the aspirational people on middle incomes who yearn to own their own home but need to overcome the deposit gap and who are not eligible for current schemes.
"Master Builders also commends the Coalition on its policy to assist seniors to 'right size' into more suitable housing for their stage of life," Ms Wawn said.
"Senior Australian's want to remain in their own home as long as possible and they will welcome the Coalition's policy to support them in achieving that aspiration," she said.
"Master Builders has been calling for policies to help address the lack of supply of housing for families and we commend the Coalition's move to address this issue in its policy," Ms Wawn said.
ends