DiviPay gives financial flexibility to SMEs
By Leon Gettler, Talking Business >>
THE BIG MISTAKES start-ups make is focusing on their good idea instead of what their customers want and need.
That's the advice from Russell Martin, the co-founder and chief technology officer (CTO) of digital expense platform DiviPay,
DiviPay, which began in 2017, is an all-one virtual corporate card and expense management platform for small business which allows finance teams to better manage, control and streamline their spending across their organisation.
It is a very easy to use web and mobile application that allows a business to instantly issue corporate cards for employees and pay bills. It automates expense management workflows
Mr Martin said small business had been neglected in expense management and DiviPay was created to fill that gap.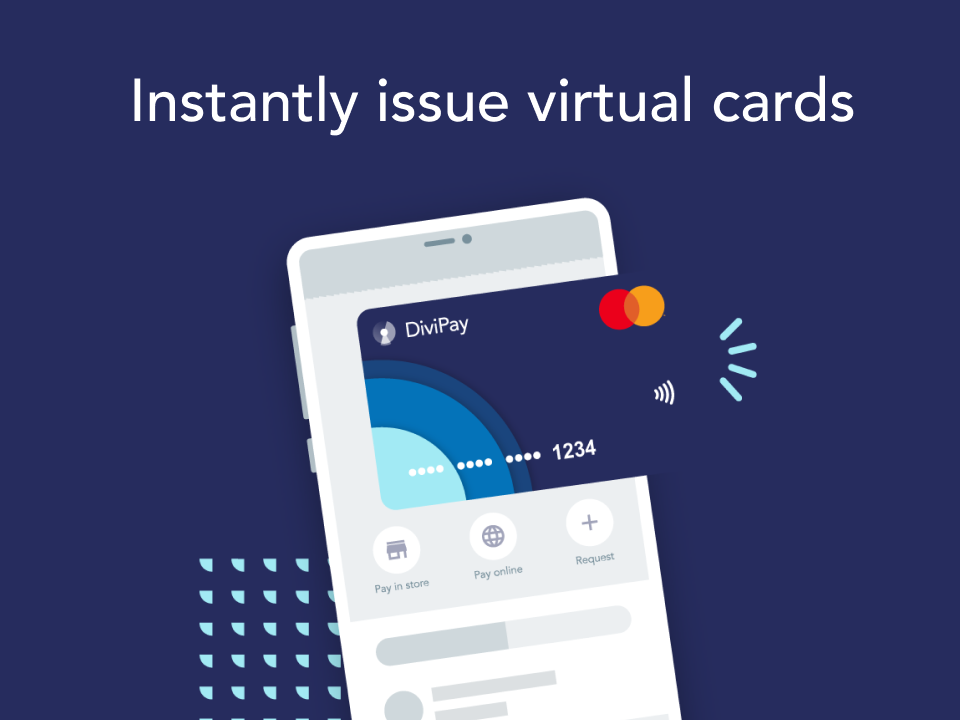 DEVELOPMENT CONTEXT
Mr Martin developed the idea that eventually became DiviPay when he worked at the innovation space at Westpac.
"We learned a lot of skills about identifying customer needs, what their jobs to be done are, what problems they were having in their life and how we might be able to build prototypes and viable products around these problems using different types of technology," Mr Martin told Talking Business.
"I think a trap that a lot of start-ups fall into is being very attached to their idea and thinking their idea is the most important thing but what is important is understanding the problems the customer has in their life, building a small solution around that and then validating whether that solution has called what called 'product market fit'. That is, do your customers adopt your product, are they willing to pay you for it, and does it have the growth potential to make a successful company?
"We've been very focused on making sure the things we build have product market fit."
He said when DviPay spoke to its customers about expense management workflows, it learned these companies had a number of expense workarounds like employees paying for expenses out of pocket, and being owed by their employer for long periods of time and sharing one or two company cards around the office.
"We have a funny story of a customer who had a photocopy of a credit card in filing cabinet for about 30 different people, and eventually that corporate card was compromised, they couldn't work out who was spending what," Mr Martin said.
"Just hearing stories of ways people are trying to solve problems in their life, and then honing in on how can we do that better?
"How can we identify a solution that solves that particular problem for this customer in a new way."
WIDE-RANGING SOLUTIONS
Mr Martin said DiviPay had customers ranging from companies with one to two employees all the way through to medium sized businesses with 500 to 1000 employees. It covers small to medium sized businesses of all types.
"These expense management workflows are common themes across any type of business, whether you run a trade business, whether you run a digital marketing company, or a consultancy, everyone is looking for ways to optimise and do things more efficiently," Mr Martin said.
One of the benefits of DiviPay for small business was the speed of onboarding.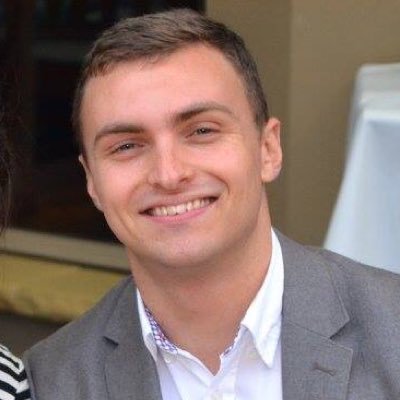 "We onboard customers in under an hour where that customer may have been in the seventh or eighth week of the application process with a big four bank," Mr Martin said.
"It's really that lack of access to financial products that a lot of fintechs have set out to solve, where – through new technologies, new compliance and processes – e can actually serve smaller customers that have been under-served by large institutions."
Hear the complete interview and catch up with other topical business news on Leon Gettler's Talking Business podcast, released every Friday at www.acast.com/talkingbusiness
https://play.acast.com/s/talkingbusiness/talking-business14-interview-with-russell-martin-from-divipa
ends