Vloggi brings cheap (but good) video production to SMEs
By Leon Gettler >>
HOW CAN a non-profit group or business make a cheap video? The answer lies in team work and crowdsourcing.
Sydney tech start-up Vloggi has developed the solution with a platform that allows marketers with no filming skills or experience to crowdsource video campaigns anywhere in the world. It allows them to create authentic, professional looking video content to help bolster digital marketing efforts.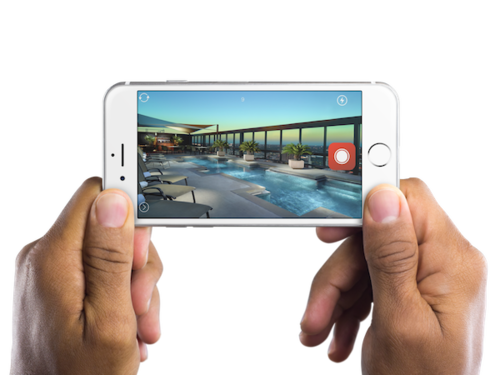 Justin Wastnage, Vloggi's founder and CEO, said Vloggi puts teams at the heart of the video making process, something that is unusual in film making and video production, which has always tended to be a solo pursuit.
He said even when video production did involve teams, there was still a production person which created a bottle-neck.
The Vloggi model creates the look and feel of the video and then gets people to produce video clips, which are dragged and dropped into the product.
Vloggi has created a video template that users can apply to their videos.
"You make the template once and you reuse it endlessly," Mr Wastnage told Talking Business.
TEAM VARIETY ENCOURAGED
The model also uses a variety of teams, which can be anything from people travelling together who want to make a highlights videos of their trips, or it can be large corporations wanting to harness community story telling.
Or, it can be a Facebook group seeking to have its members contribute video.
"That's really what our teams function does," Mr Wastnage said. "It enables anyone who has a team, large or small, to have one central place where all their video clips go in, and from there, anyone with access rights, can then pull those clips together into videos and download them for free in a template."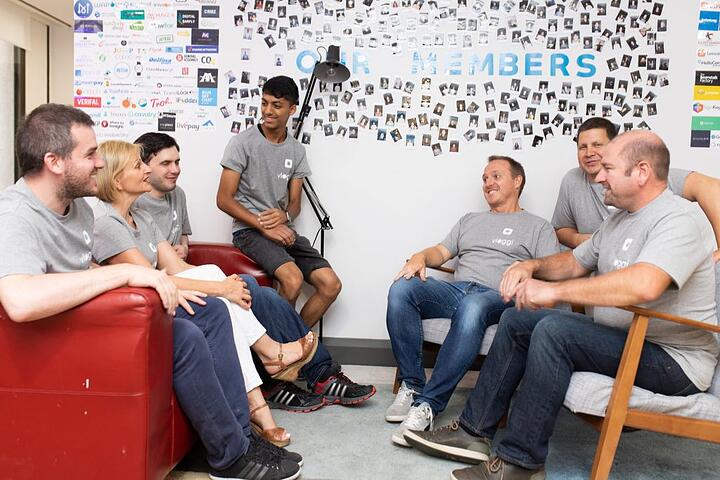 Vloggi has also created an algorithm that selects the best six clips and puts them into a highlights reel.
"Ultimately we want to automate video production and these are the first steps on that path," he said.
SMART USE OF THE SMART PHONE
Vloggi was created for video makers using smart phones.
"This was the founding principle of Vloggi," Mr Wastnage said. "Today, there are 2.2 billion people carrying a high definition video camera in their pocket in their smart phone.
"The quality of video now that's recorded natively through the camera of the latest smart phones is so superb is that we have done is created a way for people to pool those clips together."
He said Vloggi doesn't set out to compete with high end video production.
"We are not replacing video editing, we're augmenting it," Mr Wastnage said. "More broadly, there are 85 percent of companies and small groups who are not doing any video at all."
One key example lies with the 620 million Facebook users out there, where only 15 percent have any video content.
"That's a lot of people who can't afford a video or they find it too complex. What we are doing is positioning very neatly in that market," Mr Wastnage said
This allows people to easily and more professionally create videos for their followers using the Vloggi platform.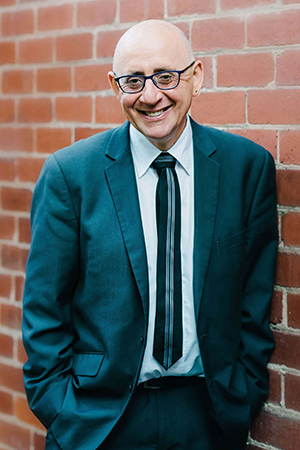 Hear the complete interview and catch up with other topical business news on Leon Gettler's Talking Business podcast, released every Friday at www.acast.com/talkingbusiness.