Crowdfunding to restore classic Aussie movie, Proof
THE National Film and Sound Archive (NFSA), based in Canberra, has launched its first crowdfunding campaign to restore the renowned 1991 feature film Proof.
The NSFA Restores program was launched last year to repair and preserve prints of renowned Australian films, making digital files so they may be screened in modern cinemas.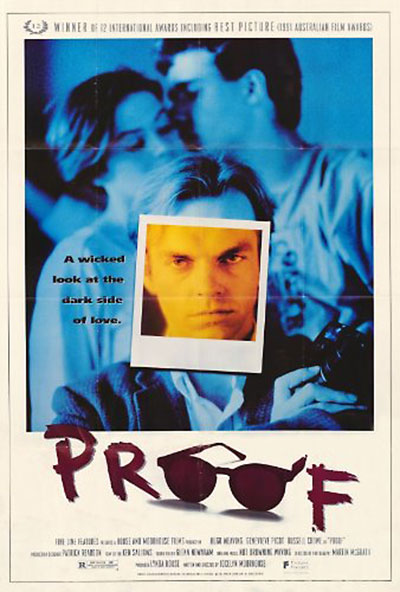 NSFA Restore has enlisted movie critic Margaret Pomeranz as its ambassador and the current drive is to raise $25,000 to preserve Proof.
Proof won many international awards on its release and launched the careers of director Jocelyn Moorhouse – today known best for The Dressmaker – and actors Russell Crowe and Hugo Weaving.
The program is a registered charity, offering tax deductibility for donations over $2. It has already restored several classic Australian movies, including the 1976 stand-out Storm Boy.
"I am making the first donation because I thought it was a bit rich to ask you guys to put money into this campaign and me just sitting back and saying. 'Hey, why don't you do it?'" Ms Pomeranz said at the launch of the program. "No. I am going to be part of this and I want to gather like-minded people around me. I hope you're one of them."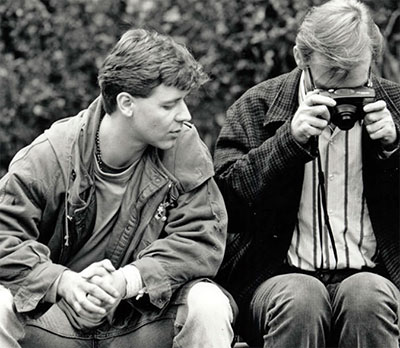 ends