Aviation tech leader Monarc Global joins forces with global company Portside
MONARC GLOBAL is already a world leader in providing technology solutions for aircraft owners and operators. The Australian company's new partnership with global aviation tech group Portside is going to provide extra lift for Monarc's international ambitions.
Monarc Global CEO Royce Crown said his company was "excited to announce" its partnership with Portside, one of the world's leading companies in aviation technology.
The new partnership will allow aircraft owners and operators to have a more comprehensive and robust solution to their business operations by enabling them to price accurately with Monarc Global's Travech system and manage prices using the Portside platform.
Portside recently raised US$17 million to grow its cloud-based software. With offices located in Houston, Hong Kong, London and San Paolo, Portside's integrated platform for business aviation allows operators to have permission-based access to live schedule, maintenance, finance and expense data 24/7.
In addition, the Portside platform allows for better insights, more intelligent workflows, effective automation and fewer errors, Mr Crown said.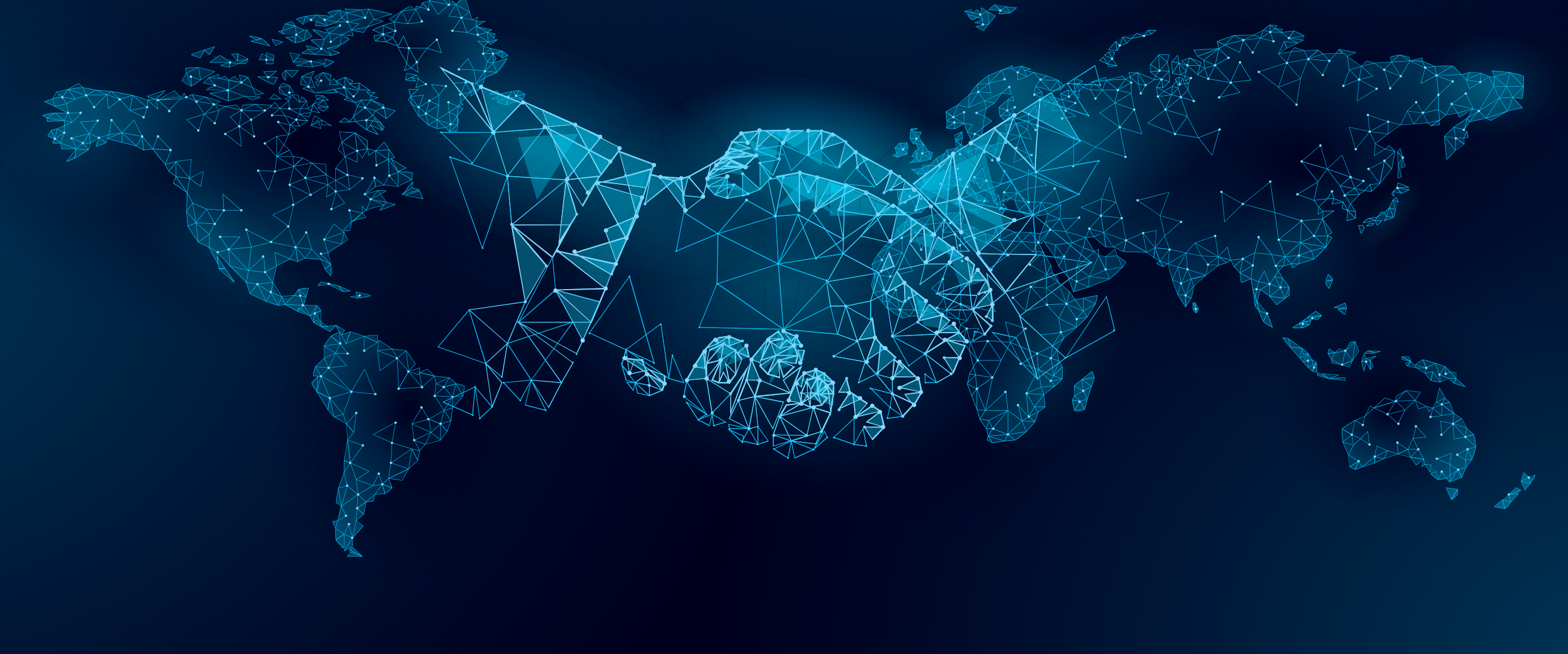 "Our goal is to streamline and provide impactful solutions for the aviation industry, particularly aircraft operators and owners," Mr Crown said.
"Working together with other like-minded companies was a part of making this happen, so it only made sense to partner with Portside. Together we can deliver gratifying results for our customers when it comes to centralising all their business operation needs," he said.
"We are also looking forward to announcing new partnerships with other organisations soon."
Together with Portside's innovative business platform and Monarc Global's automated pricing software Travech, he said "the business of aviation charter just got faster, smarter and better."
Monarc Global's stated purpose is to support aircraft owners and operators to evolve and scale steadfastly within their industry. Monarc Global is achieving this by building connections and partnerships with like-minded organisations and bringing their sophisticated, business and technology-induced products and services to operators worldwide.
Since 2017, Brisbane-based Monarc Global has helped aircraft owners, charter operators and airlines automate their pricing and booking systems with their dynamic in-house built pricing software Travech.
Portside supports over150 operators with more than 2,000 aircraft in 25 countries. Portside's integrated platform connects with the most commonly used aviation software, including in-house systems, which allows the company to deliver a variety of cost effective solutions tailored to meet aviation business needs, supporting their digital transformations and enterprise requirements.
ends