Original 'Fast and Furious 4' Chevelle SS muscle car under auction in Australia
THE ORIGINAL 'hero car' of the cult movie Fast And Furious 4, driven by action star Vin Diesel, is up for auction in Australia.
It is the original 1970 Chevelle SS from the blockbuster movie and represents a rare opportunity for collectors.
"This car was in fact the actual original 'hero car', driven by Vin Diesel himself on the set of the Fast and Furious 4 movie and was the principal car used while shooting the film," Lloyds Auctions chief operations officer Lee Hames said.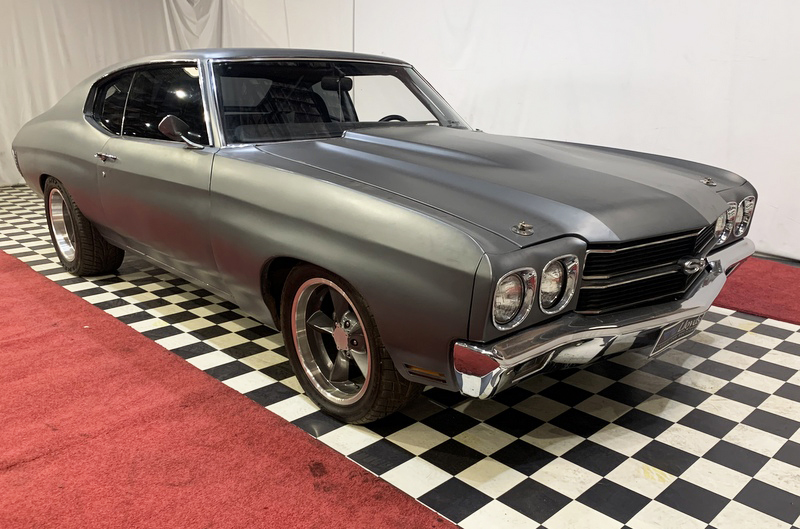 "We expect this car to reach six figures this Saturday, but what the final figure will be is anyone's guess as it will be a car to treasure and will go down in history forever."
In true Fast and Furious style, the four-speed manual car features a V8 Chevy engine, nitrous bottle, drift brakes and alloy wheels.
The current owner purchased the car from singer Jerry Wallace, also known as an avid car collector, and the car was then imported from America into Australia in late 2012.
The car has been left 'as is' to honour its role in the original film. It comes with the Universal Studios Certificate of Title.
"The car was even signed by Cody Walker, Paul Walker's brother back in 2015 and has also been submitted with the Universal Studios Certificate of Title," Mr Hames said.
He said the 2009 action movie from the phenomenon worldwide franchise is, to this day, one of the highest grossing sagas in Hollywood movie history, and now the opportunity presents itself for an Australian car enthusiast to own a piece of that movie history.
This car features as part of a major online classic car auction happening this Saturday at Lloyds Auctions, consisting of more than100 classic cars and bikes, ranging from Honda and Kawasaki classic bikes to Porsche and Ferrari classic cars.
www.lloydsauctions.com.au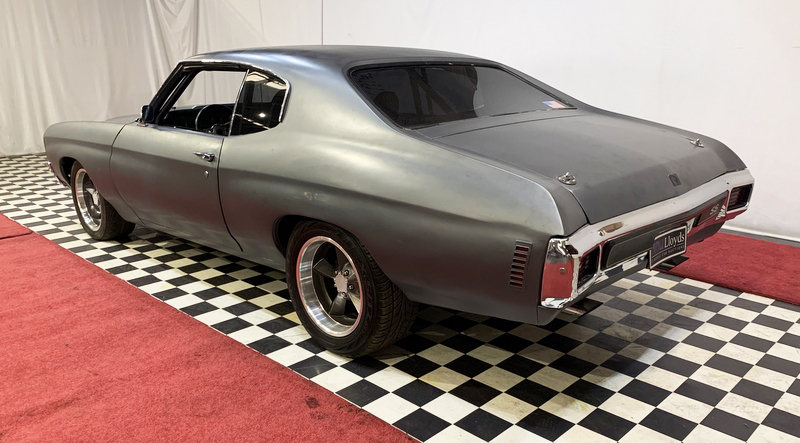 ends