Aussie agriculture uses tech to till
THE Australian Bureau of Agricultural and Resource Economics (ABARES) has released a report on how information, communication and technology (ICT) is used in Australian agriculture.
The report also identifies the key differences in adoption between agriculture sectors and between small and large farms.
ABARES executive director, Steve Hatfield-Dodds, said the report presented findings from more than 2000 face-to-face conversations with farmers across Australia.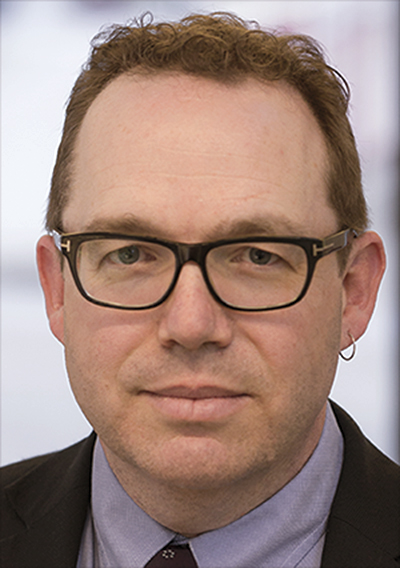 Dr Hatfield-Dodds said, "About 96 percent of Australian farmers own and use ICT, and they are investing in technologies that suit their production systems.
"Examples of ICT used on farms range from computers and telephones through to things like GPS guided harvesting equipment.
"Large farms are more likely to invest in and use ICT than their smaller counterparts. For example, on large dairy farms we saw greater investment in sensors and monitoring technology, which is likely to reflect moves towards fully automated milking systems.
"Reported obstacles to adoption of ICT included skills, internet access, cost and availability of useful new technologies," he said.
"It is evident that new equipment and the data it generates are changing how farms are managed. New ICT will be fundamental to the next wave of productivity growth in Australian agriculture.
"The use of digital agriculture in Australia has the potential to increase productivity through optimising input use, more timely decision-making, labour savings, and improved market access," Dr Hatfield-Dodds said.
The full report is at www.agriculture.gov.au/ict-use.