Women in horticulture boosted by $135k in leadership grants
WOMEN who are current and emerging leaders in the horticulture industry can now apply for a leadership development scholarship opportunity valued at up to $10,941 each.
Funded by Hort Innovation and Women and Leadership Australia (WLA), the scholarship grants cover up to 60 percent of the cost of the programs. The funding is specifically designed for women working in the horticultural sector who are emerging, mid-level or senior leaders in their sector and workplace.
Hort Innovation chief executive officer, Matt Brand said the gender disparity within the agriculture industry was well recognised. He said Hort Innovation was keen to support a new era of gender equality and integration across horticulture through strategic levy investment.
"In recent years we have invested heavily in leadership projects encouraging women to take the lead by working with partnering organisations to offer tailored programs designed to build skills and provide leadership training and opportunities," Mr Brand said.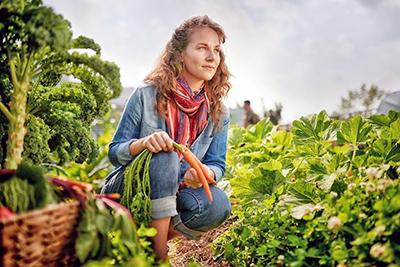 "Through the Hort Frontiers Leadership Fund, we have already had 12 women undertake the Masterclass in Horticultural Business training, with five graduations in the last round.
"Our partnership program with WLA has already seen 11 successful graduates from the Women in Leadership project, and there are another three scholarship recipients currently enrolled."
Scholarship applicants can choose from three courses, the Accelerated Leadership Performance Program, the Executive Ready Program and the Advanced Leadership Program. The blended courses are delivered on a part-time basis over four, seven or 12 months respectively.
Mr Brand said participants would learn skills such as heightened presence and influence, managing team dynamics, driving performance and leading innovation and change.
The funding is available to individuals and groups of employees who own or work within businesses that pay a levy to Hort Innovation.
One of last year's scholarship recipients, Mardee Cassin, said of the opportunity: "As a young woman in the Australian horticulture industry I applied to the Accelerated Leadership Performance Program to gain practical tools to equip me as I develop myself in my professional career.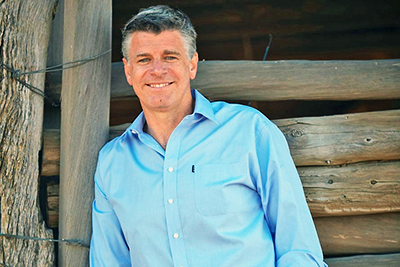 "Participating in the program provided me with exactly that. I am now more confident in communicating and working with a broad range of people both within my current workplace and beyond."
WLA program director, Suzi Finkelstein said of the program, "We are delighted to be taking this grant program into its second year. Women working in the horticulture sector, or any sector for that matter, deserve to be given every opportunity to excel and take on leadership roles, particularly in industries that are traditionally male dominated and that have significant gender pay gaps.
"Studies show that the more women you have in leadership roles in workplaces and industries, the lower the gender pay gap is for that workplace. Even though this developmental program is only in its second year, I know that we are making a positive and tangible difference in this sector.
"I hear success stories and positive outcomes regularly from past participants. WLA is thrilled to be working with Hort Innovation to deliver real change, and I encourage all horticulture sector women to apply."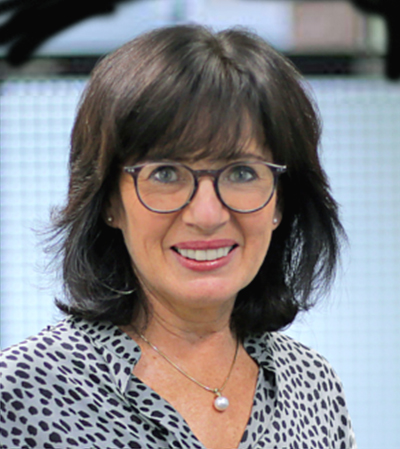 ends