Bek works out high intensity coronavirus response
WHILE the world is locking down to beat COVID-19, Bek Strachan is unlocking the power of high intensity home exercise as an antidote to social restrictions and physical inertia.
Director and head trainer at exercise studio Raw by Bek, Ms Strachan is opening the doors of her digital studio and encouraging Australians to clear the space in their living room, set up their yoga mats and get moving.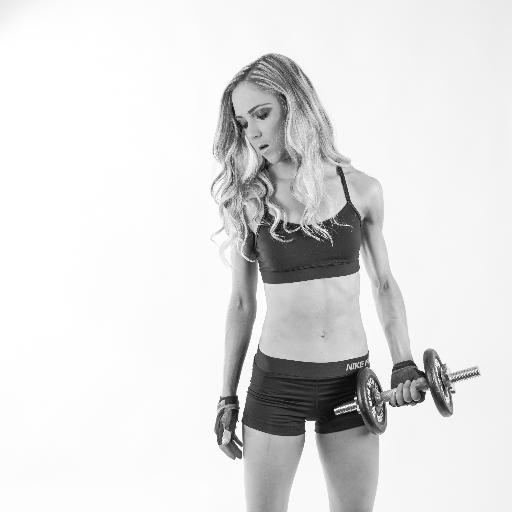 Leading the way in both fitness and business with an increasingly popular new form of High Interval Intensity Training (HIIT), Ms Strachan has digitised her fitness program and pivoted the business in order to continue delivering her HIIT-to-the-beat workouts across Australia – an even internationally.
Bek Strachan started the company when she was 24, and Raw by Bek now has over 150 members since the studio opened in 2016.
With the business paused in what had been a strong growth phase, COVID-19 has challenged Ms Strachan to think, innovate and adapt in order to continue thriving. She said it was about continuing to deliver on her promise of not only providing "a killer workout" but a healthy social community too.
Raw by Bek's new digital program involves live-streamed workouts at different times throughout the day; Facebook events; The Raw by Bek Project Show with episodes on nutrition, exercise and how to remain fit and healthy indoors; and online access to recipes and healthy food preparation methods.
"The feedback from the Raw by Bek community has been really positive," Ms Strachan said.
She said despite the challenges Raw By Bek is facing, "the community is worth it".
"Our budget has been slashed, and without any definite end date, I've been forced to forward-plan for six months of closure, and ensure we are able to re-open on the other side with a community of members even stronger than before the close," Ms Strachan said.
"I'm loving the challenge and how fast we've had to adapt, and am so thankful our community has done the same."
ends