Allianz steps up commitment to Australian para-sport
ALLIANZ Australia has reconfirmed its commitment to Australian para-sport through a new partnership with the Gold Coast 2018 Commonwealth Games (GC2018) and the Australian Commonwealth Games Team, as well as re-signing with Australian Paralympic Committee (APC).
Allianz has extended its support for the APC to 2021 and is now aligned to the GC2018 Triathlon and the first ever Commonwealth Games Para-triathlon.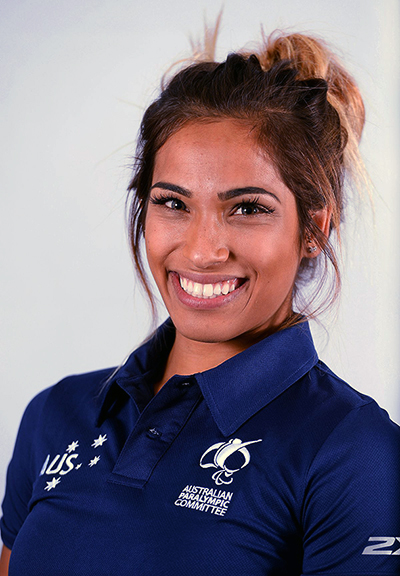 Allianz managing director, Richard Feledy said it was an honour to be supporting Australia's athletes competing on home soil at GC2018.
"We are proud to invest in partnerships which reflect inspiration and innovation, which are both an important part of who we are," Mr Feledy said. "What could be more inspiring than watching our athletes push themselves to the limit?"
"Two of these incredible athletes are Allianz ambassadors, Madison de Rozario and Nic Beveridge," he said.
"Madison is a three-time Paralympian and a world champion in wheelchair racing, while Nic is an accomplished para-triathlete, having made his Paralympic debut in Rio in 2016. Both are medal contenders for the Commonwealth Games," Mr Feledy said.
Gold Coast 2018 Commonwealth Games Corporation (GOLDOC) chairman, former Queensland Premier Peter Beattie said GC2018 was proud to partner with Allianz Australia to champion diversity and inclusion in Australia.
Mr Beattie said GC2018 had the largest integrated para-sport program in Commonwealth Games history with 38 medal events across seven para-sports.
Mr Feledy said Allianz had a long history of supporting diversity and inclusion.
"Through the APC, and their link with the Australian Commonwealth Games team, Allianz's support will contribute to training programs and facilities, access to medical equipment, and travel needs for the thousands of athletes and supporters travelling to the Gold Coast for the event."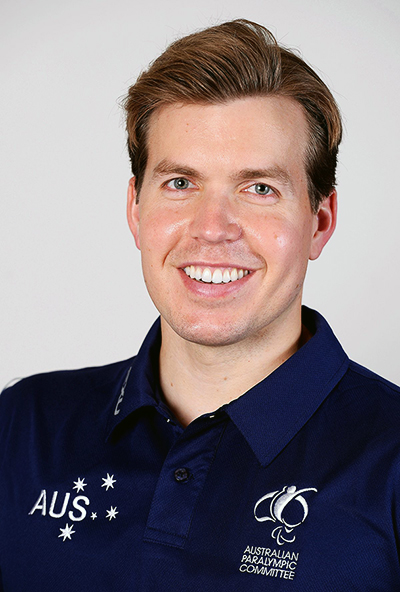 He said Allianz was earlier recognised for its workplace programs by the Workplace Gender Equality Agency (WGEA) for the ninth year running, and has long been recognised for its support of refugee employment and education through a partnership with Settlement Services International.
"We hope to continue to grow our understanding, and promote representation, of a richly diverse Australia, and translate that to our customers' experience," Mr Feledy said.
ends