Flinders Uni spearheads research into snapper stocks, underground mine water
FLINDERS University researchers will join forces with interstate and overseas experts to conduct in-depth studies into understanding underground water at mine sites – and in a second project to improve the management of Australian and New Zealand snapper fisheries.
The resources industry-driven $838,000 Australian Research Council (ARC) Linkage Project includes key partnerships between Flinders, Rio Tinto-Iron Ore, the Western Australian Government and researchers at Wageningen University in Europe.
The centre's director, professor Craig Simmons said the new study would focus on creating reliable computerised modelling of faults and other common geological structures to determine groundwater flows at mine sites.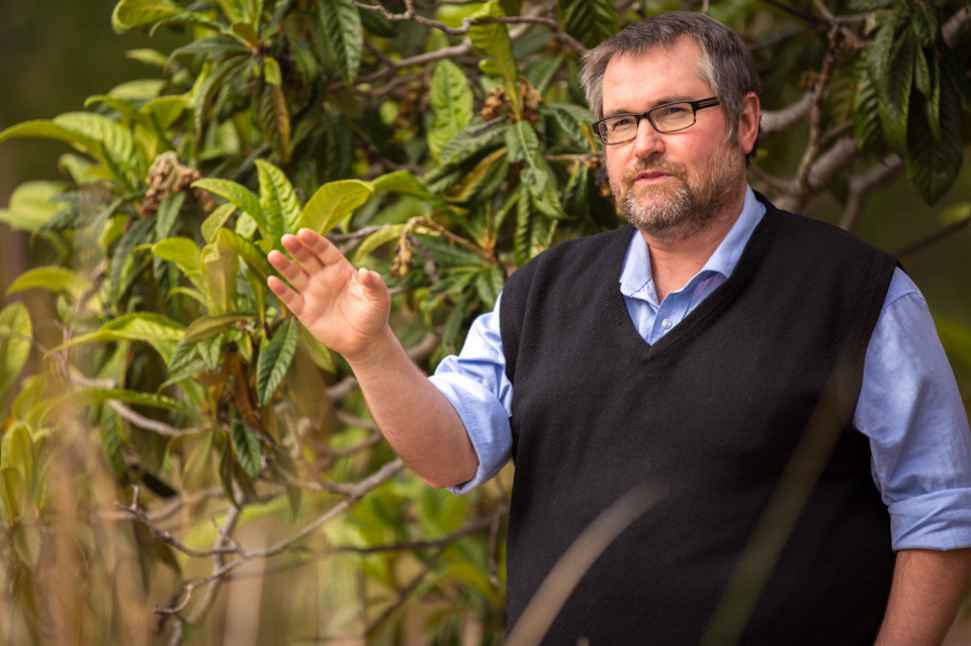 "Understanding the effect of faults and barriers is critical in assessing the impacts of mining, unconventional gas and water resource developments," Prof. Simmons said. Previous ARC Linkage projects he was involved with had extensively mapped other aspects of groundwater modelling in WA's Pilbara and other mining regions.
Prof. Simmons said the Rio Tinto partnership in WA built on significant ongoing research initiatives between the company and the National Centre for Groundwater Research and Training at Flinders.
He said development of new models to quantify groundwater and other solute flow through and along faults is vital for mine managers around the world.
"By combining geological, hydraulic and geochemical approaches with 3D numerical models, we will gain an improved understanding of the role of faults and barriers in subsurface hydrology, and an improved ability to model complex groundwater systems," Prof. Simmons said.
FOCUS ON FISHERIES
A second Flinders University-led $321,113 ARC Linkage Project, announced by Education Minister Dan Tehan, is a collaboration between five major state fisheries agencies in Australia, NZ Crown Research Institute Plant and Food Research and the University of Queensland (UQ).
Chief investigator and Flinders University molecular ecologist, professor Luciano Beheregaray said the project would generate and integrate genomic, environmental and phenotypic datasets for snapper populations from across vast coastal regions of Australia and New Zealand.
"The large-scale fisheries genomics program should substantially enhance fisheries management and aquaculture initiatives for snapper, providing commercial, social and environmental benefits for many stakeholders across the two countries," Prof. Beheregaray said.
Flinders University deputy vice-chancellor for research, professor Robert Saint said the latest ARC Linkage Projects cement Flinders University's leading status in groundwater management and conservation genomics research – key components of the university's strengths in earth and environmental sciences.
"The research will provide robust scientific data and evidence-based best practice that will enhance the sustainability of Australia's mining and fisheries industries," Prof. Saint said.
"Flinders research in these areas is outstanding, and the latest ARC Linkage Projects illustrate some of the ways the university's contribution to science will make a real difference to the future of the planet."
ends