HIA says new home sales foreshadow a weak 2024 for home building
SALES OF NEW HOMES across Australia fell by 2.4 percent in July, "continuing to bounce along very low levels" according to Housing Industry Association (HIA) senior economist Tom Devitt.
The HIA New Home Sales report – a monthly survey of the largest volume home builders in the five largest states – is a leading indicator of future detached home construction.
"This month's decline leaves sales in the three months to July 2023 down by 33.4 percent compared to the same period in 2022," Mr Devitt said.

"Weak new home sales, together with an elevated number of previous sales being cancelled, reinforce the expectation that Australia will see a decade-low level of home building next year. Even a cut to the cash rate now would not produce a recovery in new house commencements until the second half of 2024.

"Underlying demand for housing continues to be supported by population growth, acute shortages of rental accommodation and strong employment figures," Mr Devitt said.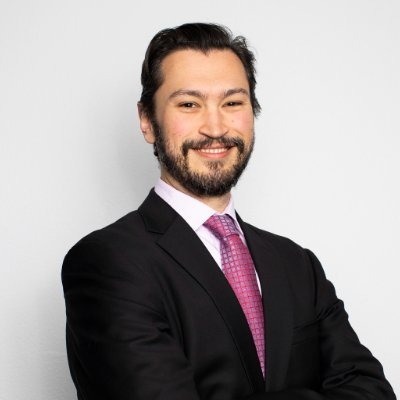 "Meeting the appropriate levels of new housing for Australia's current and future population will require changes to the other policies that inflate construction costs. These are not only interest rates, but also tax settings, land release and planning reforms, and macro-prudential rules that squeeze out owner-occupiers and investors alike.

"The National Cabinet's recent announcement to increase its five-year housing supply target is a welcome step in the right direction.

"Coordination among all levels of government and the industry will be crucial to achieving this goal," Mr Devitt said.

Compared to the previous month, sales in July 2023 decreased in most of the large states, led by Queensland (-11.6 percent) and followed by Western Australia (-9.3 percent), New South Wales (-1.6 percent) and Victoria (-0.6 percent). South Australia was the only state to see an increase (+35.5 percent). Similarly, sales in the three months to July 2023 decreased compared with the same period in 2022 across most of the large states. This was led by Queensland (-52.3 percent) and followed by New South Wales (-48.4 percent), Victoria (-37.2 percent) and South Australia (-26.0 percent). Sales in Western Australia on the other hand increased by 17.3 percent.
ends