HIA warns housing supply is worsening as demand rises  
THE Federal Government looks like falling "well short of their goal of building one million homes over five years" according to HIA chief economist Tim Reardon, reading from the new National Housing Finance and Investment Corporation (NHFIC) report.
NHFIC is the Housing Industry Association's (HIA) peak housing advisory body, which released its State of the Nation Housing 2022-23 report this week. The report highlights that the under supply of housing is set to worsen as demand continues to out-pace supply.
"Every state and territory need to take action to attract more investment in the housing sector to improve the supply of new homes," Mr Reardon said.
"The NHFIC report expects around 180,000 new households to form each year, but less than 150,000 new homes to commence construction each year for the next two years.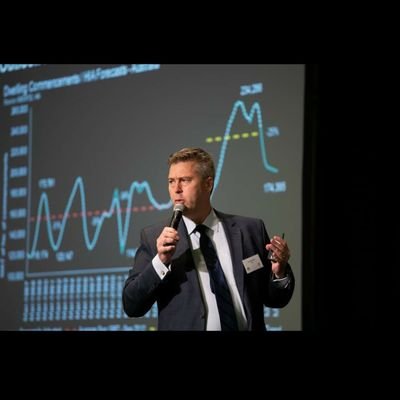 "Over the decade, this will see an expected 79,300 shortfall in the supply of new homes," he said.
"This will see the acute rental shortage worsening and unnecessarily high increases in home prices.
"The report also highlights that to meet the accelerated demand for new homes, there needs to be an increase in the number of apartments commencing construction.
"Commencements of apartments last year were 40 percent lower than at their peak in 2016,' Mr Reardon said.
"The imposition of a range of punitive taxes on investors by state governments, combined with additional constraints through the FIRB (Foreign Investment Review Board) and diplomatic disputes, has seen investors withdraw from the market.
"At the same time, the cost of new apartments is set to increase in 2023 with new regulatory costs imposed through building regulations.
"These regulatory costs are in addition to the increased cost of labour and materials that increased rapidly over the last two years," he said.
"The combination of increased costs and less investment has seen apartment construction slow well below what is needed in a typical year of population growth. But with migration expected to be at record levels in 2023, the shortage of housing will continue to deteriorate.
"The Australian Governments 'Housing Australia's Future Fund Bill 2023', that was before Parliament last week, sets a pathway to improving this supply and demand imbalance," Mr Reardon said.
Ends