CPAs see business and economic sentiment rising - along with doubts
CONFIDENCE in Australia's economic outlook has increased over the past six weeks but accountants are still more likely to be worried, according to a new survey by professional accounting body, CPA Australia.
In early October, CPA Australia surveyed 144 accounting professionals as part of a longitudinal survey of economic and business sentiment, coinciding with the implementation of the National COVID-19 Response Plan. CPA Australia's previous survey was conducted in August.
"General economic sentiment has lifted, which is positive, however accountants remain more likely to be pessimistic notwithstanding rising vaccination rates," CPA Australia chief executive Andrew Hunter said.
"We think this reflects ongoing uncertainty about re-opening requirements and what they'll mean for businesses, their employees and customers, as well as how future outbreaks will be managed."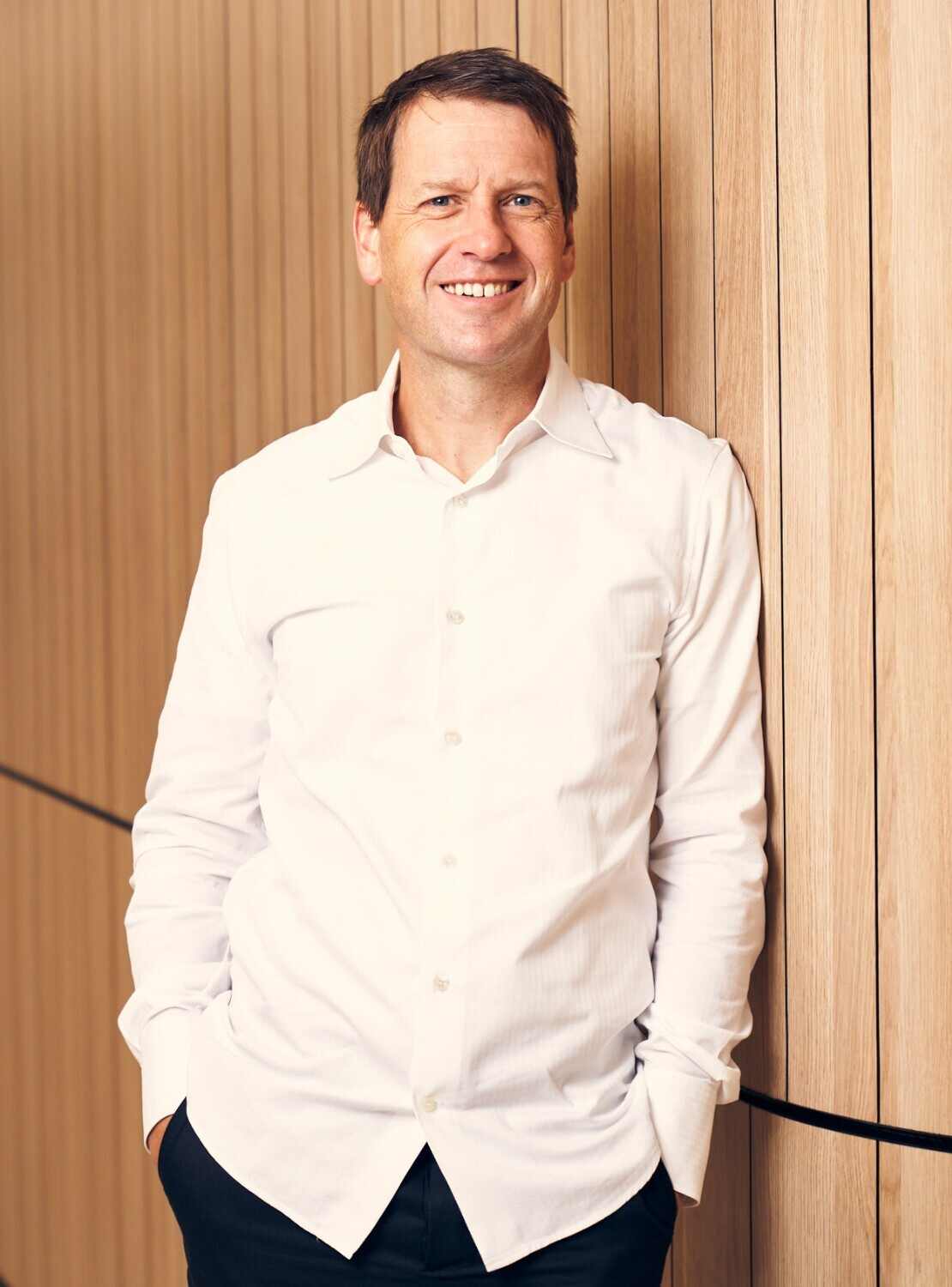 About 32 percent of respondents are confident in the performance of the Australian economy over the next three months, compared with 20 percent in August, while 42 percent are worried compared with 51 percent in August.
The level of optimism increases as longer outlook periods are considered. About 44 percent expressed confidence in the state of the economy in 12 months time, up from 30 percent in August.
CONFIDENCE OVER NEXT THREE MONTHS
Respondents were more enthusiastic when it came to their own workplaces. About 68 percent were fairly or extremely confident in the performance of their business over the next three months. Only 14 percent are fairly or extremely worried.
About 31 percent of respondents expect their business's or employer's revenue to increase this month, compared with 29 percent in August. Meanwhile, 44 percent expect revenue to decrease, which was the same in August.
In an unexpected result, less than one third of respondents (28.5%) reported that government business supports have had a positive or very positive impact on their business and business clients.
"This surprised me, and I can't say for certain why respondents feel this way," Mr Hunter said. "But from talking with members and businesses, I'd suggest that it's a consequence of challenges associated with the design, roll-out and administration of support and grant programs, and the fact that many businesses weren't eligible despite experiencing difficulties.
"Issues such as these have left a sour taste in the mouth of many accountants. They've been the ones trying to make hastily designed and often vague support schemes workable for business. Our members have worked incredibly hard over the past 18 months assisting their clients or employers access this much needed support quickly.
"We encourage governments to consult early, openly and often with professional and industry associations on the design, structure and administration of support schemes before implementation. This will enhance their effectiveness once introduced."
Respondents working in businesses remain very confident in their employer's ability to repay any debts over the next three months. This is despite the closure of several grant programs since that time and the impending closure of others. Only 14 percent expect their business to have difficulty in repaying their debts over the next three months.
"The good news is that business solvency isn't a major factor at this time," Mr Hunter said. "This suggests we don't need to be overly concerned, at least for now, about an upcoming insolvency cliff after supports roll off. That said, we know many businesses will face very tough trading conditions for some time."
SHORT TERM EMPLOYMENT OKAY
The short-term employment outlook is also positive. Respondents are now more likely than they were in August to expect their employer to increase employee numbers over the next three months (33% compared with 23%). Respondents were also more likely to forecast an increase in staff hours over the next three months, as well as work outsourced to contractors.
"Businesses in locked-down states are making plans for the return of customers," Mr Hunter said. "This increases the urgency for governments to provide answers about what they can and can't do when they re-open."
CPA Australia has previously published 10 questions businesses need answers to before re-opening, and is seeking answers to these from governments.
Although confidence in the economy, business and employment grew over the past two months, there remain numerous short-term challenges for businesses. The number one difficulty continues to be uncertainty around lockdowns, followed by attracting and retaining staff. About 62 percent of respondents also said border closures had a negative, or very negative, impact on their businesses.
"With international travel slated to resume in November under the National Response Plan, albeit slowly, this should alleviate some issues for businesses," Mr Hunter said. "However, relief may be way off yet for businesses in states which have said they may remain closed into the new year."
Although awareness of the National COVID-19 Response Plan has increased from CPA's previous survey, respondents were more likely than before to find it unclear, at 46 percent compared with 39 percent in August.
ends