The Qld Choir back in business with modern masterpiece 'Carmina Burana'
Á MODERN choral classic that has become a number-one hit – as the go-to music in ads, films and concert halls worldwide – is set to inspire and uplift Brisbane audiences when the Queensland Choir presents Orff's Carmina Burana on August 21.
The Queensland Choir's musical director Kevin Power said Brisbane audiences are hungry to experience live music after more than a year of COVID restrictions. He said this concert, staged in the Old Museum building at Bowen Hills, would not disappoint, "with its thrilling sound, three world-class soloists, two pianists, percussion and the choir combining to present the power and passion of Carmina Burana live"+-.
"The first movement of Carmina (O Fortuna) is one of those pieces that just about everybody in the world knows because it has been used in so many commercials and films," Mr Power said.
"And concert-goers are in for a treat with world-class Brisbane-based soloists ­­– soprano Leanne Kenneally Warnock, baritone Leon Warnock and counter-tenor Ron Morris – singing the solo parts of Carmina Burana in this performance," Mr Power said.
"Written by Bavarian music teacher and conductor Carl Orff, Carmina Burana became a worldwide hit after World War Two and is without a doubt the most successful and frequently performed work by any 20th century composer.
"As well as featuring in more than 20 films including Excalibur (1981), The Hunt for Red October (1990), The Doors (1991), Natural Born Killers (1994) and G-Force (2009), O Fortuna has been used in TV shows such as Glee, The X Factor and The Simpsons and to advertise everything from coffee, beer and sports drinks to cars, aftershave and pizza,"he said.
"Soprano Leanne Kenneally is a national ABC Young Performers Award winner and has performed with all of Australia's leading opera companies and symphony orchestras, and with Germany's Cologne Opera from 1999-2001. In this year's Adelaide Festival she took the role of Helena in the Australian debut of Neil Armfield's production of Britten's A Midsummer Night's Dream.
"Like Leanne, her husband Leon Warnock is an award-winning Queensland Conservatorium graduate who has sung with Opera Australia, Opera Queensland and with Germany's Theater Freiburg.
"Counter-tenor Dr Ron Morris is also a university lecturer, speech therapist and audiologist who has studied music at Trinity College, London, worked with choristers from King's College, Cambridge and elsewhere in the UK, and is in demand nationally and internationally as a conference speaker.
"This concert is part of an exciting lead up to the Queensland Choir's 150th anniversary celebrations next year, and a return to the Old Museum Building – Brisbane's main concert hall before the opening of City Hall in 1930 – where the Choir gave most of its concert performances from 1891 to 1930. We are looking forward to showcasing and enjoying Brisbane's wealth of world-class talent."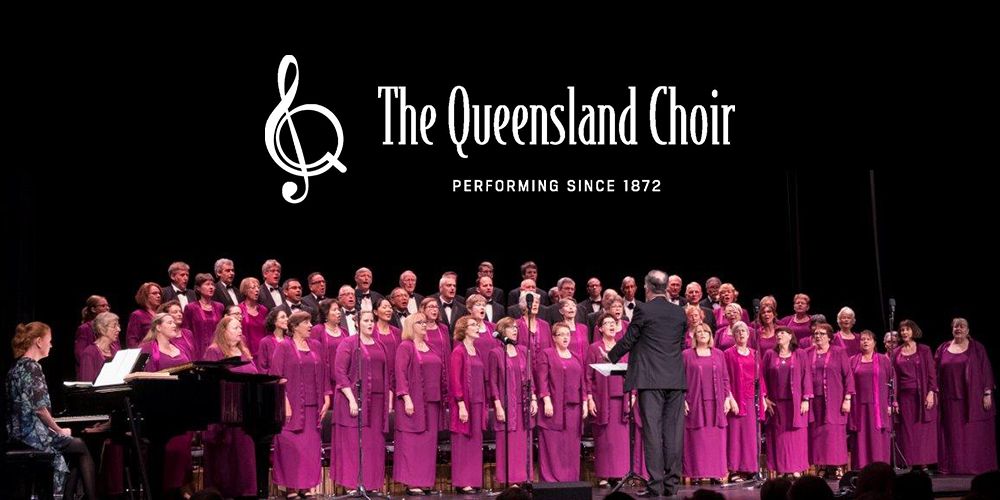 Details
The Queensland choir presents Carl Orloff's Carmina Burana, conducted by Kevin Power, Saturday, August 21, 8pm, Old Museum Building, 480 Gregory Tce, Bowen Hills. Tickets: $45/ concession $40/ students and children $15. To book, phone 3257 4089 or go to www.oldmuseum.org/event
ends