How Screen Australia is responding to coronavirus
By Graeme Mason >>
WE ARE STARTING to see a glimmer of hope that Australia's response to COVID-19 is working. That positive news has undoubtedly come at a drastic financial and emotional cost, and all of us know someone who has been directly affected.
Out of this hardship, it has been heartening to see how our industry can pull together in a crisis. For those that have been hardest hit, I want you know that in speaking to leaders across our sector, you are in everyone's minds and certainly at Screen Australia, you are a factor in all our decision making.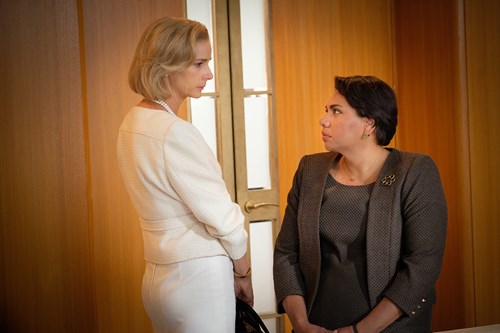 To that end, here is an update on where Screen Australia is in the COVID-19 world.
BUSINESS AS UNUSUAL
Screen Australia remains open for business.
In February and March we received 246 applications across all programs, which are being processed as normal.
In February and March we processed 22 final certificates for the Producer Offset, with total rebates of approximately $30 million. We also processed 26 provisional certificates for future productions.
We intend to expend every dollar in our 2019/20 budget. We continue to provide production funding, with the knowledge some shoots will be delayed. Next week we will announce the latest slate of scripted projects to be green-lit.
We continue to fund development in all areas.
Applications to the new Premium Plus late-stage scripted development program will open this Friday, April 17, 2020, representing a 230 percent increase in funds available for premium story development.
Our board meetings will occur on April 20 and June 22 as scheduled.
We are assessing all requests for assistance for funded titles.
Screen Australia invests in the majority of new Australian drama and documentary productions, so our funded titles represent a sizeable portion of production activity.
Where required, we have been processing variation payments for Screen Australia-funded productions that had their active shoot interrupted, to ensure they come out of hiatus as soon as practical. This intervention is unashamedly about making sure people have jobs to come back to.
For funded productions that had an imminent shoot interrupted, we are assessing requests for assistance as we receive them. Every production has unique challenges, from location issues to cast availability to continuity problems, so whilst you won't see a branded initiative around this assistance, rest assured this work is being done.
DOCUMENTARY FACES CHALLENGES
Documentary has a unique set of challenges in this current situation and many creators in this space were already operating in difficult circumstances. As such, my focus right now is on giving the documentary sector as much stability as possible.
To that end, we will be postponing the introduction of the revised documentary programs originally scheduled for July 1, 2020 until 2021. The existing documentary programs, including the Producer Equity Program (PEP), will remain in place for the rest of 2020.
The budget for documentary in 2019/20 remains unchanged and our documentary team is working on a very large number of new applications right now.
I realise there was a lot of support for the new programs through the revision process last year, but I feel this short postponement is appropriate given the circumstances.
THANK YOU TO FRONTLINE WORKERS
Finally, on behalf of the Australian screen sector, I want to thank Australia's frontline workers for their incredible and selfless efforts over the past months in combatting COVID-19.
To put your own health on the line for others is a remarkable act of generosity, and whether that be those working in hospitals, to those ensuring we can put food on the table, we thank you.
It's because of you that our families, friends and colleagues can stay safe and our sector can have confidence a recovery is on the horizon.
And although we will never be able to repay you, we will continue to show our support by staying at home.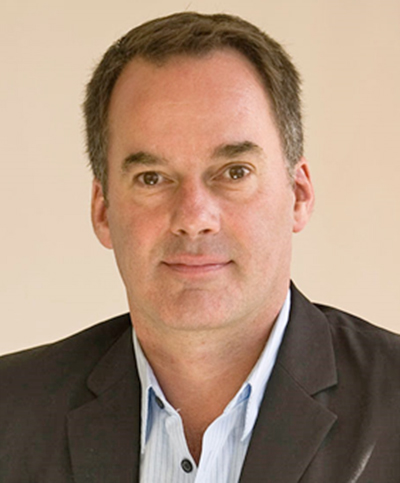 RESOURCES
Graeme Mason is the CEO of Screen Australia.This report has been adapted from an open letter Mr Mason sent to Australia's screen industry, creative communities, supporters and fans.