Booktopia is all about You-topia
By Leon Gettler >>
IT IS hard to believe but Booktopia, now the biggest selling book outlet in Australia, started 15 years ago with a $10-a-day budget.
Co-founder Tony Nash said that was on the instructions of his brother, Simon.
"He's very generous, my brother," Tony Nash told Talking Business.
He said he and his team started the venture when they saw a gap in the market after working for Angus & Robertson and saw the retailer wasn't interested in building an online business.
"With a very small budget, it just kept getting bigger and bigger," Mr Nash said.
He said Booktopia today remains very focused on customer engagement.
"We asked ourselves the same question and have done so for the past 15 years and that is, what do our customers want, and by asking ourselves that question and answering that question, you're on a voyage of discovery," Mr Nash said.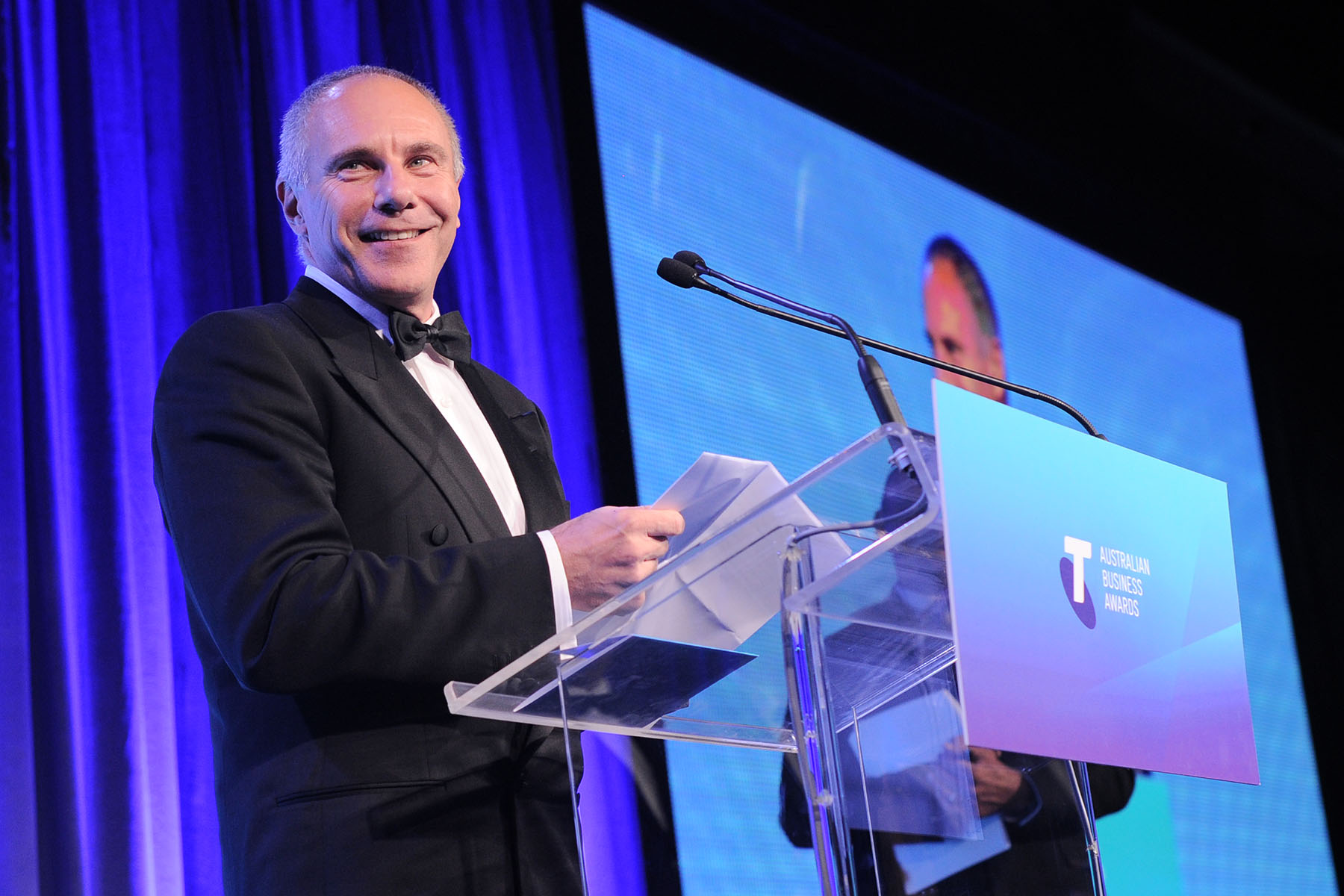 He said they found customers wanted stock, they wanted the website to be a certain way, they wanted a bookseller that was Australian and supported Australian literacy programs, sponsoring writers' festivals and readers' conferences.
AMAZONIAN STRENGTH
Booktopia also found customers wanted faster delivery and wanted books delivered via the Australia Post network.
As a result, the business shifted next to the Australia Post hub in Sydney.
He said Amazon has not made that big an impact on the business.
"We've gone from $80 million to $130 million since they announced their arrival," Mr Nash said.
He does not regard Amazon as a threat because it is everything to everyone, whereas Booktopia is in the business of books.
"It you're everything to everyone, you can't be one thing to a vertical market," Mr Nash said.
STAYING FOCUSED
He said his research found that companies that did well in an Amazon mature market were those that focused on doing one thing really well.
"That way people know who you are and they keep coming to you," Mr Nash said.
He said this was particularly important when the shop front is a website.
He said when the business was established, people said bookshops were dying, it was the end of the physical book and that Amazon would annihilate the business.
None of that was true, he said, but the key to success was connecting with the customer.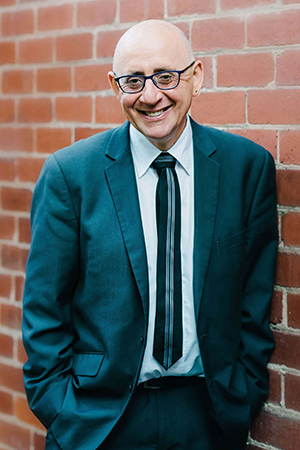 "It's not just about having books on your shelf and having people come in, it's really connecting with the customer in your store," he said.
Mr Nash said Booktopia tries to do that online with book experts, and interviewing authors and creating unique content.
Hear the complete interview and catch up with other topical business news on Leon Gettler's Talking Business podcast, released every Friday at www.acast.com/talkingbusiness.