Naked Wines help clothe and feed our winemakers
By Leon Gettler >>
NAKED WINES has had tremendous success as an online wine industry disruptor during the pandemic. The pandemic has expedited people's comfort with buying online, particularly from Australian producers.
"Prior to the pandemic, 90 percent of Aussies wanted to buy local and what we saw through COVID was a real understanding of every dollar spent and a really strong purchasing stance to support local businesses and producers who are by far the most exposed at this time," Naked Wines managing director Alicia Kennedy told Talking Business.
"For us, the impacts of COVID-19 have accentuated the wine industry's challenges and validating our model.
"We've really seen the power and possibilities of when you have a community of over 130,000 angels, which is what we call our subscribing customers, backing not just Naked but our independent wine makers."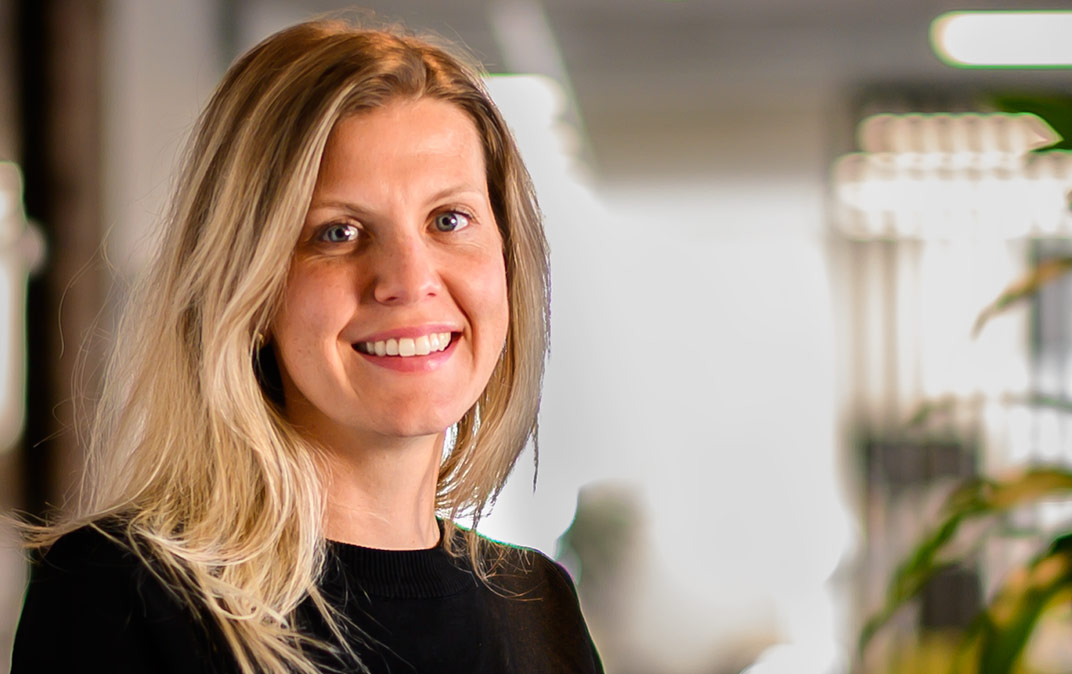 Ms Kennedy said this was the reason why Naked Wines was able to work very well through COVID-19.
The Naked Wines business model cuts out the middle men and hidden costs of distribution and advertising which drive up the wine label price tag. The Naked Wine business model connects the wine makers direct with the consumers
This disrupts the Australian wine market where 75 percent of the distribution of wine is controlled by Woolworths and Coles, who not only have retail brands like Dan Murphy's and Vintage Cellars but also vineyards.
Because the costs have been cut right back, the Naked Wine product can often be up to 40 percent less than what's on offer by retailers.
"It creates a really efficient go-to-market where we are able to support independent wine makers, to take away any of the fear or concern that they'll end up with a lot of wine and a lot of debt," Ms Kennedy said.
"We can actually fund them up front and that means we end up getting the wine directly to the consumer at a much better price, because it's really efficient, than they would have found in other wine shops," she said.
DIRECT CONTACT WITH WINEMAKERS
The model sees consumers talk to the wine makers directly through the Naked Wines site. Each wine maker has a message wall, so comments and feedback can be posted back and forth.
"The wine makers absolutely love to hear first-hand that information and feedback from the consumer," Ms Kennedy said. "It's as close as you can get to be being at a cellar door and sitting across from a wine maker but ultimately, and efficiently, sitting at your home and it being delivered to you."
Naked Wines boasts 61 of the best wine makers in Australia and New Zealand.

The stable includes award winning wine makers who have often worked for top wines like Yalumba, Wolf Blass, Vasse Felix and Penfolds.
There are also emerging wine makers who are accredited as the 'young guns' in wine.
And because wine makers are regional, Naked Wines has put its stable together by word of mouth.
Naked Wines has come up with initiatives to support the industry which has been hit by bushfires, COVID-19 and the China tariffs.
It raised over $329,000 for wine makers affected by the fires. It had a COVID relief fund which offered much needed support for wine makers who saw their sales to restaurants and cellar doors disappear overnight when lockdowns occurred.
In response to the China tariffs, Naked Wines launched its Stop The Squeeze campaign, offering a $5 million relief fund for those Australian producers that had made quality wines destined for China which were suddenly without a market.
Ms Kennedy said that campaign attracted 11 benefactors. And with the tariffs continuing, Naked Wines is putting out a Stop The Squeeze wine monthly.
www.leongettler.com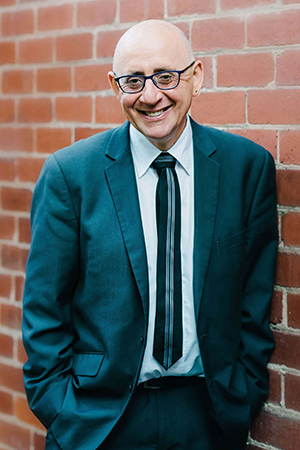 Hear the complete interview and catch up with other topical business news on Leon Gettler's Talking Business podcast, released every Friday at www.acast.com/talkingbusiness.