Cannatrek trailblazes Australian medical marijuana products
By Leon Gettler >>
THINGS are looking up for medical cannabis company Cannatrek. This year it secured a deal with Chemist Warehouse, Australia's largest retail pharmacy chain which has 30 percent of all pharmacy transactions in Australia, as a strategic partner.
Cannatrek CEO Tommy Huppert said the alliance was well planned and thought through. He said pharmacies were already distributing medical marijuana around Australia.

As part of its growth, Cannatrek is now building a growing centre at Shepparton in Victoria. Mr Huppert said the company will be opening the centre in 18 months time.
He said Cannatrek's goal was to create an essential medical supply chain in Australia and it was seeking to create a vertically integrated operation. Cannatrek was also now growing out of Brisbane.
"The beauty of the project is it's totally scalable and it is completely approved for development," Mr Huppert told Talking Business.
SELLING TO EUROPE ALREADY
Cannetrek also has multiyear supply agreements with Europe. It has had multiple shipments to the UK and it is planning to export into Germany.
"We are really going from country to country supporting those regimes that are really opening up plant-based medicine as a valuable therapeutic option," Mr Huppert said.
"We are seeing this all over the world. Countries are changing their legislation from (cannabis being) a criminalised product to a legalised medical product. It's quite a wild shift."
Mr Huppert said Australian-grown marijuana would find ready markets.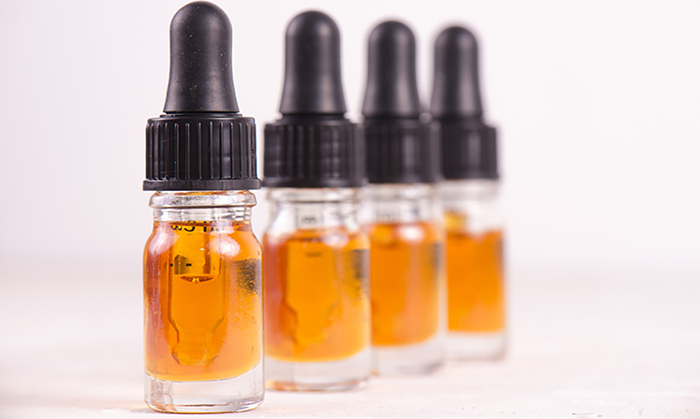 "Australia is a very reliable country for what it produces," he said. "If you're going to buy from Australia, you'll know what you're going to get. We've got a good brand, Green Australia, very high quality. Our challenge is to make sure it's at a competitive price. We've got a lot going for us as a producer in this space.
"Also the main reason is that we can grow it outdoors. We've got a great climate. If you look at Europe and the UK, they've got restrictions."
He says Cannatrek has now grown larger – three times or more over the last year – and now has a workforce of about 50. Awareness of the product is growing exponentially.
"The organic growth of the market is growing faster than we can grow," he said.
PLANT-BASED MEDICINE 'NATURAL' ADVANTAGE
Mr Huppert said the attractiveness of a plant-based medicine was driving the growth, because concerns were growing about chemical based medicines and the opioid crisis. He said many people were now shifting away from opioids to plant-based medicines.
He described Cannatrek as a 'health and wellness company' and his challenge has been making sure the business model is correct for it to grow.
Mr Huppert said Cannatrek was now planning to introduce innovations into Chemist Warehouse. The company has 30 SKUs (stock-keeping unit individual product barcodes) on offer, which is the largest range available in the medicinal cannabis space, and Cannatrek is currently bringing out 10 products a week.
It will be introducing medical vapourisers, like an e-cig with therapeutic oils. There will be Cannatrek creams, pain relief patches, registered sleep tablets, all derived from plant-based medicines.
There will also be a patient monitoring app which will assess how well patients slept.
"All this is moving to Cannabis 2.0 which will arrive in the next 18 to 24 months. It's fascinating that health care has changed dramatically overnight and the way it is delivered through tele-health," Mr Huppert said.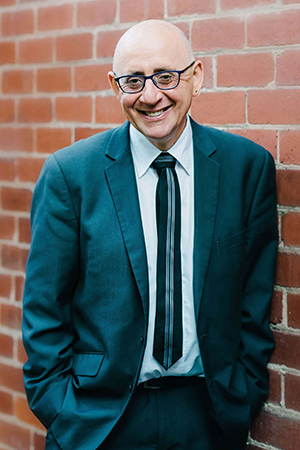 Hear the complete interview and catch up with other topical business news on Leon Gettler's Talking Business podcast, released every Friday at www.acast.com/talkingbusiness.
ends