First Con Tact
Here is an Urgent Letter Bottomline received just the other day. We are unsure how to react at this stage. Should we do so, Er, Gently?
..........
I am Mrs Francois,
i have a pending project of fulfillment to put in your hand,
i will need your support to make this ream come through,
could you let me know your interest to enable me give you further information,
and I hereby advice that you send the below mentioned information because I have decided to will/donate the sum of $5.700,000USD to you for the good work of God,
and also to help the motherless and less privilege and also forth assistance of the widows.
...........
We were at a loss as to how to respond, but fortunately this poor Mrs Francois provided a lovely .exe file to assist. Or was that ASSist?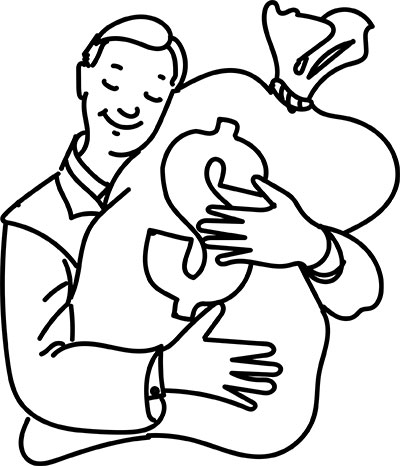 Unfortunately some techo named Mal must have put his wares into our system and it automatically quarantined and deleted the .exe file … so now we'll never know what $5.700,000USD would have looked like in our bank account … or how all of our reams would have come through.
ends