Could Virgin Australia's collapse trigger a better post-coronavirus scenario for national aviation?
THE FATE of Virgin Australia may be in the hands of administrators, but strong interest from major investors such as Wesfarmers and the Macquarie Group has created a sense the current situation may be the start of a story, rather than the end of one, according to an aviation industry researcher.
UniSA aviation industry expert, associate professor Kate Quigley, suggests the outcome of the Virgin Australia scenario may provide a glimpse into the future for the global airline sector, as the impact of the COVID-19 crisis forces operators to develop new, more resilient business models.

"The aviation industry has always been challenging, as there are large costs involved in keeping a fleet of planes in the air, and that often requires a very high level of debt," Assoc. Prof. Quigley said.



"So, I wouldn't be surprised to see some other airlines around the world go the same way as Virgin Australia, because the only way those companies can make debt repayments is to have their planes flying, and that is impossible at the moment. However, where one operator drops out, there becomes more space for other operators to work in, and for those companies with clever, innovative ideas, there is a really exciting opportunity to reshape the aviation industry for the better going forward."

Although, she said, Sir Richard Branson has hit out at the Australian Government for not bailing Virgin Australia out of its financial woes, Assoc. Prof. Quigley suggested that doing so may have prevented the local aviation industry from adapting to the post-COVID environment, which may have sent the wrong message to other businesses.

"A bailout might have saved jobs in the short term, but Virgin Australia was already struggling before this pandemic, so if the government were to prop up a problematic business model, many other struggling businesses might then expect the same type of support, rather than addressing their operational issues," Assoc. Prof. Quigley said.

"Instead, there is now a space in the Australian airline industry for an innovative new operator to establish a viable business model that responds to the current situation.

"Whether that is a reborn version of Virgin, or a move into the market by one of the many international operators who already had a stake in Virgin, or a new operator entirely, they will be able to structure that business differently than the old Virgin model, adapting to the new marketplace, and ensuring competition remains in the Australian industry."

While Assoc. Prof. Quigley acknowledged that Australia's domestic airline market is a challenging one, she highlighted the benefits of competition in that environment, and stressed there would be new opportunities as the nation moves out of lockdown.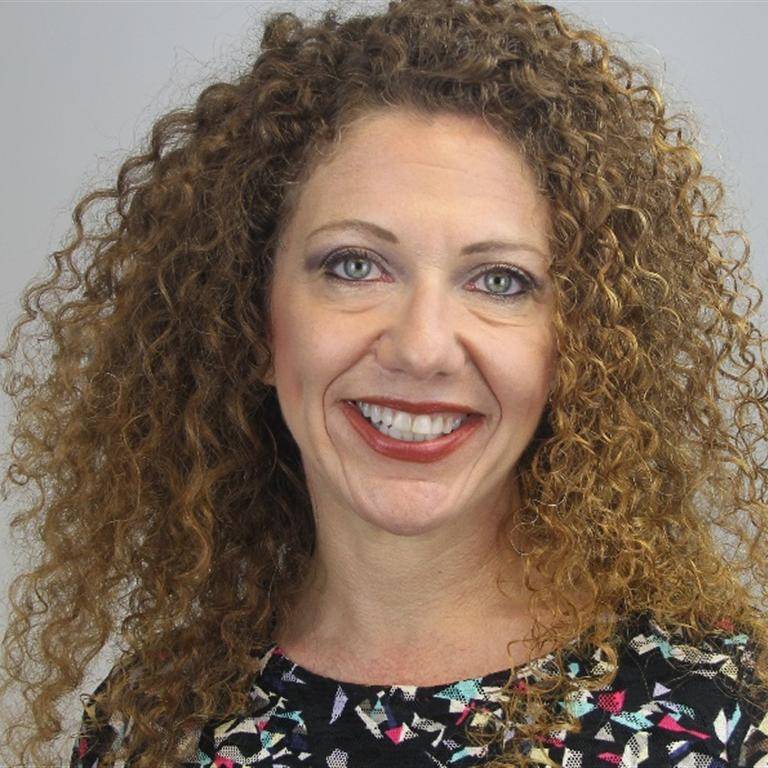 "Without a second airline to compete against Qantas, the risk is obviously that they might start to price gouge, and then the public carries the burden," Assoc Prof Quigley she said.
"Even before this pandemic, many people felt domestic prices were too high, so they would fly to Bali or Fiji instead of Cairns, and we don't want to see that worsen.

"But, significantly for whoever fills the Virgin void, Australia may well come out of lockdown before international travel resumes, so more Australians could be exploring Australia than ever before, and the domestic market might see a post-pandemic boom."
ends