Racing Holden Monaro snares record price
AN AUSTRALIAN AUTOMOTIVE record was broken over the weekend with the iconic first Bathurst-winning Harry Firth-engineered Holden HT Monaro race car achieving the highest price for a Holden sold at auction.
The 1969 HT Monaro 57D race car fetched $750,000 at auction, selling under the hammer to an Australian enthusiast who has vowed to keep the car in the country.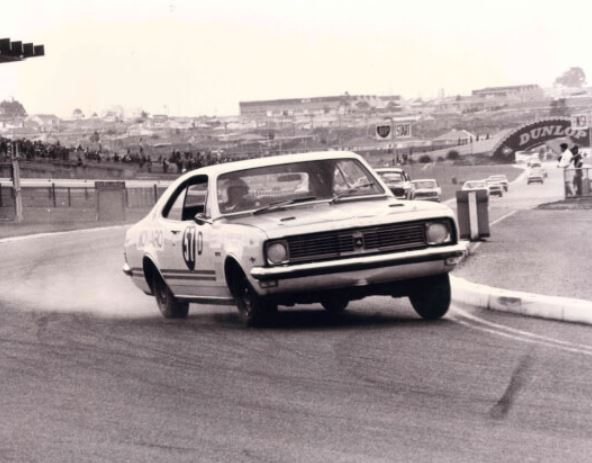 "We are extremely excited that the car will remain within Australia," Lloyds Auctions chief operations officer Lee Hames said. "This important Holden achieved the highest price for a road registerable Australian Holden ever sold at auction,
"There were seven bidders on the Holden Monaro which came down to two Australian enthusiasts who fought it out, both with the intention to keep the car within Australia," Mr Hames said.
After the car being flagged last minute as a potential export ban from the Australian Government, where it may have been unable to leave Australian soil, the scenario ended up being voided.
The winning bidder of the Monaro wishes to remain anonymous.
"The auction had a 95 percent sell-through rate of cars all with very strong prices showing that the market is as strong as ever," Mr Hames said.
Australian market cars weren't the only ones set to break records with both American and more particularly European luxury car sales indicating that markets were extremely strong at present, he said.
"It was fantastic to see the amount of people that tuned into the auction online from all over the world to watch the five-hour live event," Mr Hames said.
"The strong bidding and prices achieved for these cars and even the bikes in particular was great. I think it is fantastic that the majority of bidders were Australian, meaning the cars remain on Australian soil," he said.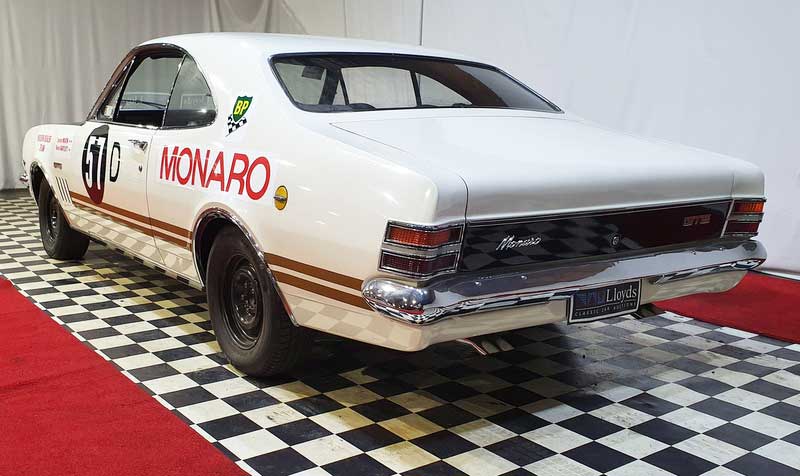 Australia's former Formula One world champion race driver, Alan Jones said, "I am not particularly surprised at the prices achieved in this auction or the records broken over the weekend attracting all of the international attention. It's a testament to the cars and the passion of car enthusiasts."
Mr Hames said with the Holden Monaro remaining on Aussie soil and the majority of bidders being Australian it is safe to say that enthusiasts nationwide are extremely proud and passionate people, fighting to keep their beloved cars in their country where they can enjoy them.
ends