AgriFutures Cultivate Program closing soon
THE AgriFutures Cultivate Program, designed to provide promising career prospects in the growing chicken meat industry, is nearing the end of its application period.
AgriFutures Australia has collaborated with the chicken meat industry to introduce the program which presents an exceptional chance for people interested in animal welfare, sustainability, and innovation to kickstart a career in a thriving sector.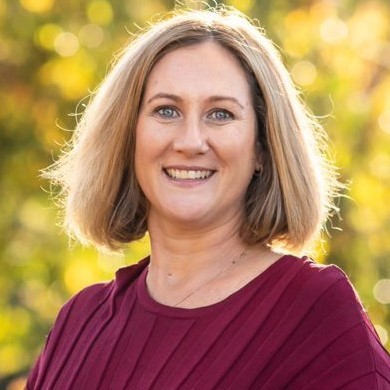 "I encourage all interested individuals to submit an application before November 13 – it's a great chance to embark on a career in the unique and rewarding chicken meat industry and requires no prior experience," Ms Klein said. AgriFutures Australia managing director, John Harvey, said the Cultivate Program offered a unique pathway into the agricultural workforce, targeting individuals who may not have previously considered a career in the chicken meat industry. "Providing the next generation of workers an unparalleled chance to immerse themselves in animal welfare, sustainability, and innovation through the AgriFutures Cultivate Program is just one day AgriFutures is investing in the next generation of talent for the sector," Mr Harvey said. Baiada Poultry Group human resource manager, Laura Rankin, echoed Mr Harvey's sentiment, emphasising the range of relatively unknown opportunities in the sector. "We see this program an excellent opportunity to ensure we are building career pathways for our future leaders. We are an industry that continues to grow and we can offer excellent career development for anyone starting their career or wanting an industry change." Australian Chicken Meat Federation CEO, Mary Wu, said the program offered a significant opportunity for aspiring individuals to contribute to a sector that plays a vital role in meeting domestic and global food needs. "This program not only helps address the growing demand for chicken meat in Australia and worldwide, but also supports people to join a growing industry committed to world leading production standards through fostering innovation and technology," Dr Wu said. More information at agrifutures.com.au/cultivate, and submissions before Monday, November 13, 2023.
Successful applicants to the program are provided a full-time position in the industry, accompanied by professional development opportunities and mentorship from industry experts. They will also attain a Cert III in poultry production or food processing, advancing alongside a network of peers. Executive general operations manager at Inghams, Susy Klein, said this was a valuable opportunity, suited to people looking to start their career.
ends