AgriWebb presses 'enter' on better farm production
By Leon Gettler, Talking Business
AGRIWEBB may be the perfect tech solution for farmers.
It is a farm management and supply chain management enablement software. It is a data-driven software platform committed to delivering the digital future of agriculture; transforming global cattle, sheep and dairy production by helping farmers with profitability, provenance and sustainability across the supply chain.
AgriWebb co-founder and chairman, Justin Webb, who had grown up on a farm in the Victorian Western District, originally studied mathematics and had been working in finance.
His background in finance and machine learning allowed him to understand how to use tools and data to make improvements.
Mr Webb's faming background also gave him the empathy to understand the farmers using the AgriWebb platform.
"I went back home and found that we were much like many farms right around the world, a lot of our production systems being made on pencil and paper, or what happened next door, on a mate's farm in the neighbourhood," Mr Webb told Talking Business.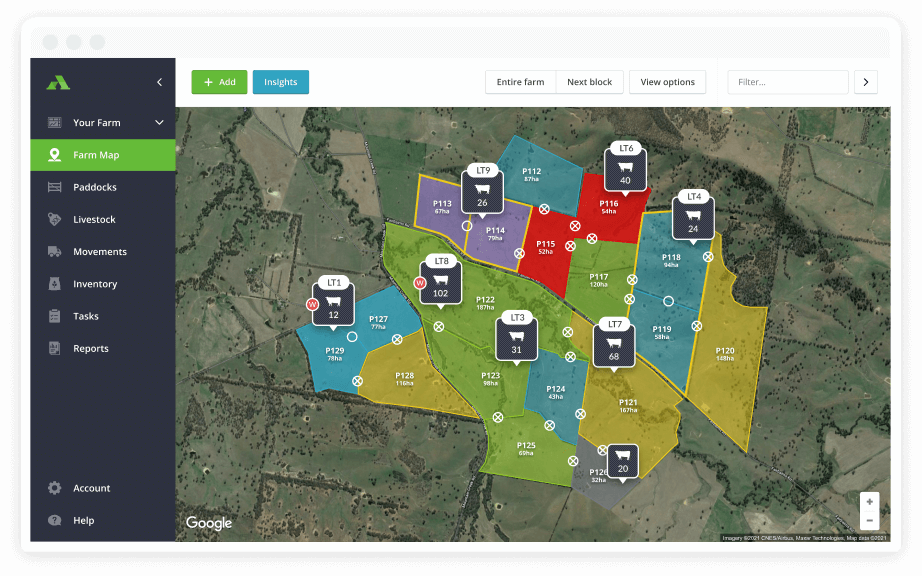 "We looked at that and thought, hang on, we should be able to digitise these records and empower ourselves to make data led decision making and on a farm, that's huge increases in output, 7-10 percent year on year, for productivity, efficiency, genetics, operational protocol, all that stuff
"But then on a bigger scale, we start looking beyond the Western District, right around the world, there are farmers with ranches in the UK, US, South Africa, Brazil, Argentina, all over the place are using this and therefore, we are able to able unlock at the processor and then at the retailer, this data that can be evidenced to the consumer to say, is my food healthy? Is it demonstrable animal welfare? And is it demonstrating environmental welfare?"
"These are the key decisions that are starting to define a lot of the purchasing decisions made in supermarkets as well as some of threats we have seen in the supply chain, very realistically with some of the empty shelves during COVID time."
FARMERS ARE TECH SAVVY
Mr Webb said farmers were digitally savvy.
"They just don't want bad tech and so you've got to build technology that understands and is empathetic to the way they work in the fields, when it's cold, dark and they've been out there," Mr Webb said.
"So make sure it understands their work, works with them and immediately adds value.
"Then at the same time, have an understanding of what are some of the best tools out in the space to bring to this industry."
The size of the market is huge, he said.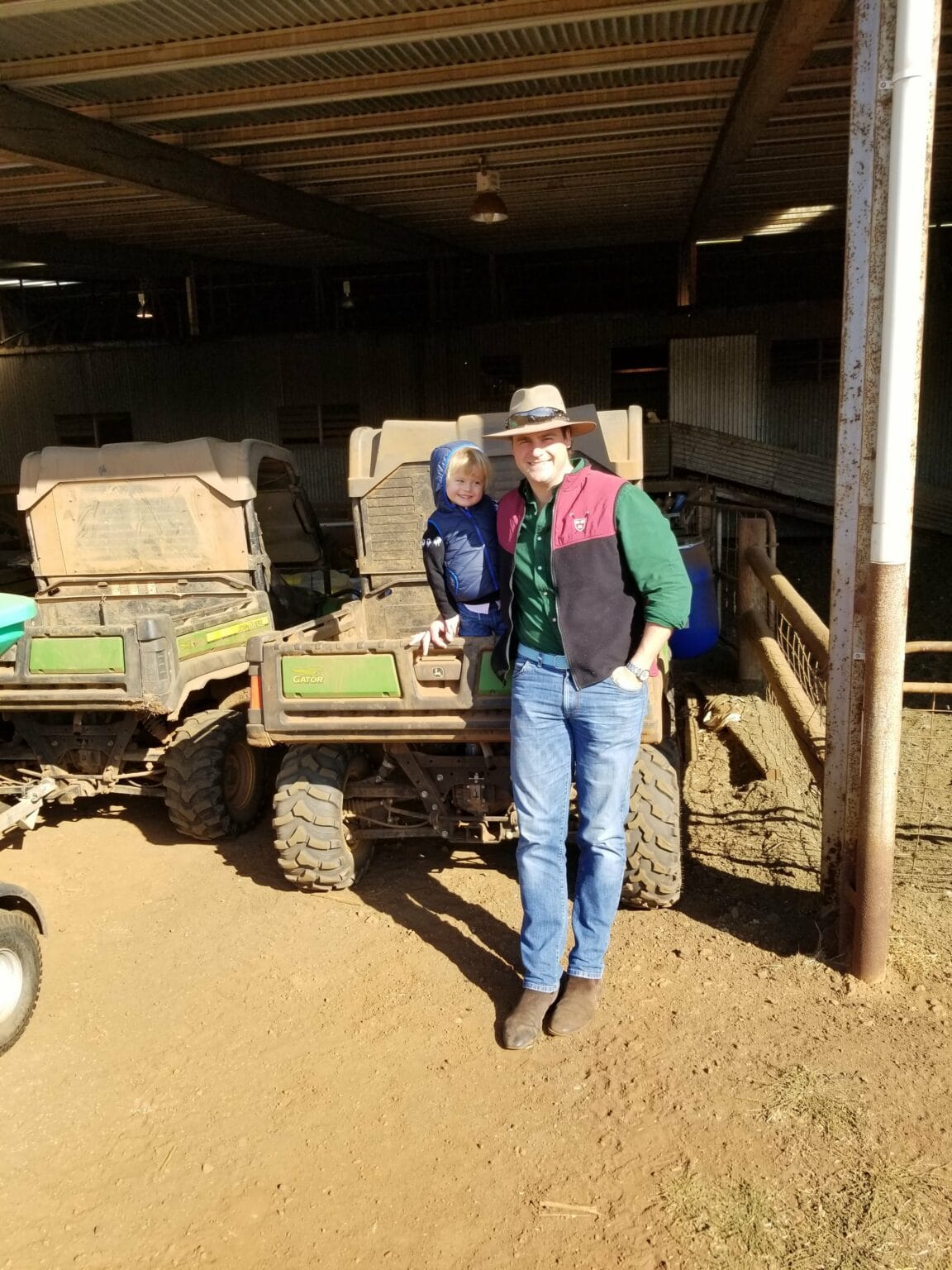 Globally, there is a commercial cattle herd of 800 million head. About 8000 farms are using the AgriWebb platform and about 250 new farming businesses join it every month.
There are 500,000 ranching operations in the United States, one million in Brazil, 60,000 in Australia that are in livestock, and about 40,000 in the UK.
AUSTRALIA CAN LEAD IN FARM INNOVATION
"There's a lot of opportunity to innovate in, frankly, what's been a digitally ignored industry," Mr Webb said.
"In the start-up space that we are looking to export, there are very few industries that we as Aussies can sit front and centre.
"If you can make an agricultural business and agricultural technology work here in Australia, you are recognised as being a world leader internationally because we have some of the most diverse ecology, farming methodology production.
"At the same time, we've got leading edge regulations that need to be met for food security and, frankly, we've got a great brand."
Hear the complete interview and catch up with other topical business news on Leon Gettler's Talking Business podcast, released every Friday at www.acast.com/talkingbusiness.
https://play.acast.com/s/talkingbusiness/interview-with-justin-webb-from-agriwebb
ends