Provenir pioneers semi-trailer mobile abattoir to reduce stress on livestock
By Leon Gettler >>
PROVENIR, an Australian ag-tech firm, has used technology to develop the perfect solution for Australian cattle farmers battling to produce quality beef in the face of closing abattoirs.
Provenir has produced a mobile abattoir that's delivered to the farm. It is the first vertically integrated, commercially licensed mobile abattoir to process livestock at the point of production – on the farm where they were raised.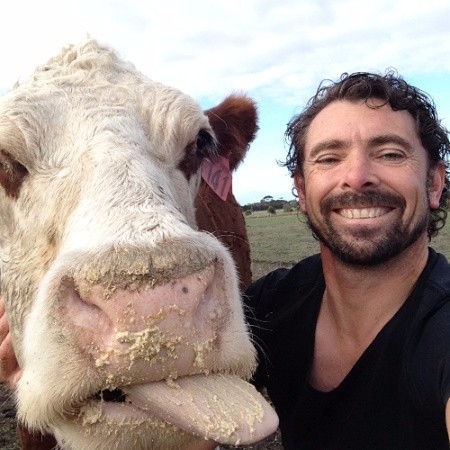 It means farmers don't have to transport cattle over long distances to abattoirs, putting less stress on the animal and ensuring it is in good shape.
Chris Balazs, the CEO and co-founder of Provenir, said the company had used technology to put a static abattoir in the back of a semi-trailer.
"What that enables us to do is produce a product that is of premium quality and has high welfare attributes to it as well," Mr Balazs told Talking Business.
"We go to the farm, the animal doesn't' have to be transported, hence the quality aspect, and the fact that they don't have to go through the stress of transportation, therein lies the animal welfare aspect," he said.
Mr Balazs said this was critical because the meat industry has consolidated and many abattoirs have closed down. As a result, farmers have to transport the cattle over long distances to areas close to capital cities.
He said the cattle have glucogen reserves which get consumed through any stressful process. The longer that process, the more glucogen gets consumed and that compromises the tenderness of the meat.
"That's one of the great frustrations," he said. "I'm a farmer. You spend years growing them and keeping them in optimal conditions and all the farmers are forced to put them on the back of a track to get them to a saleyard or an abattoir."
"We are really failing the animal and the meat quality in the final hours and days of the animal's life."
MOBILE ABATTOIR GAME CHANGER
Mr Balazs said when the truck gets on to the farm, the roof raises, a ramp comes out the side and it turns into mobile abattoir with the knocking box and hoists, evisceration and halving stations as well.
"It's the same as an abattoir but the trick has been to get all of those attributes into quite a confined space."
Provenir has also developed QR codes that allow the consumers to know which farms the cattle is coming from. All they have to do is check the code on their phones.
He said Provenir initially is operating out of New South Wales in the Riverina but is looking to expand to other states.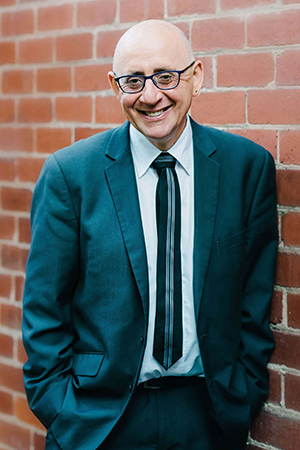 Provenir has also been approached by interests in Asia.
Hear the complete interview and catch up with other topical business news on Leon Gettler's Talking Business podcast, released every Friday at www.acast.com/talkingbusiness.