Ombudsman backs primary producer loan changes
THE Private Member's Bill introduced by Federal Member for the Mayo electorate of South Australia, Rebekha Sharkie, should provide legislated protection to small family businesses in a capital intensive industry, such as farming, according to Australian Small Business and Family Enterprise Ombudsman, Kate Carnell.
The Banking Amendment (Rural Finance Reform) Bill 2018 was introduced to the Lower House on February 27, requesting greater transparency and longer notice periods when lenders make decisions on the conditions of primary producer loan agreements.
"During our Small Business Loan Inquiry, we consulted with a number of small business owners involved in primary production," Ms Carnell said.
"We identified specific issues associated with lending to primary producers, many of which are family enterprises.
"Unlike consumers, there are currently no regulation protections for small business commercial loans, and there is a significant power imbalance between lenders and farmers.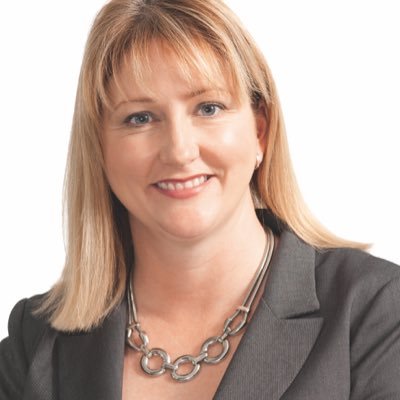 "We agree that the threshold for a small farm business debt facility should be revised to $5 million, which is a realistic amount for a primary producer," Ms Carnell said.
"Lenders should provide borrowers with decisions on loan roll over at least 90 business days before loans mature, so they can organise alternative financing.
"Borrowers also need greater access to information and control in the process of loan security valuation and business reviews.
"This Bill will provide a range of suitable protections for small farm businesses. It reflects the recommendations of the Select Committee on Lending to Primary Production Customers and our Small Business Loans Inquiry."
ends